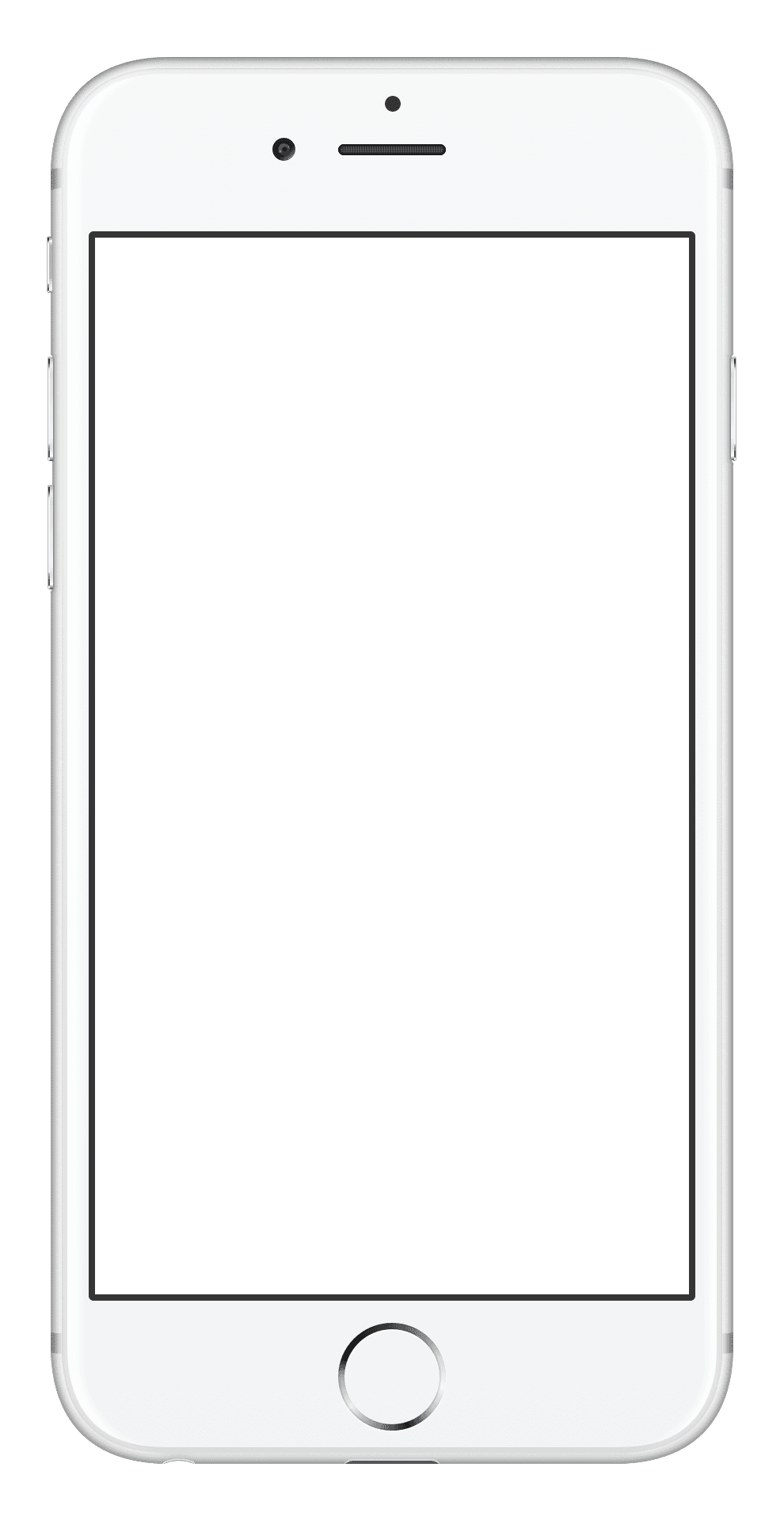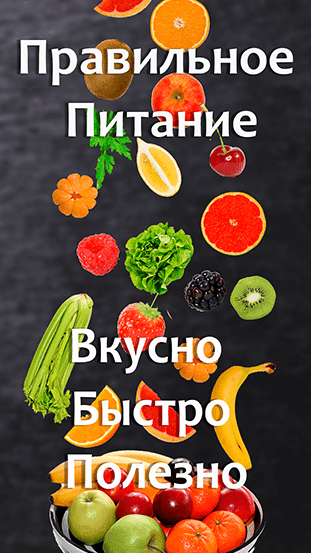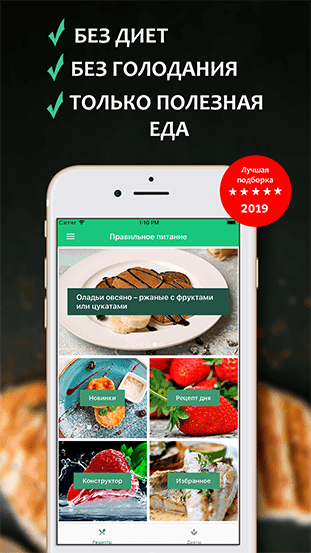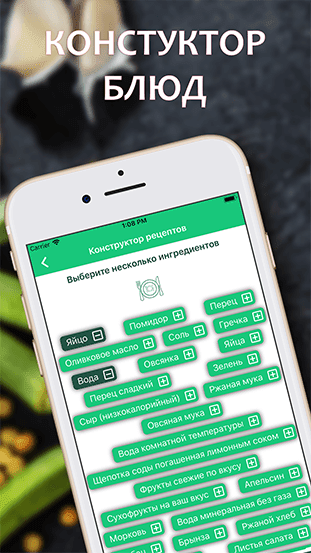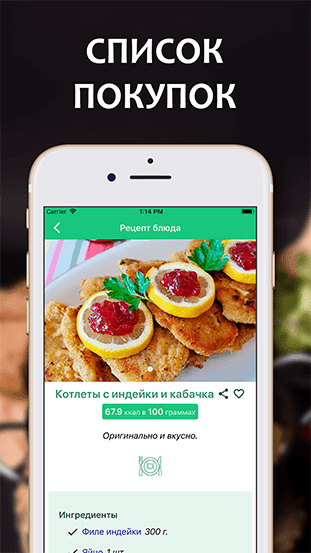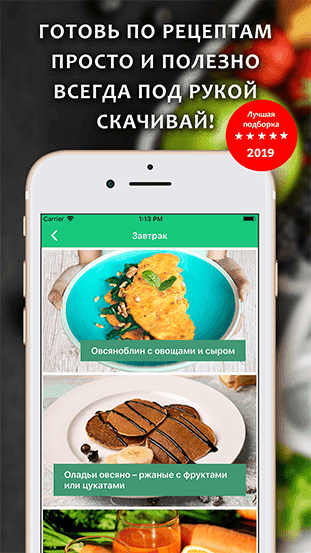 Fillet with vegetables and basil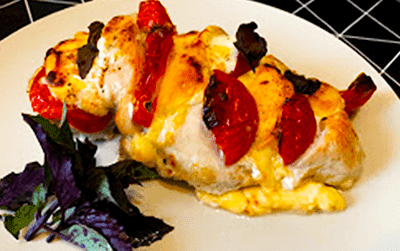 This dish is divided into two days!
Recipe Instructions:
Preheat your oven to 180 degrees Celsius (350 degrees Fahrenheit).
Cut a pocket in each beef fillet, being careful not to cut all the way through.
Stuff each pocket with a slice of tomato and a slice of cheese.
...
Ⓒ Printslon 2023