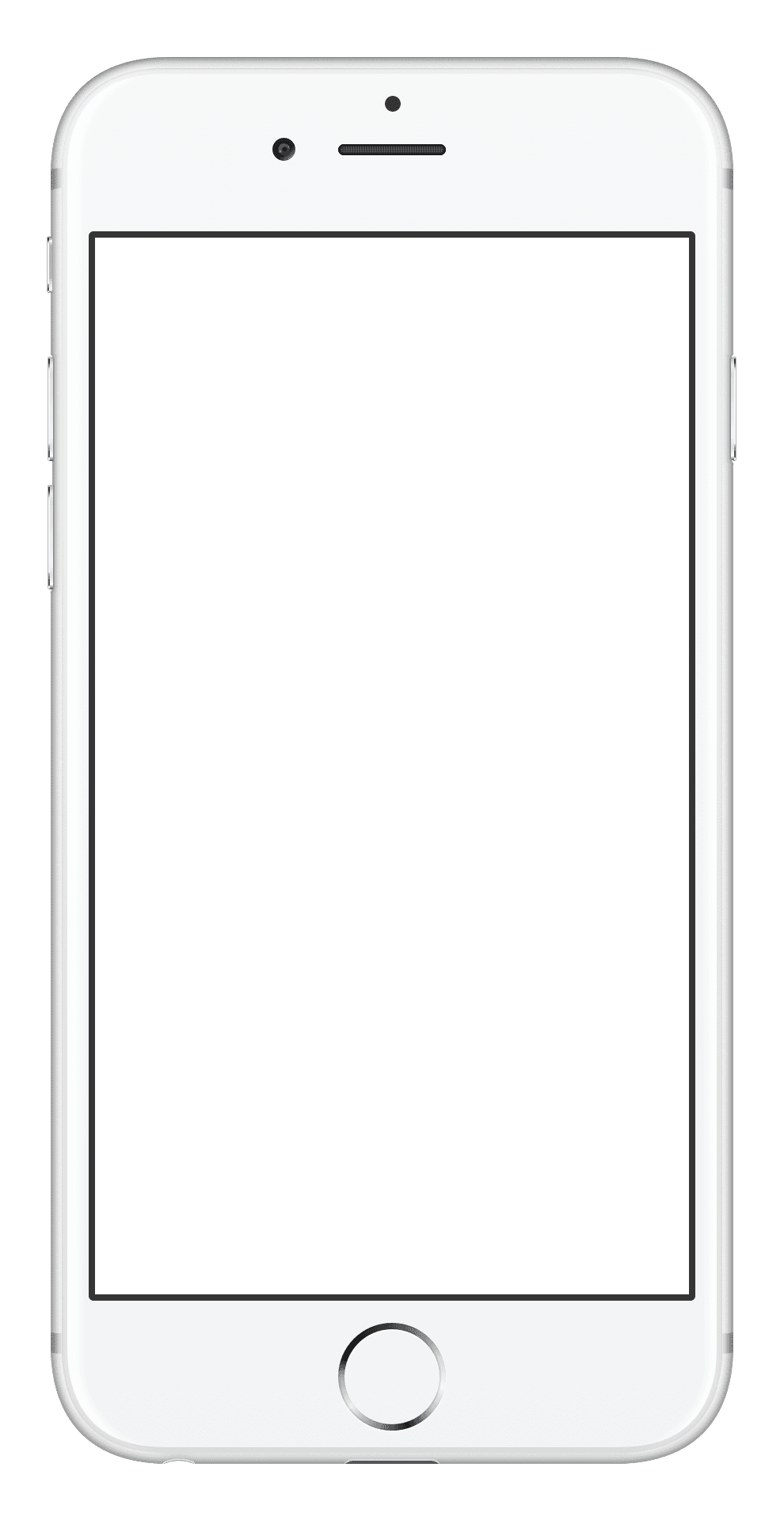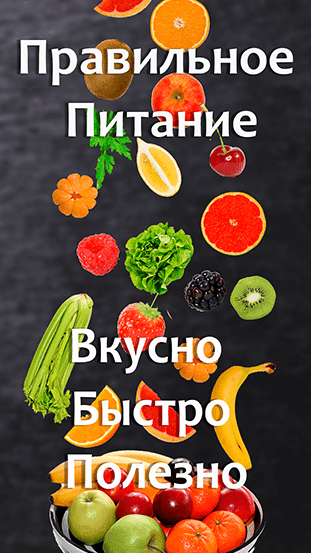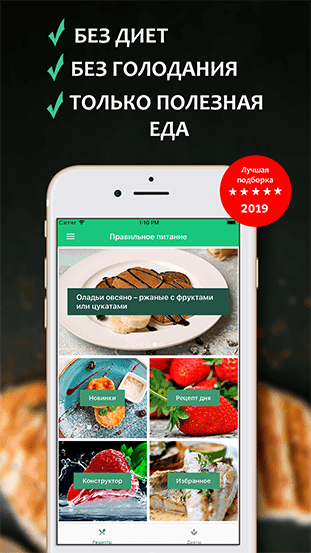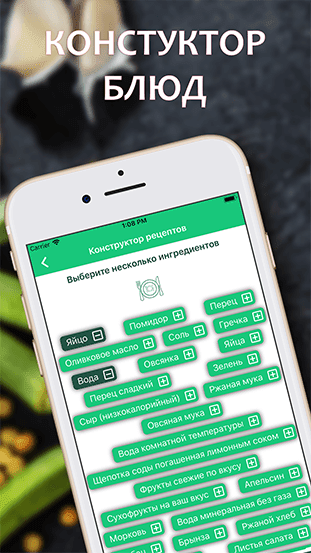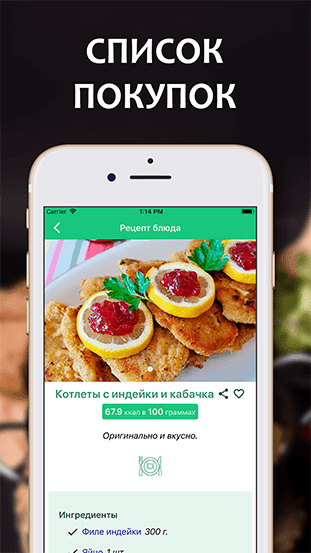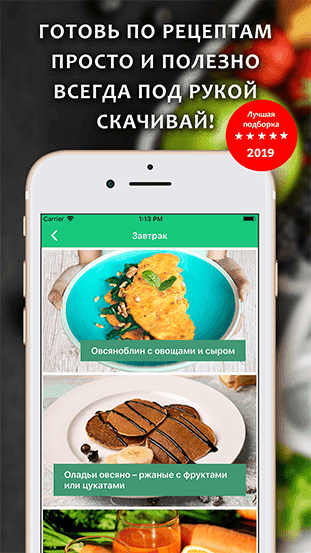 Salad with olives and mustard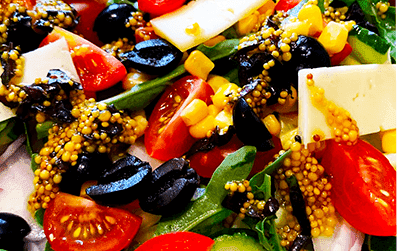 Recipe Instructions:
Bring a pot of salted water to a boil over high heat. Add corn and cook 5-7 minutes or until soft. Drain and let cool.
Add the olive halves to the bowl.
Thinly slice the goat cheese and add to the bowl.
...
Ⓒ Printslon 2023