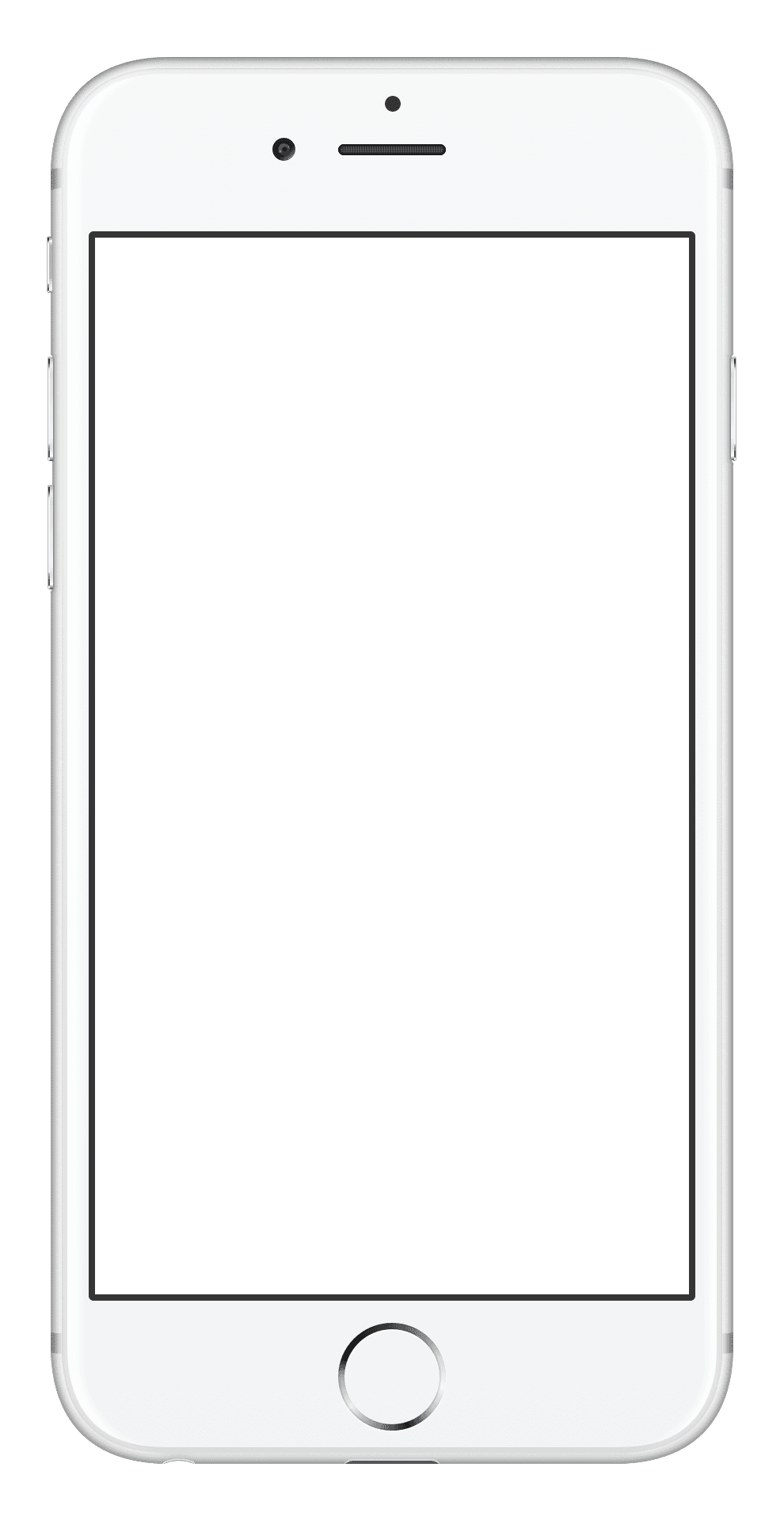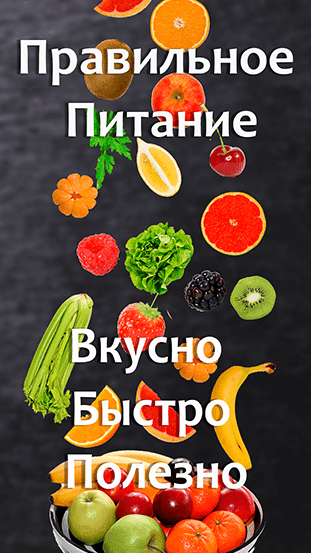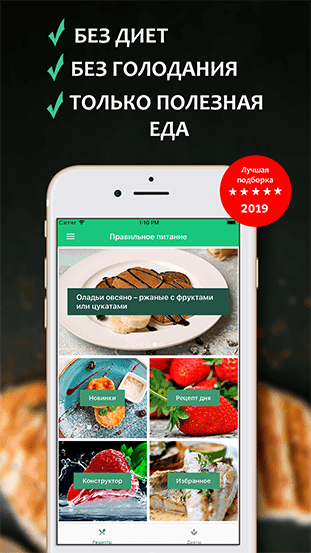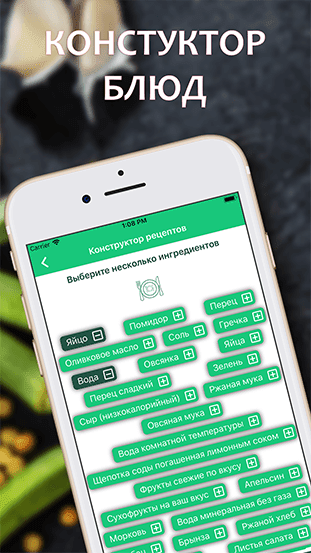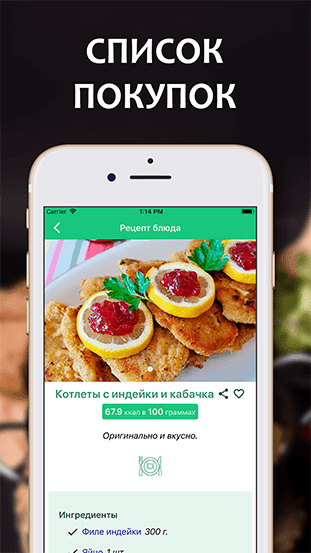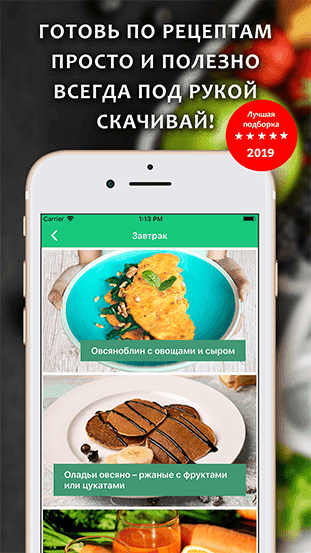 Zucchini layer cake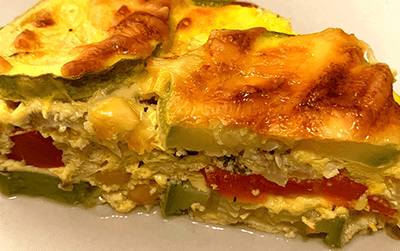 Did you know that Zucchini is a type of pumpkin, with which it was brought to Europe in the 16th century. At first, zucchini was used only as ornamental plants😲 along with potatoes, which were introduced at the same time.
Recipe Instructions:
Preheat the oven to 180 degrees Celsius (350 degrees Fahrenheit).
In a skillet, cook the finely chopped onion until soft and translucent.
Add the ground black pepper and stir for 1 minute.
Grate 1 cup of cheese and set aside.
Beat 3 eggs in a bowl with a fork. Add 1/4 teaspoon of salt, the grated cheese, and mix well.
...
Ⓒ Printslon 2023