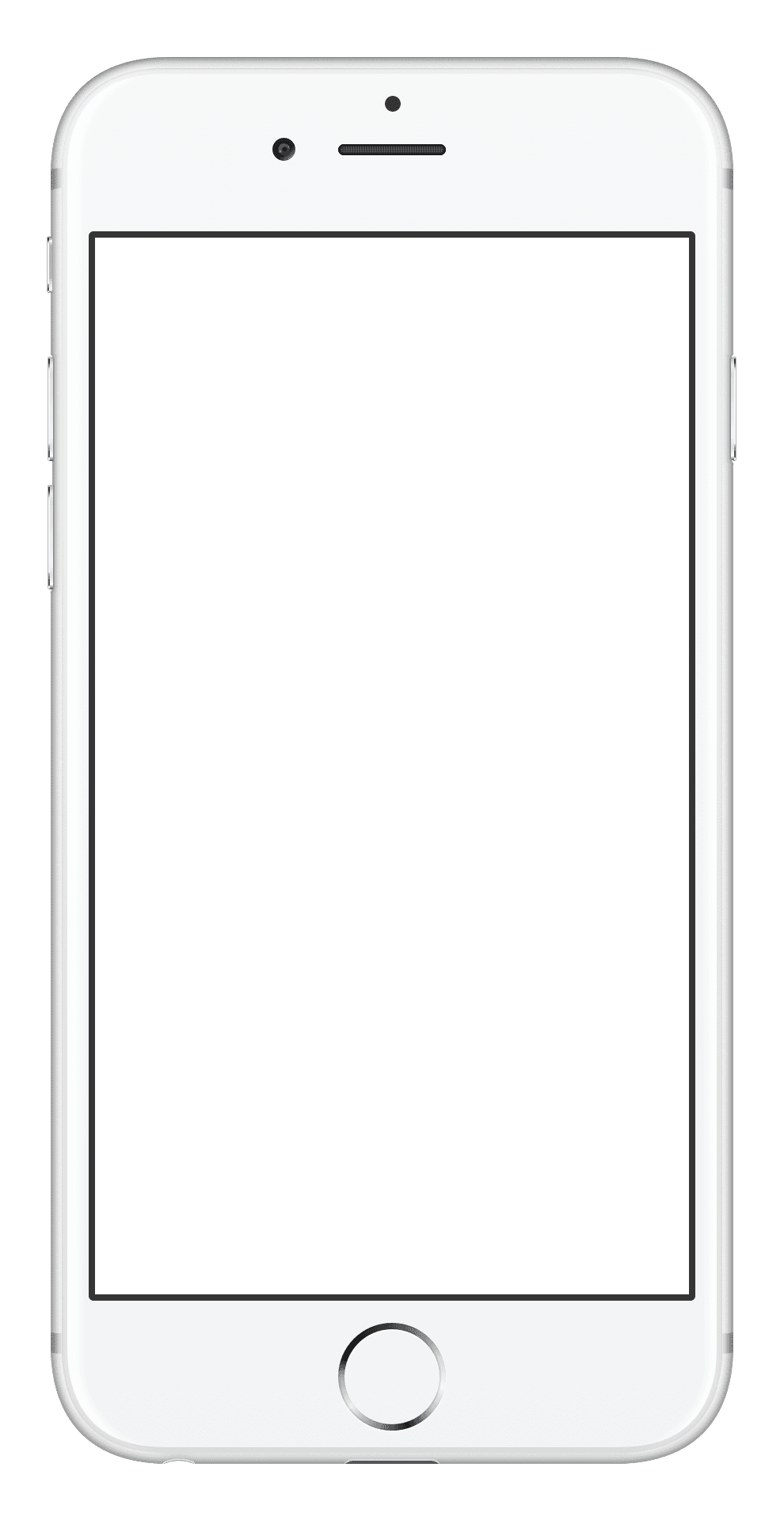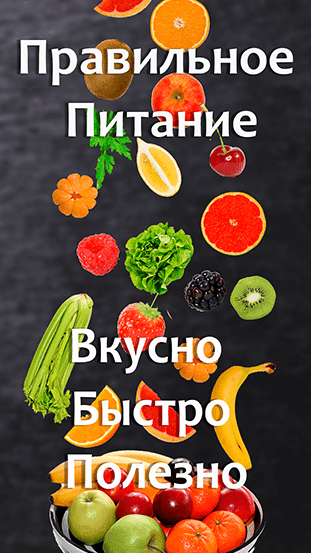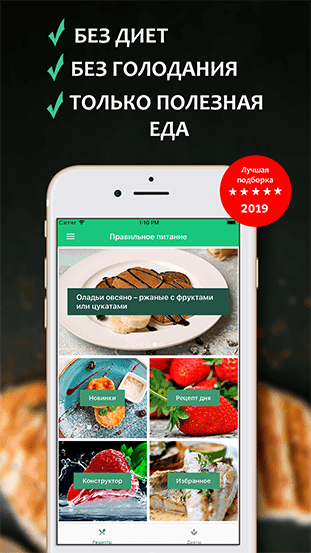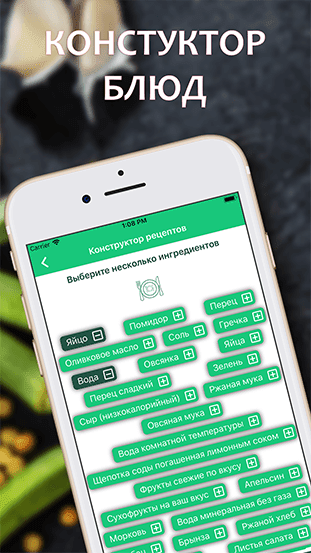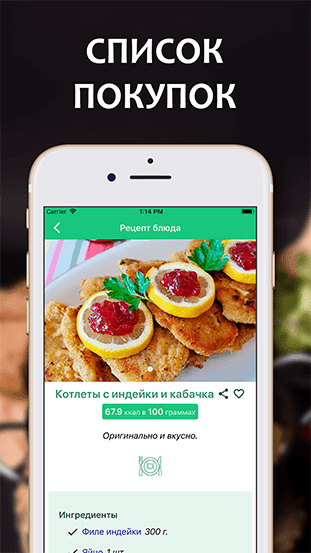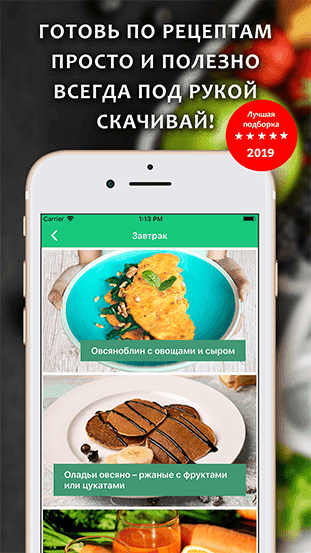 Rolls with ricotta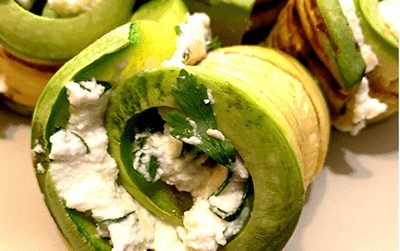 Recipe Instructions:
Preheat grill or oven to 180 degrees Celsius (350 degrees Fahrenheit).
Cut the zucchini into long slices, about 1/4 inch thick.
In a small bowl, mix together the salt, black pepper, garlic powder, and dried oregano.
Sprinkle the spice mixture over the zucchini slices and let sit for 10 minutes to allow the spices to absorb.
Drain any liquid that has accumulated from the zucchini slices.
...
Ⓒ Printslon 2023