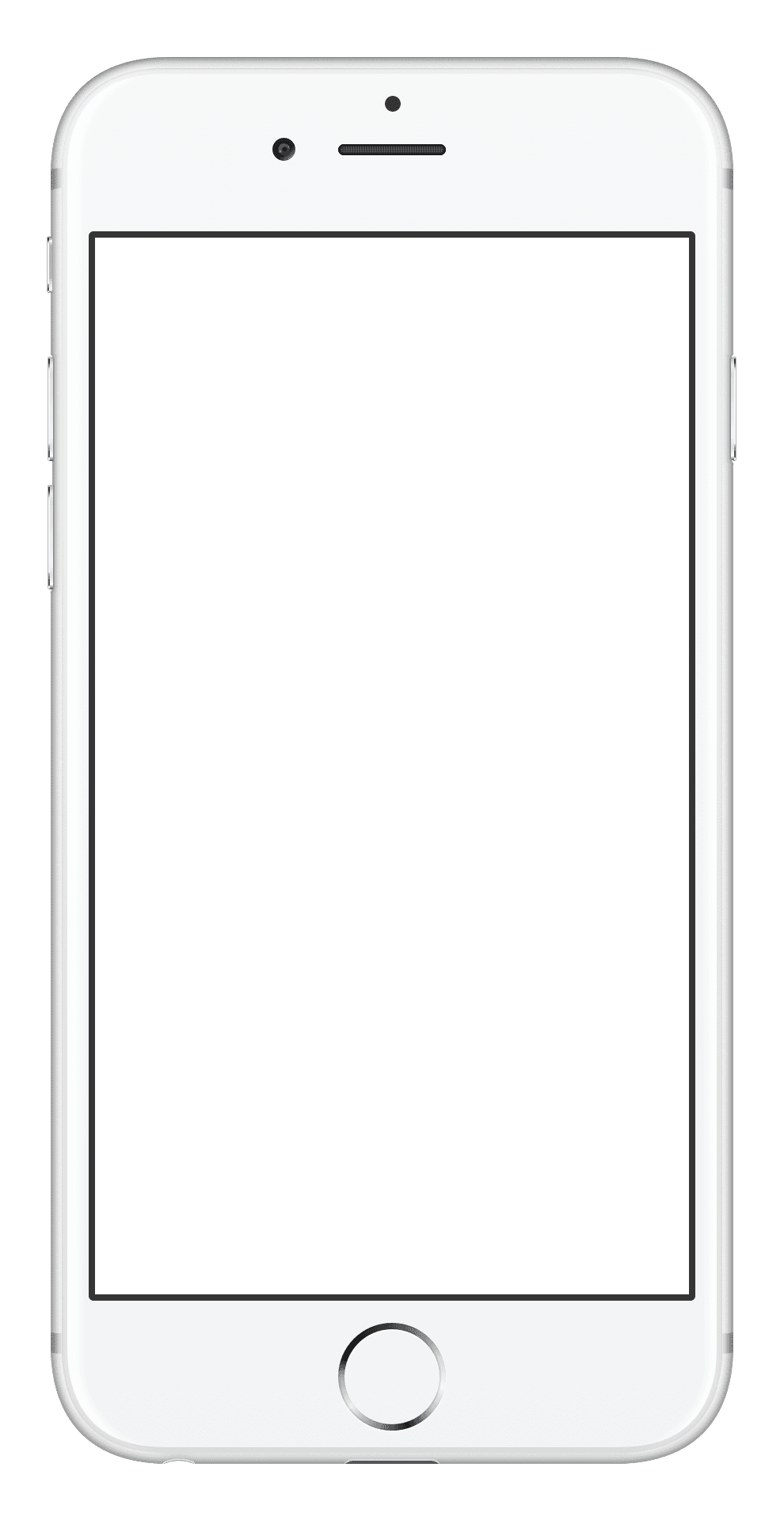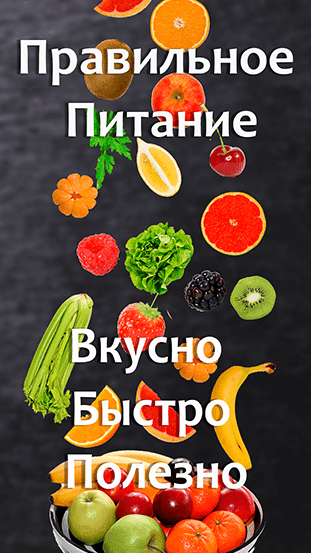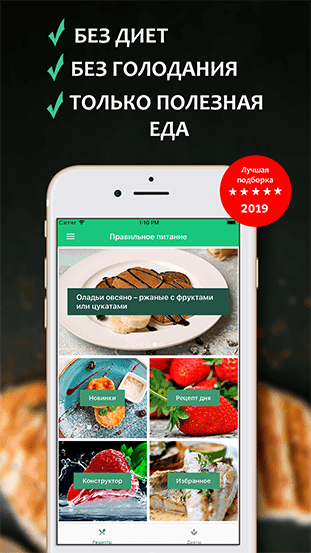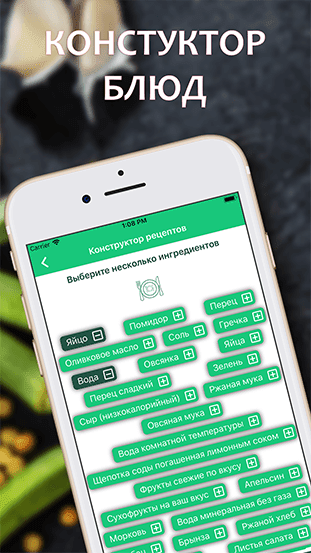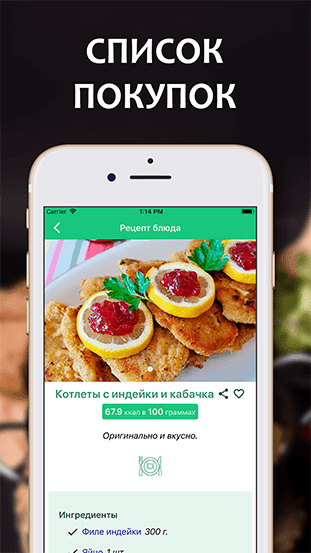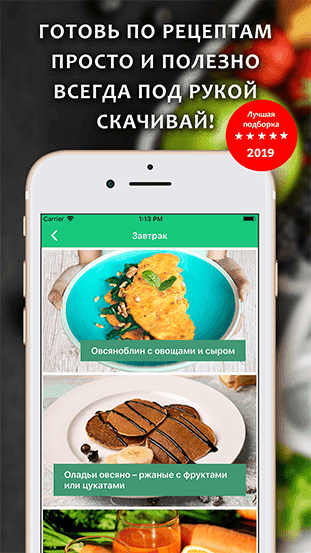 Сhia pudding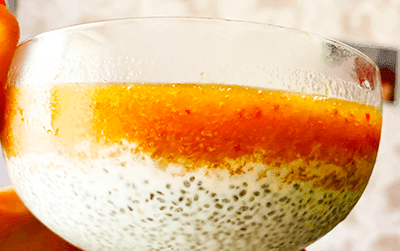 Chia seeds contain Omega-3 and 6, proteins (about 20%), fiber, vitamins A, C, E, minerals - calcium, phosphorus, magnesium, manganese, iron, potassium, etc.
Recipe Instructions:
In a mixing bowl, combine the yogurt and chia seeds. Mix well until the chia seeds are evenly distributed in the yogurt.
Place the mixture in the refrigerator for 10 minutes to allow the chia seeds to absorb some of the yogurt.
While the mixture is in the refrigerator, chop the peaches into small pieces and blend them in a blender until smooth.
Once the 10 minutes are up, remove the yogurt and chia mixture from the refrigerator and stir it well.
...
Ⓒ Printslon 2023