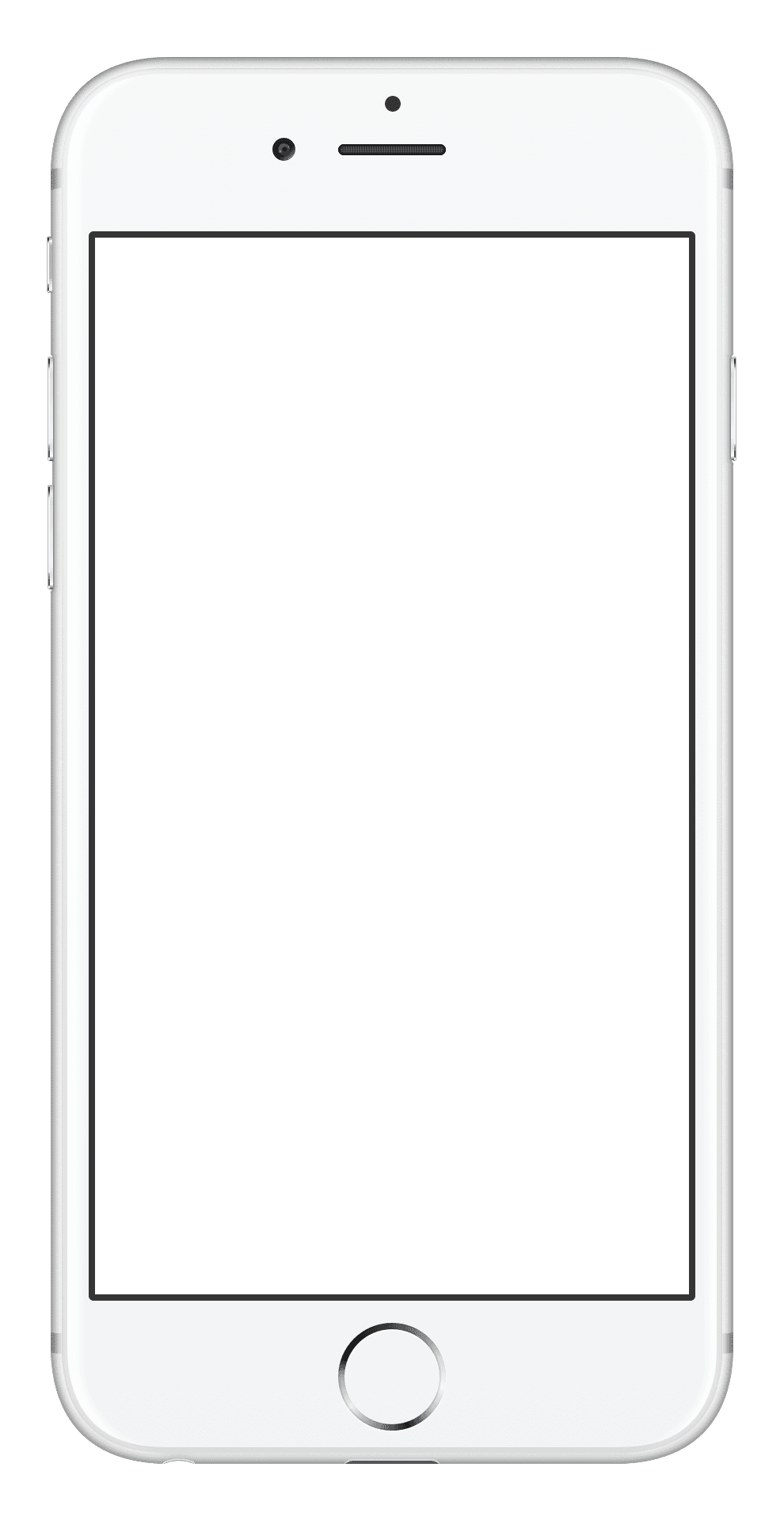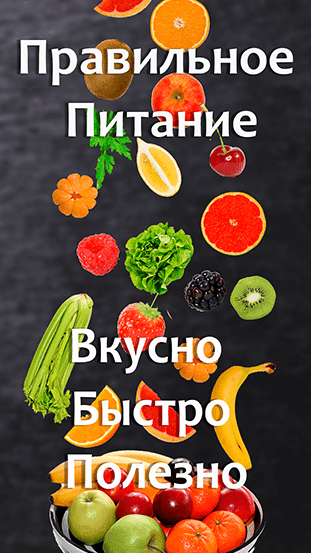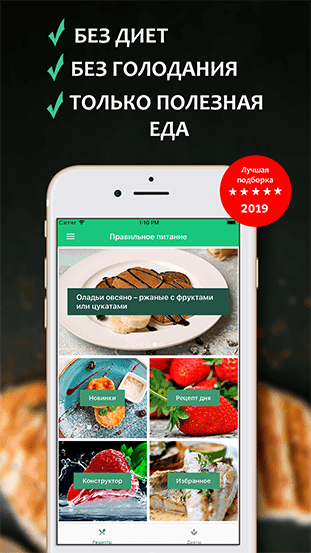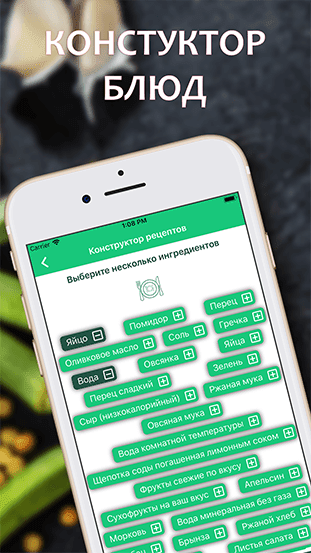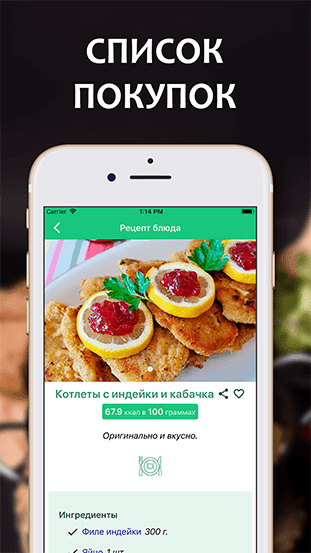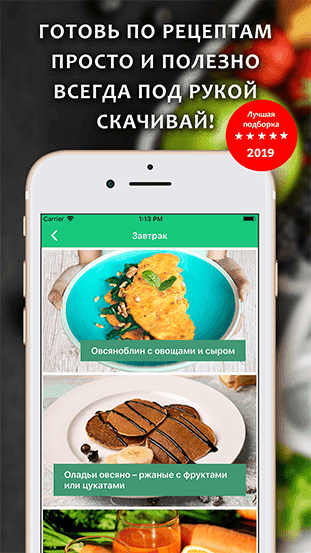 Pasta with pesto sauce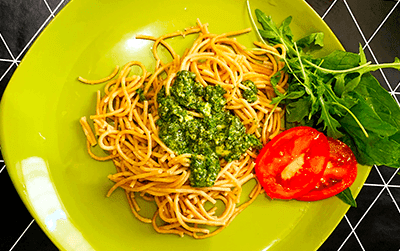 We divide the portion into 2 days.
Recipe Instructions:
Bring a pot of lightly salted water to a boil. Add the vermicelli and cook until tender, according to package instructions.
While the vermicelli is cooking, prepare the sauce. Place the washed and dried basil leaves in a blender bowl. Add the diced cheese, olive oil, minced garlic, and a pinch of salt.
Blend the ingredients until smooth and well combined.
...
Ⓒ Printslon 2023