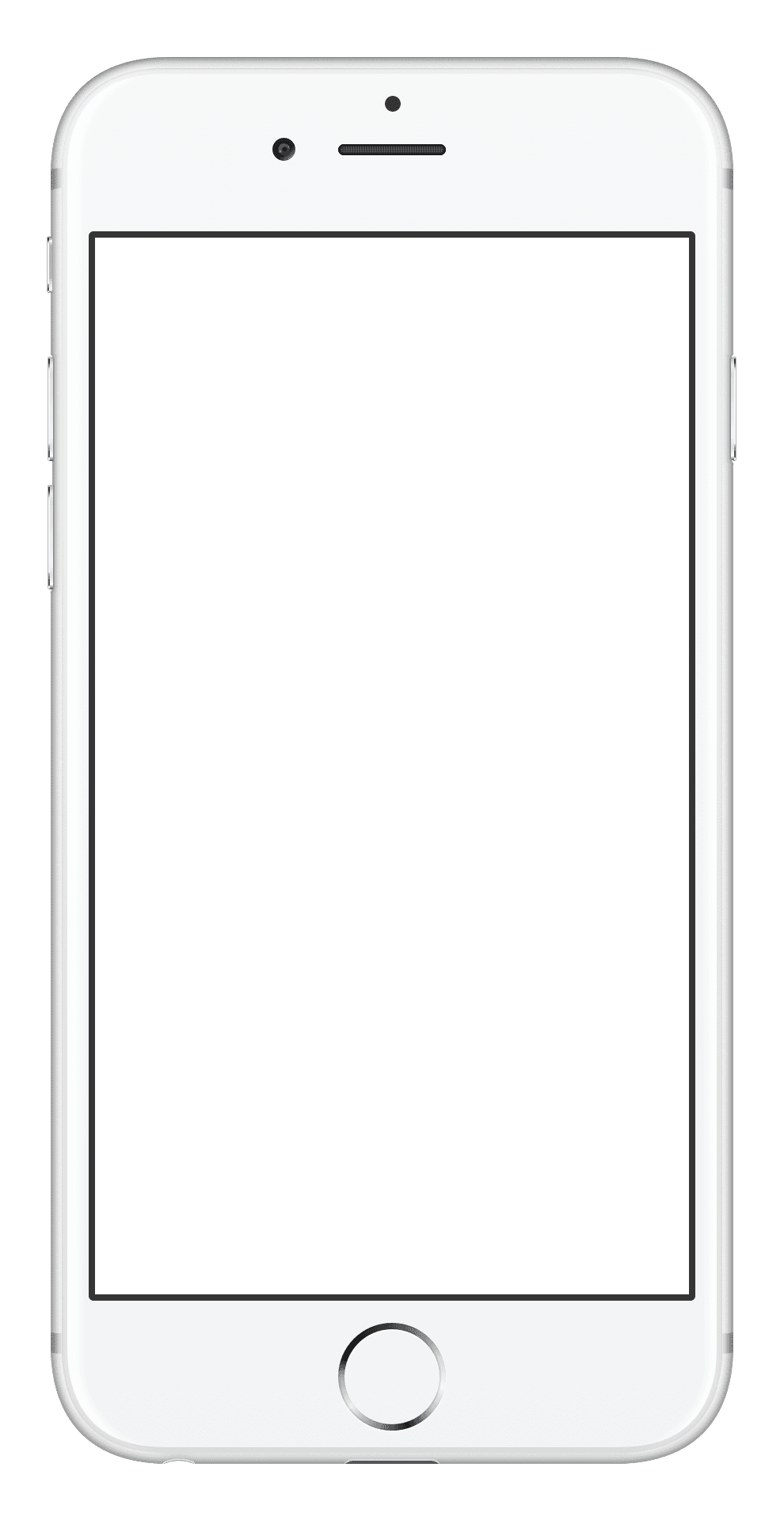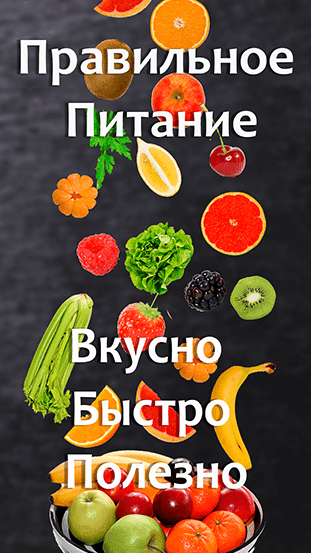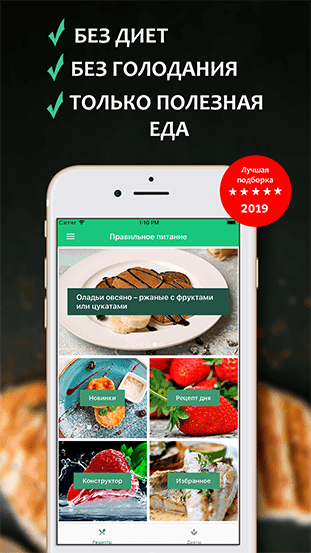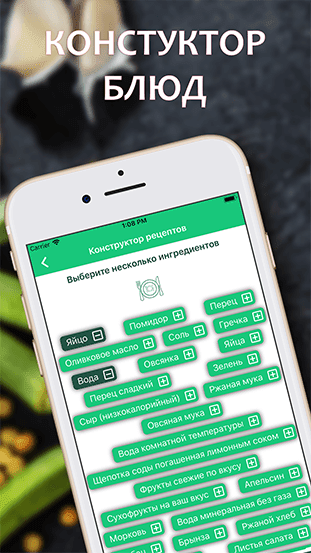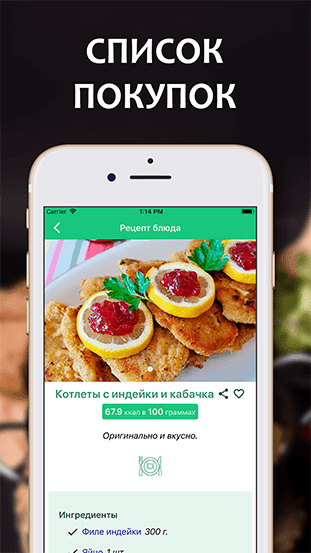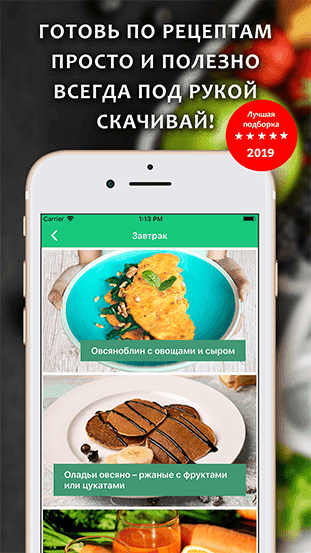 Pancakes
Recipe Instructions:
In a mixing bowl, whisk together the water and egg until well combined.
Add the flour to the bowl and mix until the batter is smooth and there are no lumps.
In a separate bowl, mix together the baking soda and lemon juice. The mixture will foam up.
Add the baking soda mixture to the pancake batter and stir until well combined.
If using dried fruit, finely chop it and add it to the batter. If using fresh berries or fruit, set them aside.
...
Choose one thing - fresh fruit or dried fruit.
Ⓒ Printslon 2023