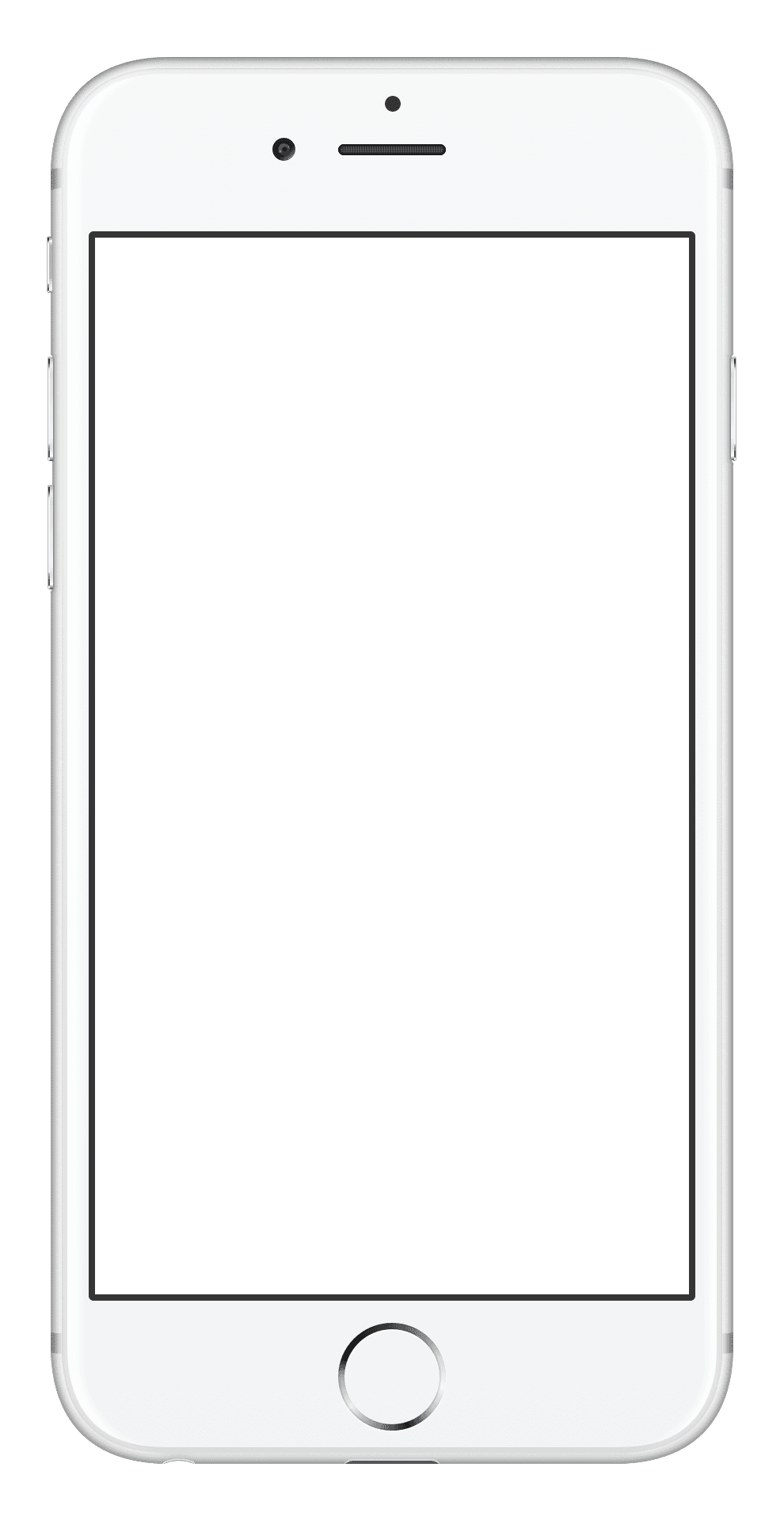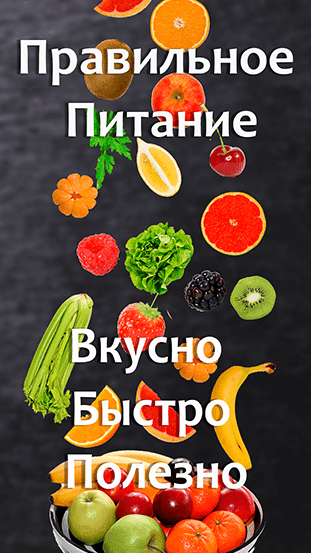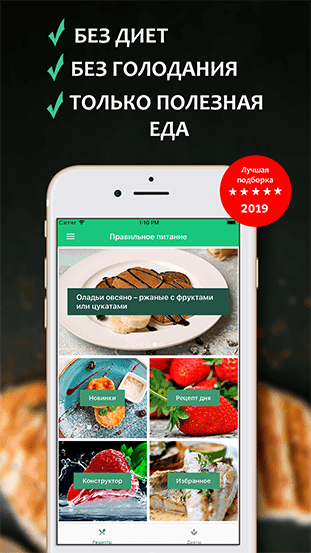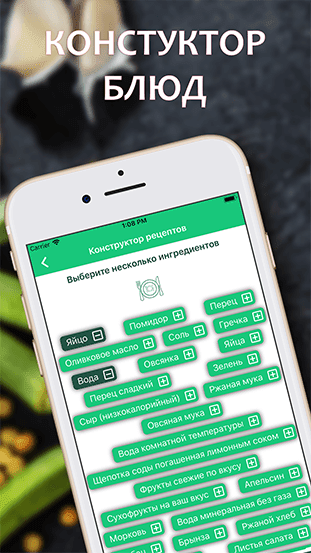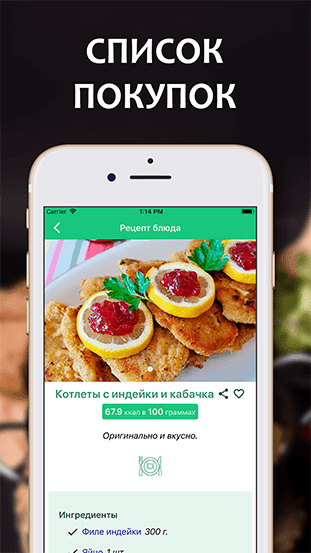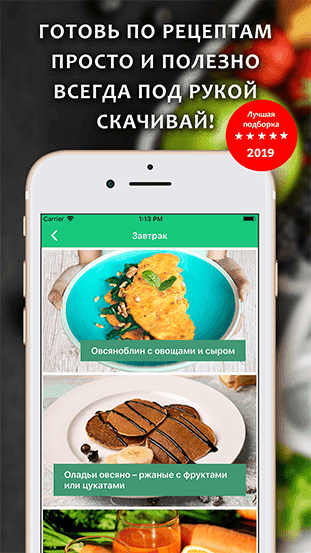 Nuggets in the oven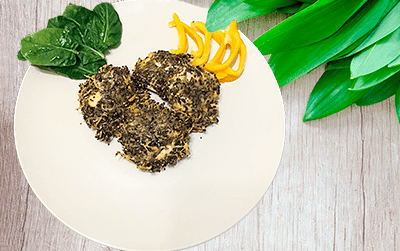 Recipe Instructions:
Preheat your oven to 350°F (180°C).
Cut the chicken fillets into chops, about 1-inch thick each.
In a bowl, beat the eggs and season with 1/2 tsp salt.
Grate the cheese and set aside.
In another bowl, mix the chia seeds, ground flaxseed, grated cheese, dried oregano, and dried basil.
...
Ⓒ Printslon 2023