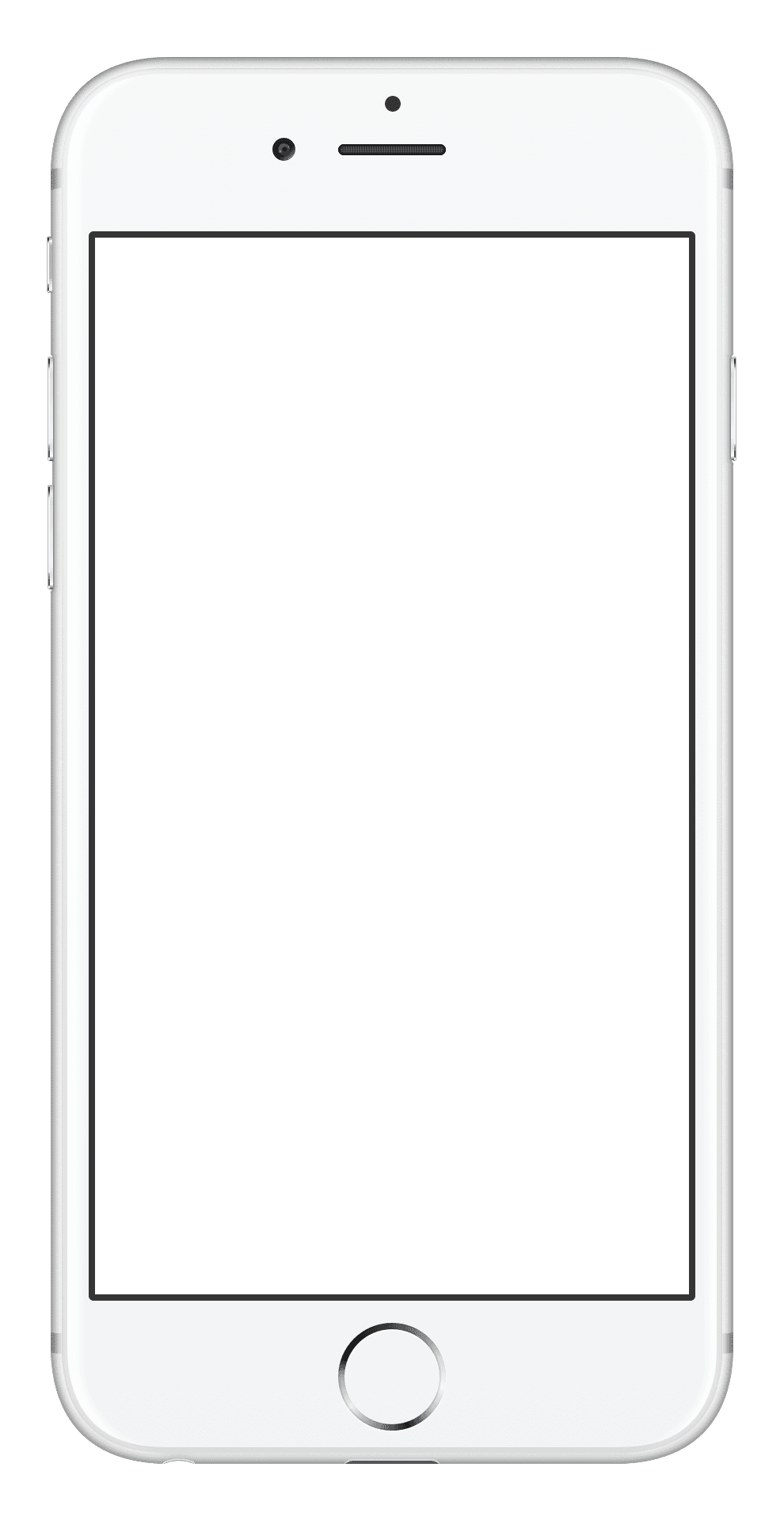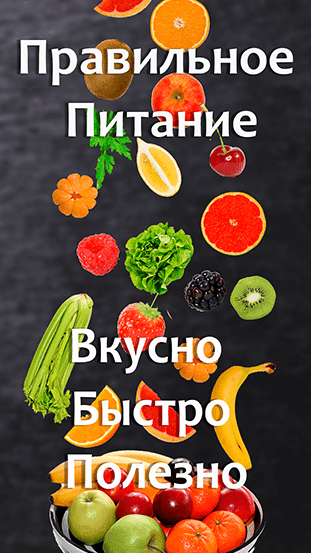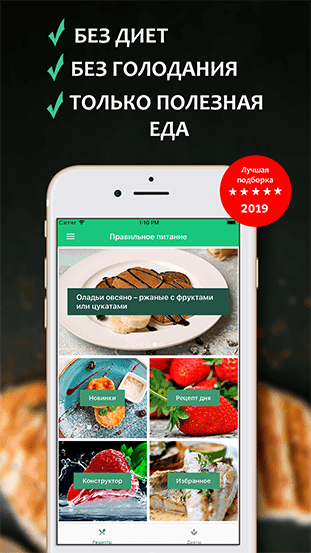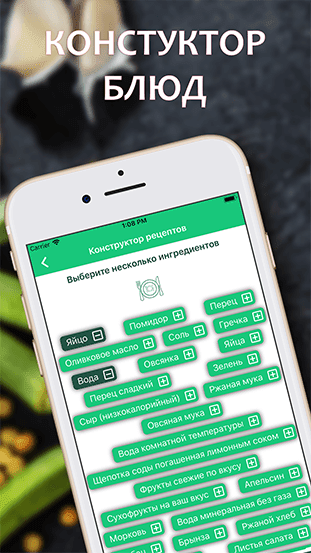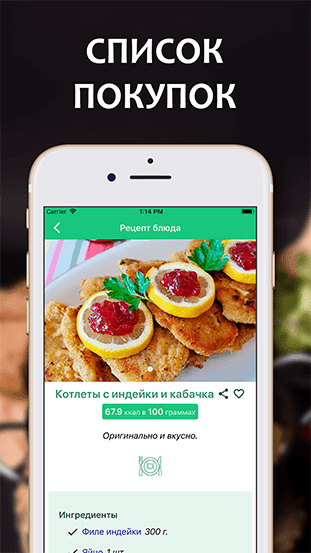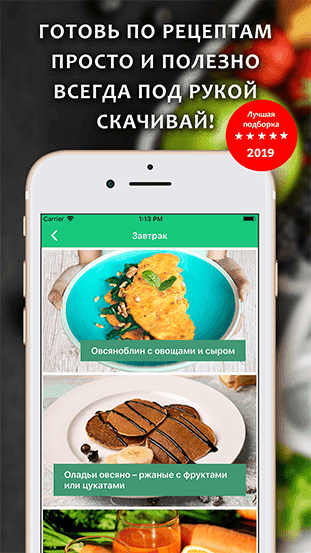 Omelet with cottage cheese and spinach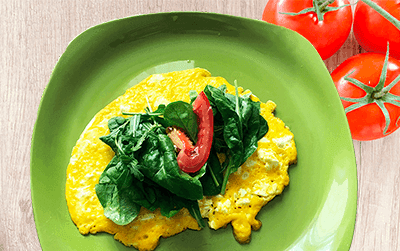 Recipe Instructions:
Beat eggs with a fork.
Finely chop the greens.
Add cottage cheese to greens and mix well. In a small mixing bowl, beat 2 eggs with a fork until well mixed.
Finely chop 1/4 cup of greens and add them to a separate bowl along with 1/4 cup of cottage cheese. Mix well.
Combine the egg mixture with the cottage cheese and greens, and add salt and pepper to taste. Mix everything together until well combined.
...
Ⓒ Printslon 2023