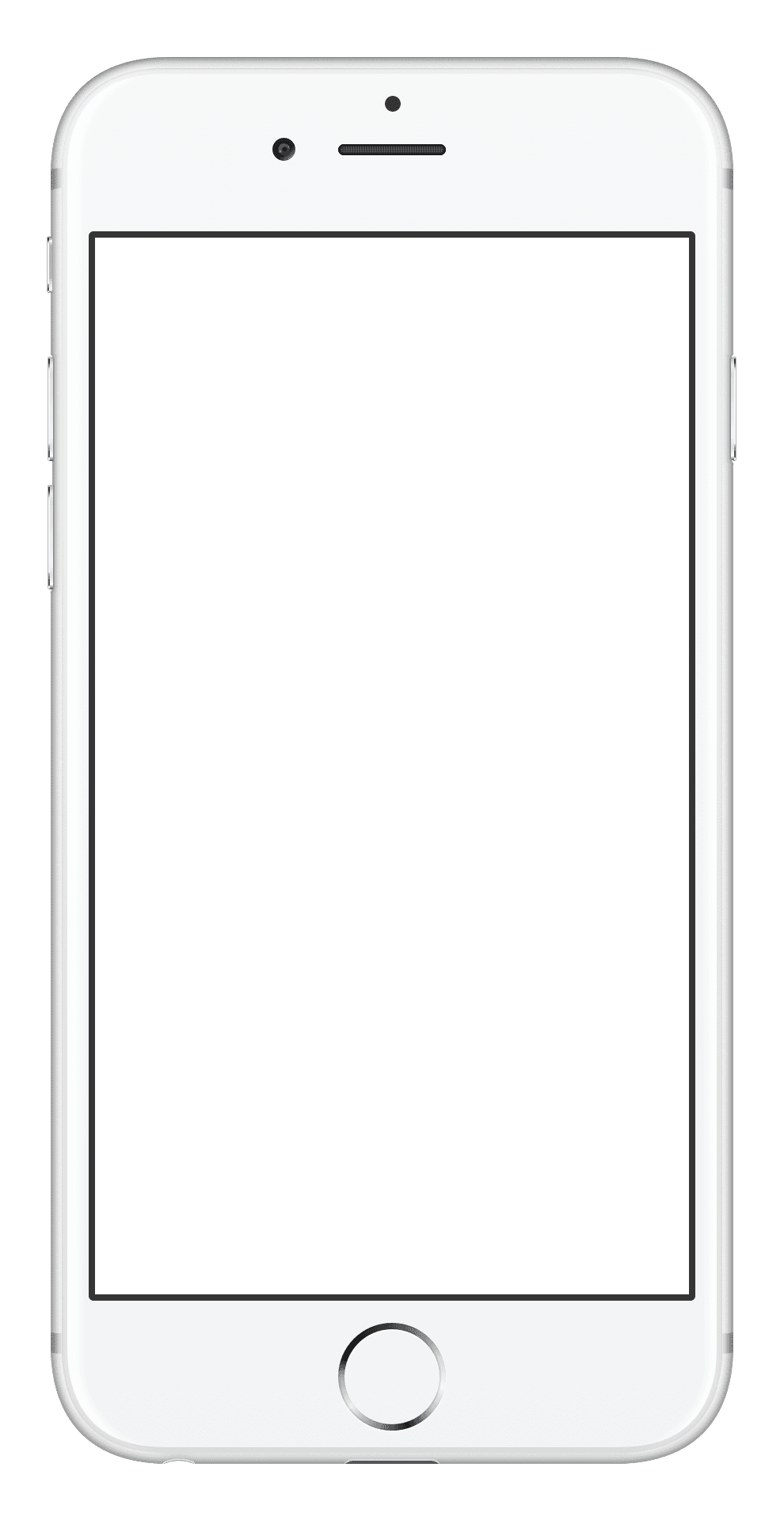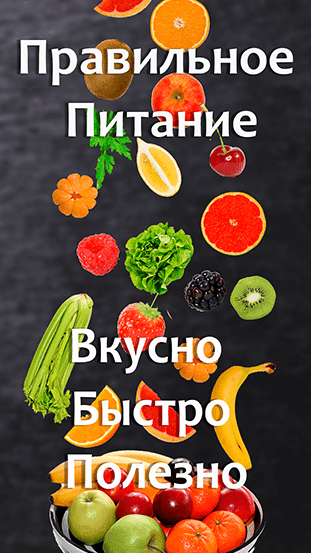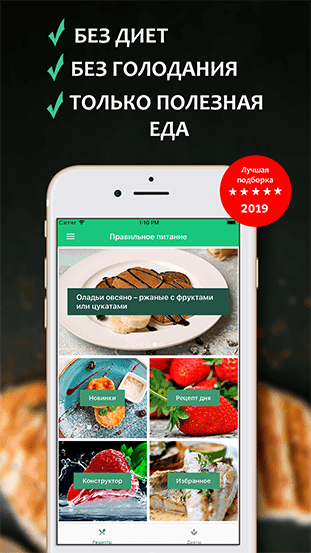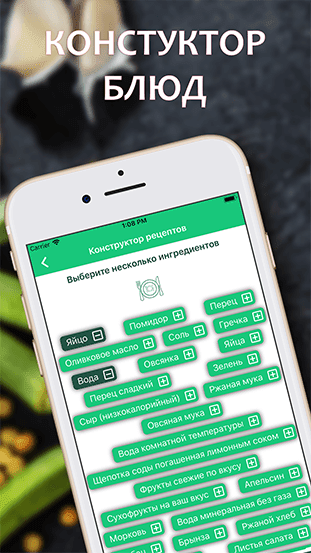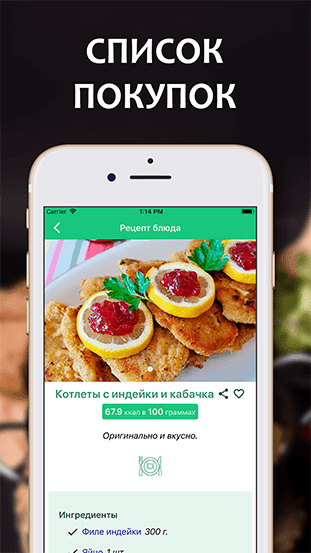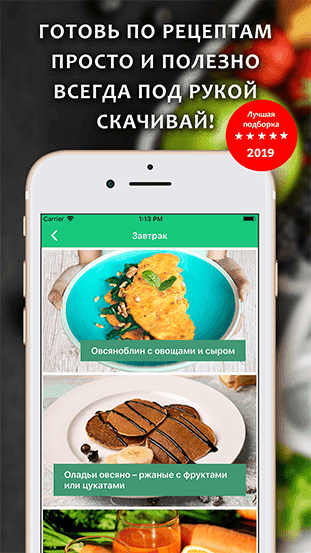 Flounder with vegetables in the oven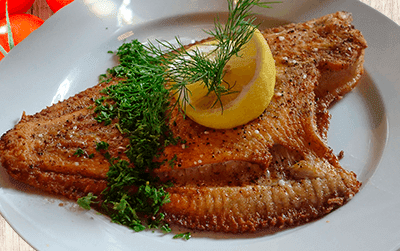 Recipe Instructions:
Preheat your oven to 350°F (180°C).
Rinse the flounder under cold running water and pat dry with paper towels.
Grate the onion and carrot, and sauté them in a frying pan until softened.
Stuff the flounder with the stewed onions and carrots.
...
Ⓒ Printslon 2023