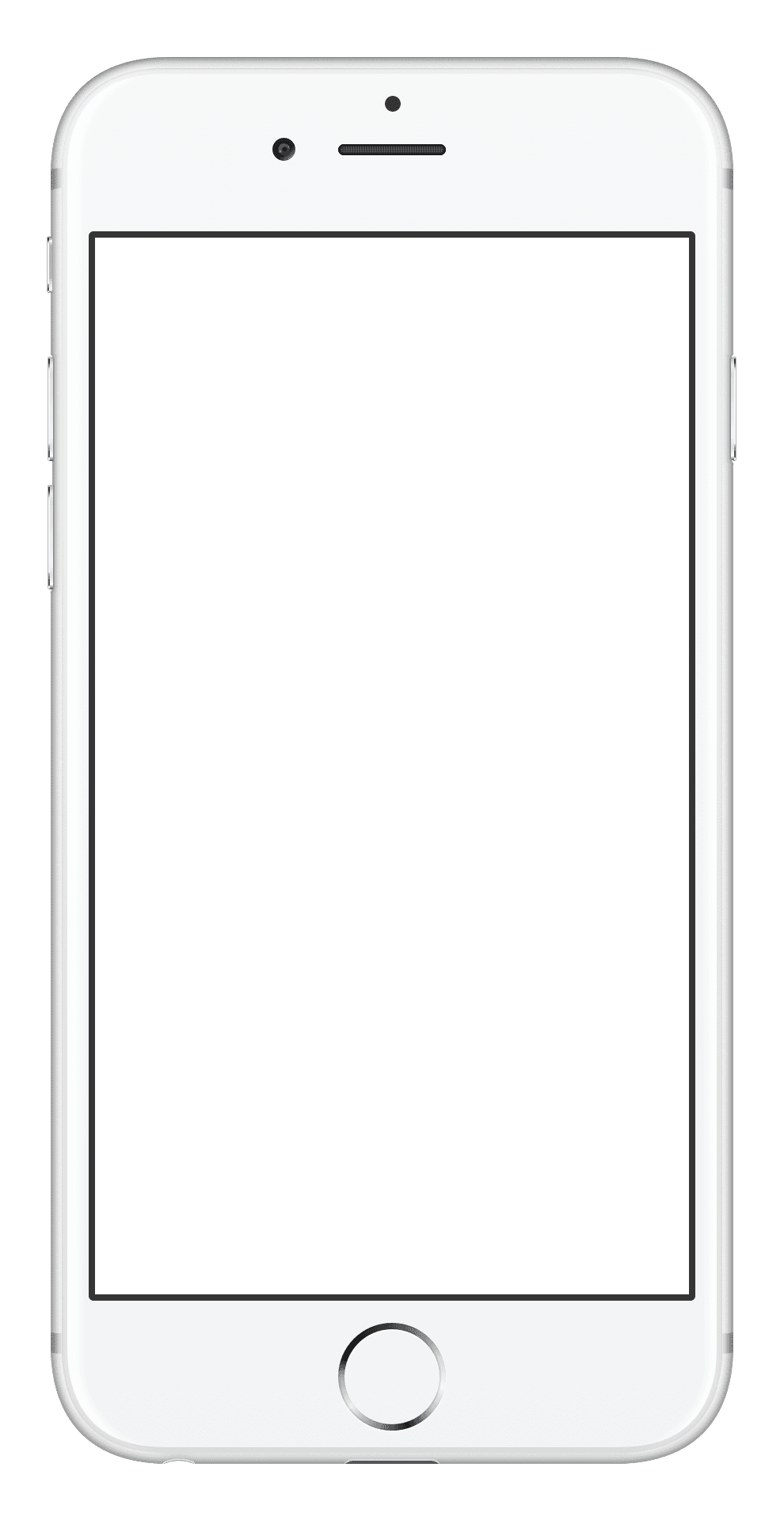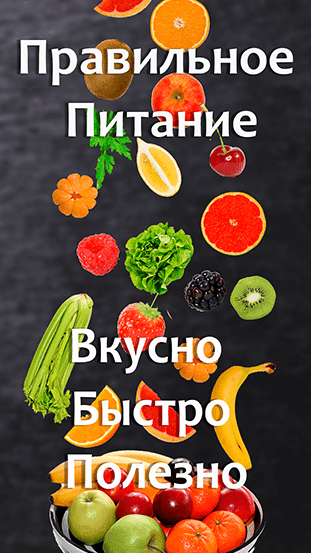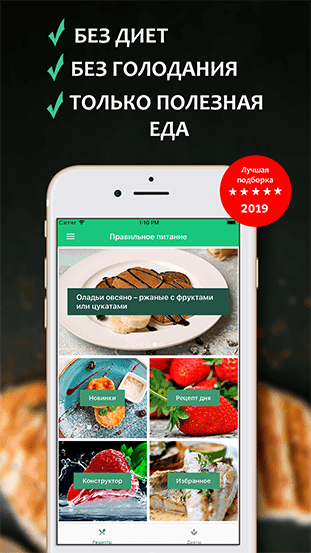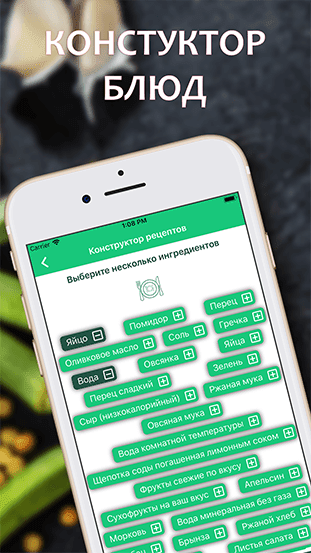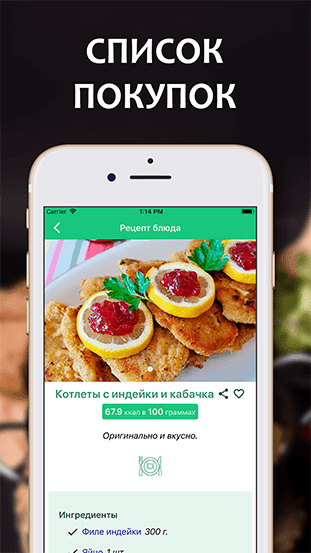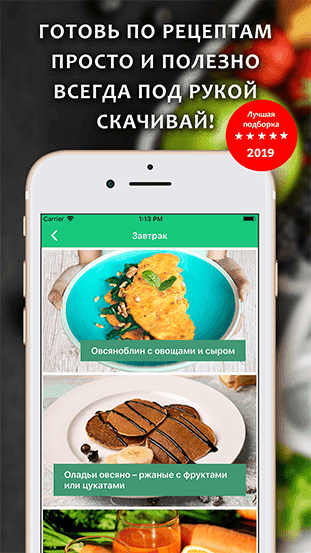 Ealthy Oatmeal Omelette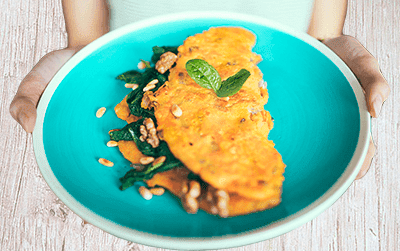 Easy, tasty and healthy breakfast
Recipe Instructions:
Crack the eggs into a mixing bowl and add the oatmeal. Let it sit for 10 minutes to allow the oatmeal to soften.
Use a whisk or fork to beat the eggs and oatmeal together until well combined.
Heat a non-stick pan over medium heat and add the olive oil.
...
You can add any vegetables you like.
Ⓒ Printslon 2023