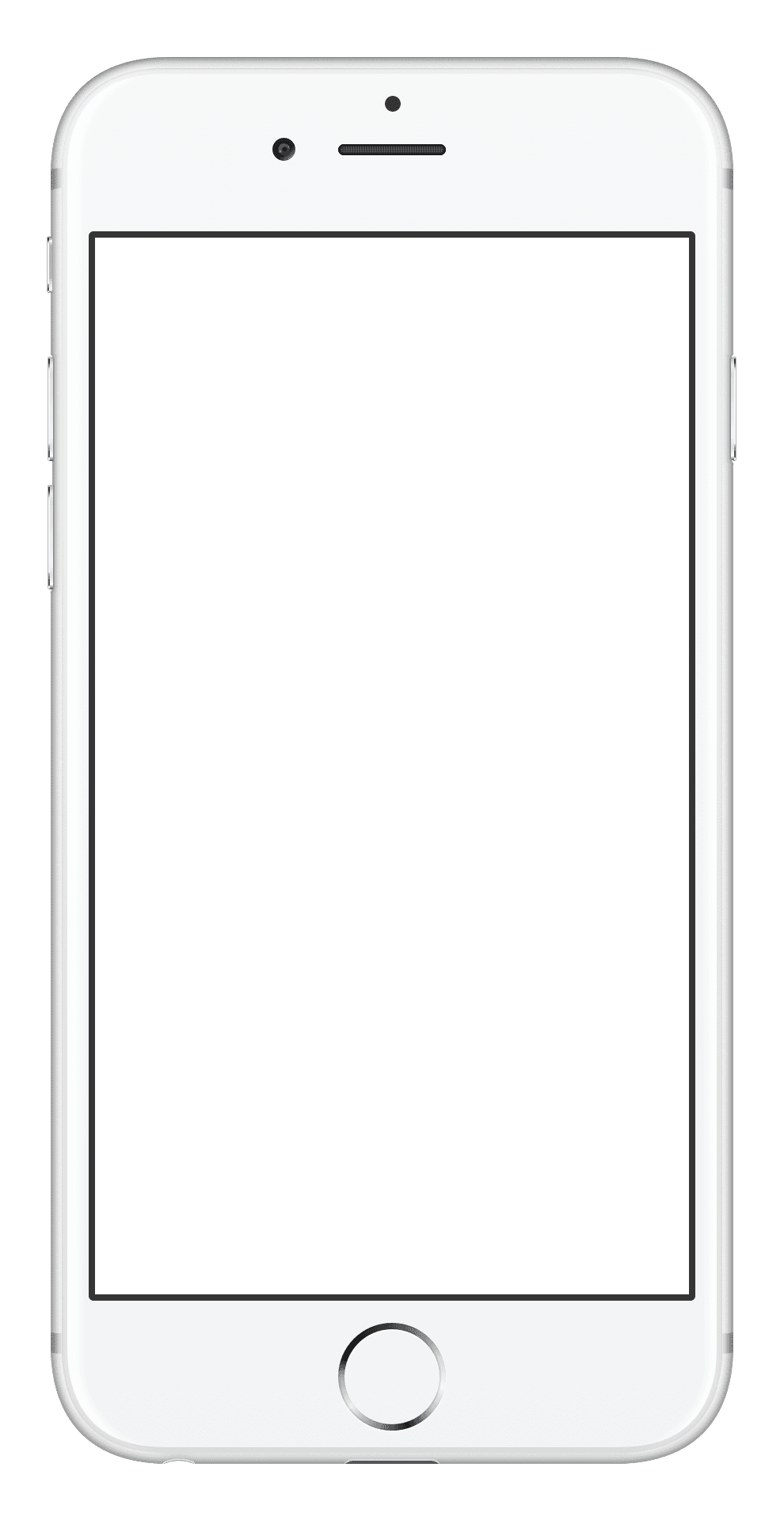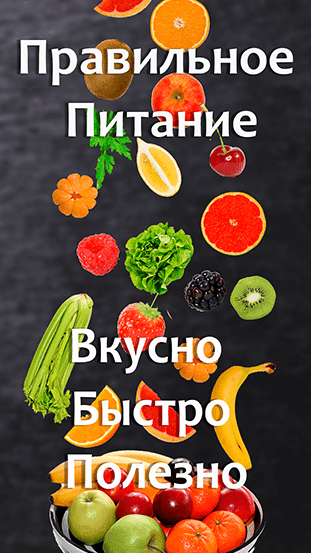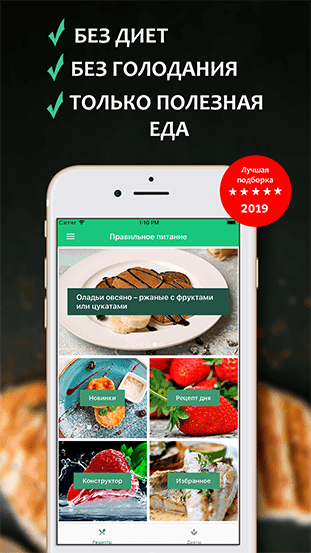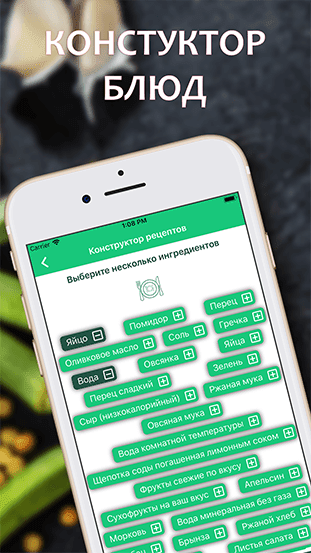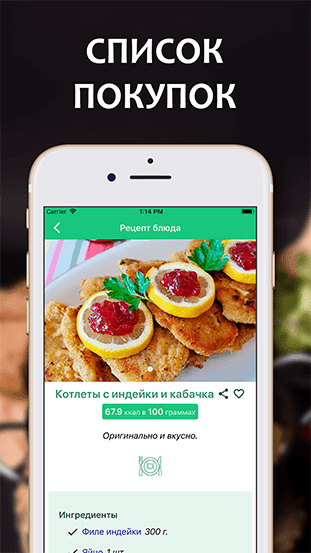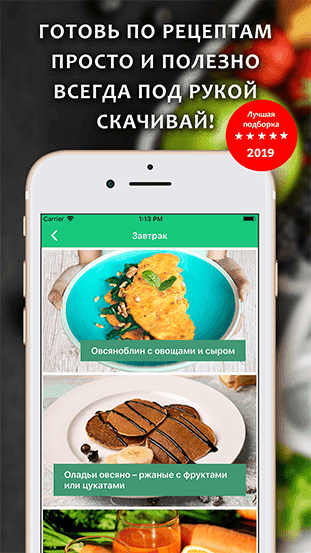 Steamed chicken cutlets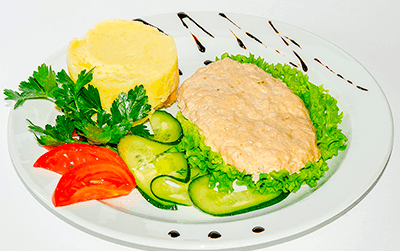 Recipe Instructions:
Using a meat grinder, chop the chicken fillet and onion to a state of fine minced meat.
In a bowl, mix the minced chicken and onion with oatmeal and pour half a cup of cold water. Mix well.
Place the mixture in the refrigerator for 20 minutes to set.
...
Ⓒ Printslon 2023