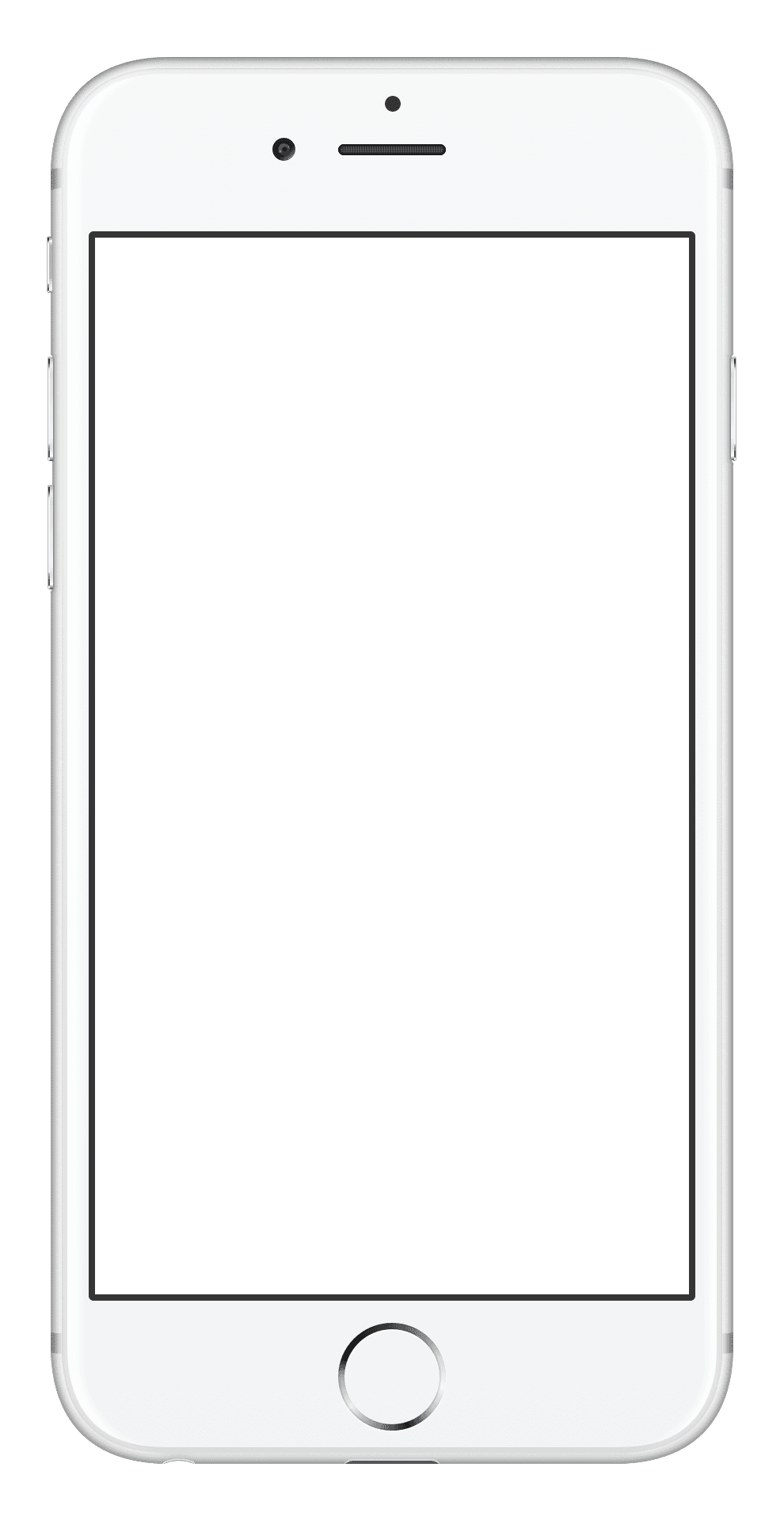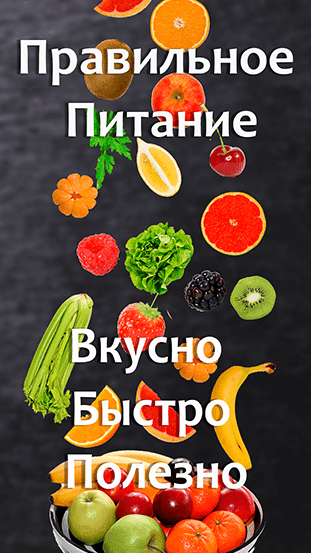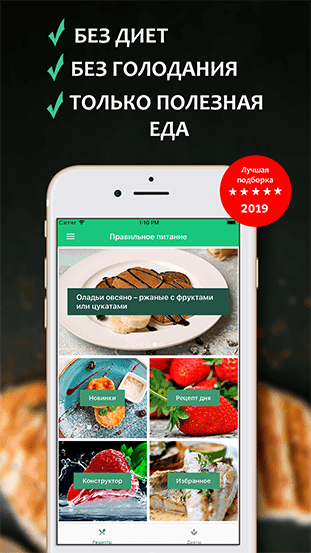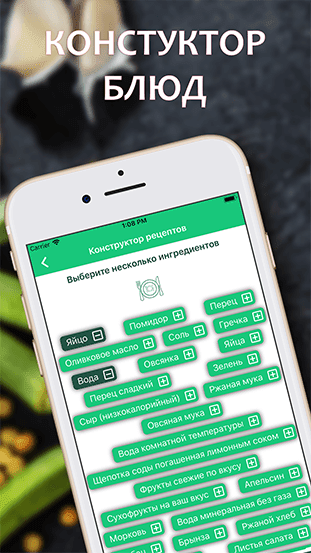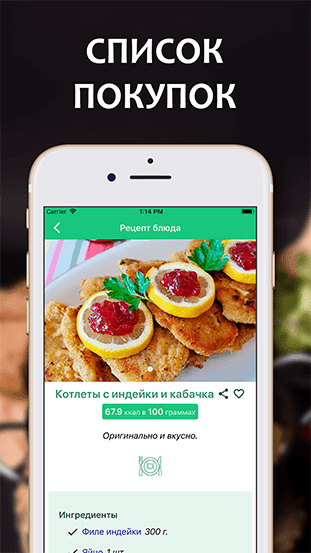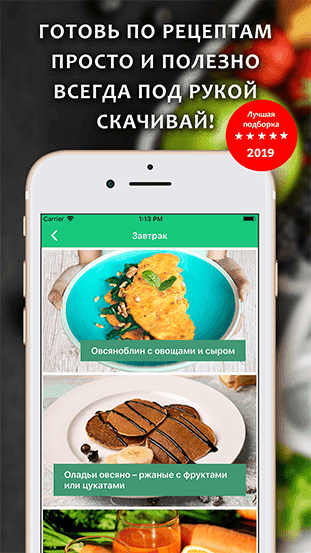 Buckwheat with mushrooms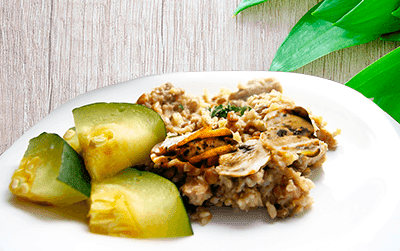 Recipe Instructions:
In a large frying pan or saucepan over medium heat, simmer the onions and carrots, add some water.
Then add the sliced mushrooms and continue to simmer until the mushrooms release moisture and are tender, about 8 to 10 minutes.
Rinse the buckwheat thoroughly and add it to the pan with mushrooms and vegetables. Mix well.
...
Ⓒ Printslon 2023