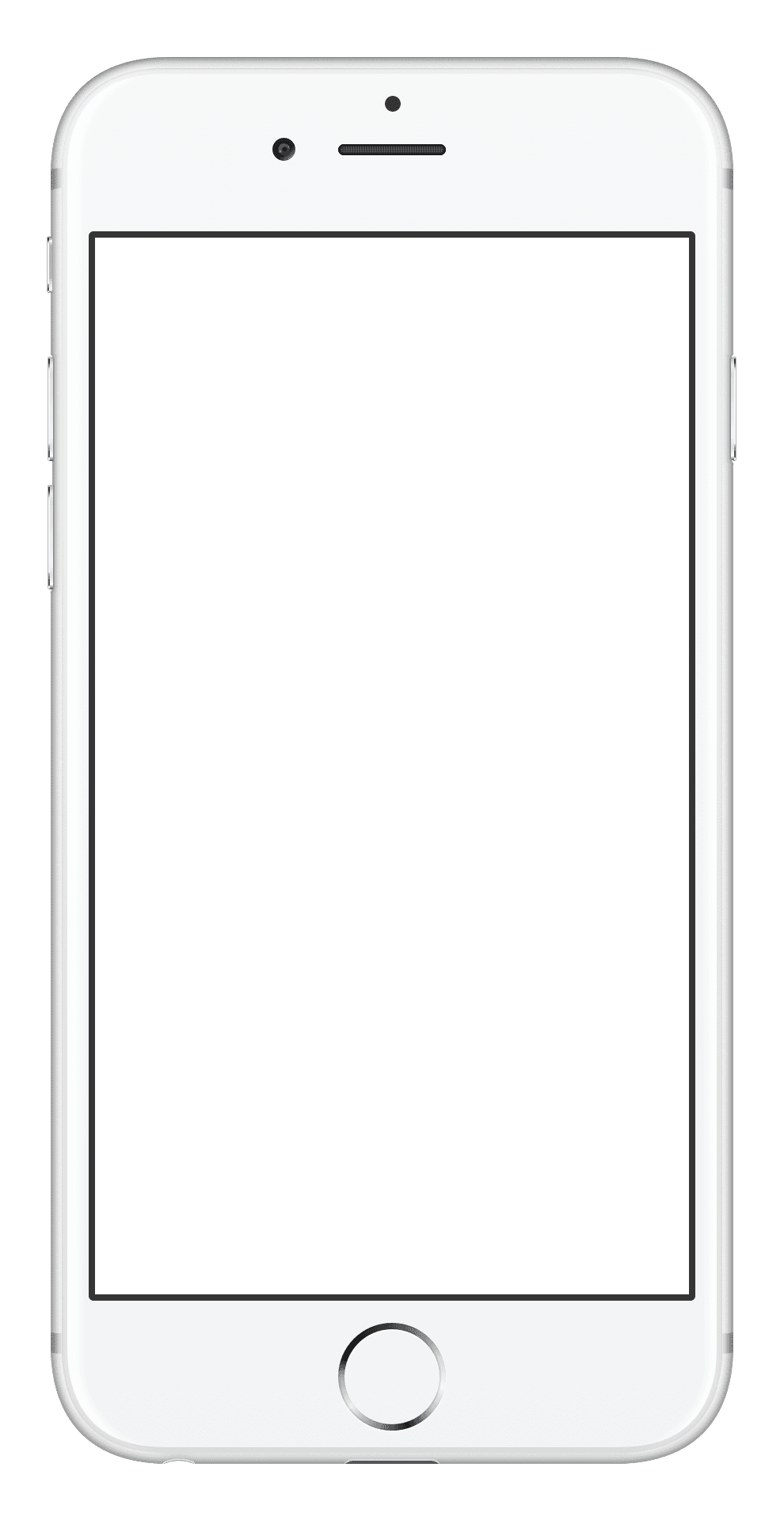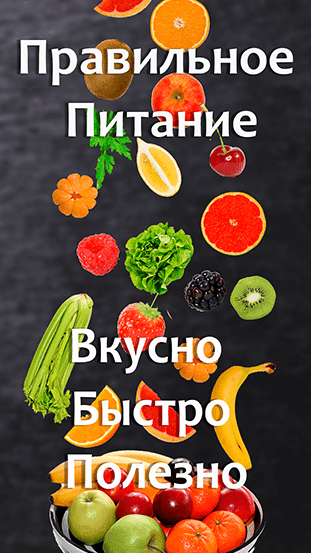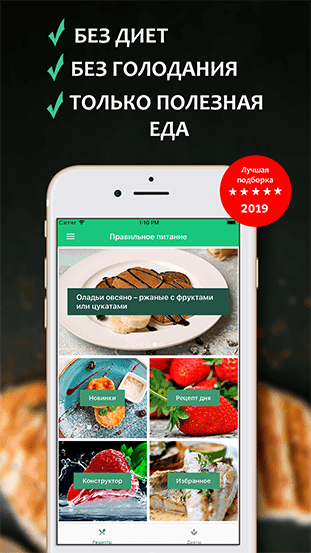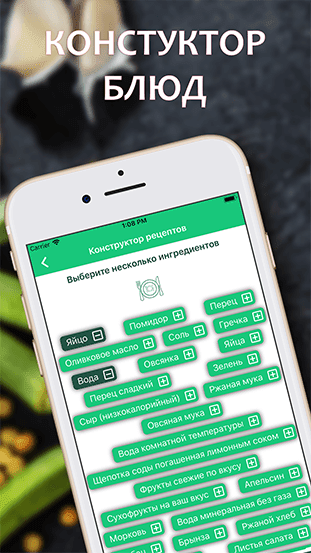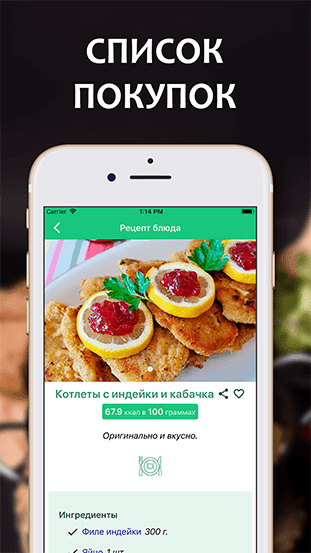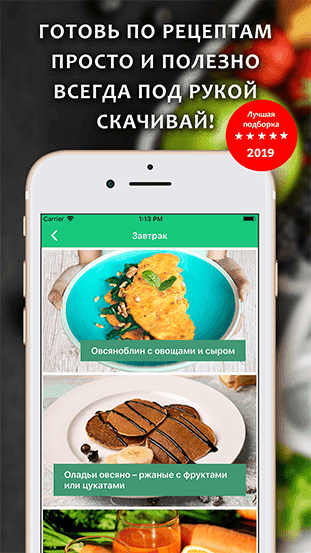 Buckwheat soup
Recipe Instructions:
Pour 3 cups of water into a medium saucepan and place it on the stove.
Heat the water over high heat until it boils.
Add finely chopped carrots and onions to boiling water.
Cook the vegetables for about 10 minutes or until they are soft.
Add meat to the pot and cook for another 5 minutes.
Add pre-washed buckwheat to the pan and mix well.
...
е.
Ⓒ Printslon 2023