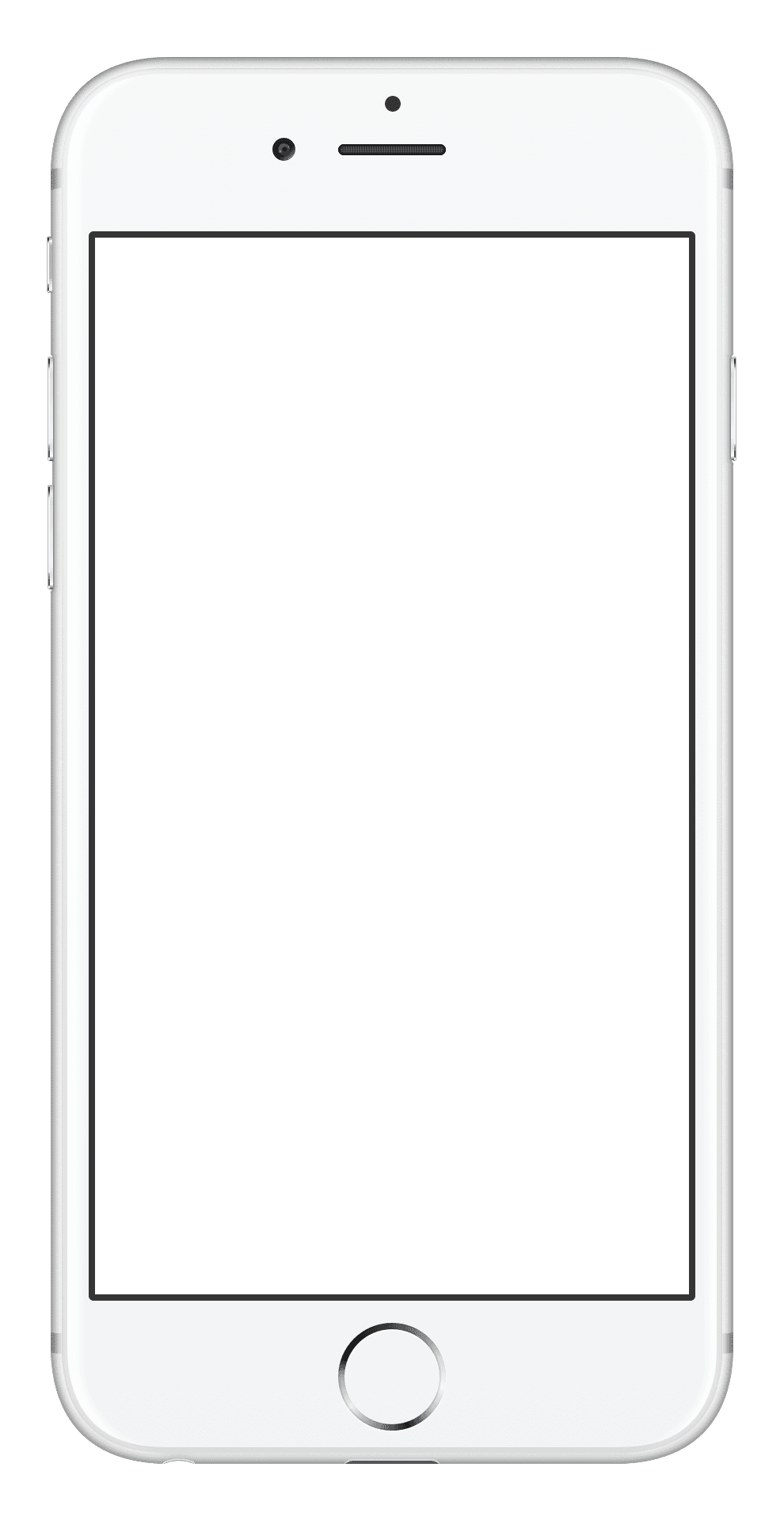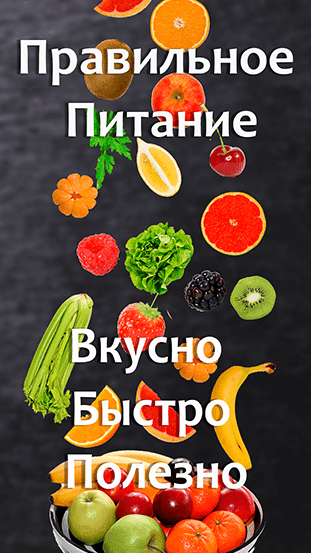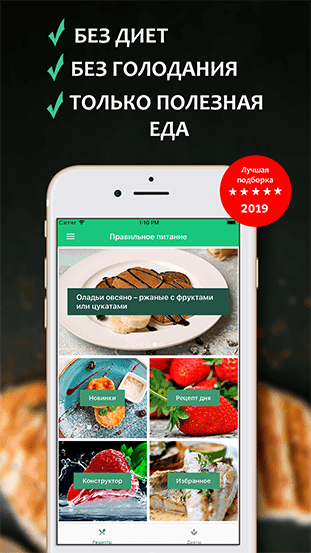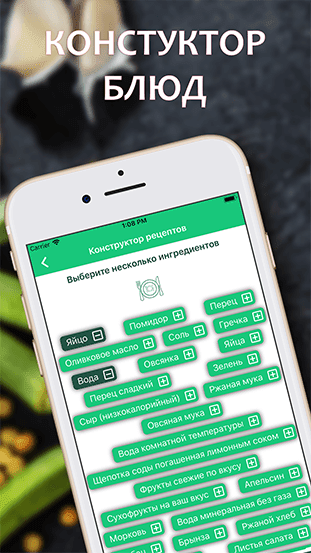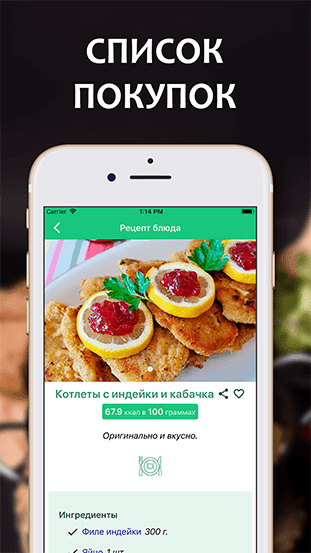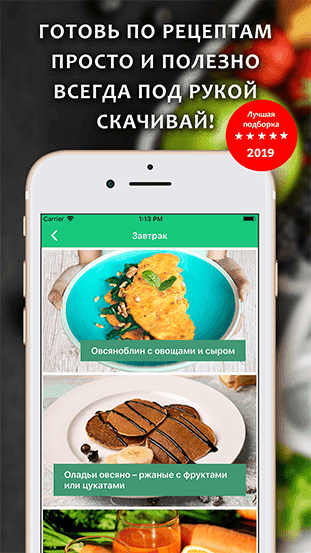 Rolls with fish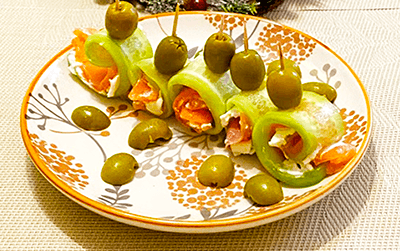 Recipe Instructions:
Wash the cucumber under cold water and pat it dry with a paper towel. Using a sharp knife, cut the cucumber into thin slices, approximately 1/4 inch thick.
Lay out the cucumber slices on a clean surface or serving platter.
Take one slice of fish and place it on top of each cucumber slice. Ensure the fish covers the entire surface of the cucumber.
Spoon a tablespoon of cream cheese over the fish on each cucumber slice. Spread the cream cheese gently and evenly to cover the fish.
Carefully roll up each cucumber slice with the fish and cream cheese inside. The cream cheese will help hold everything together.
...
Ⓒ Printslon 2023