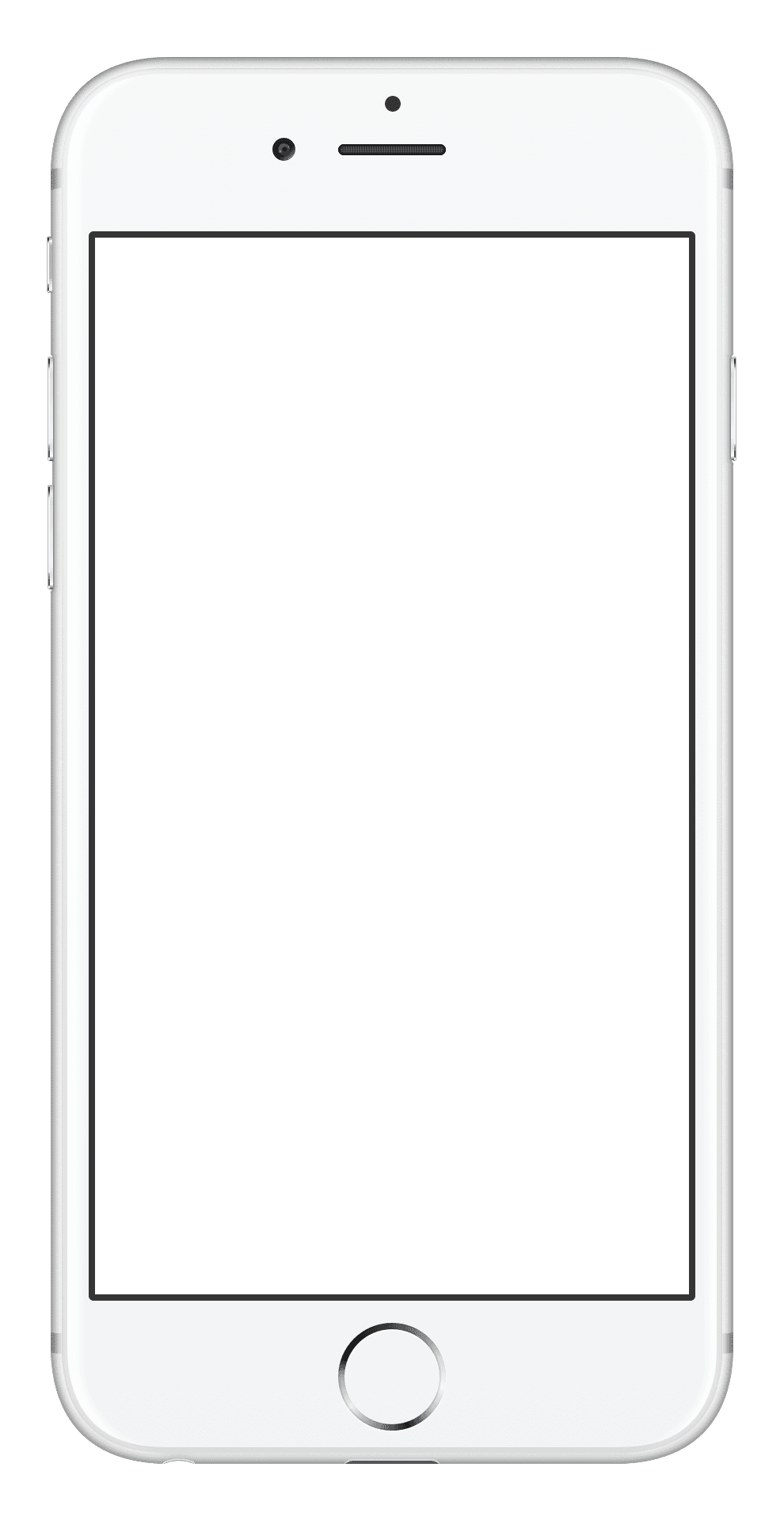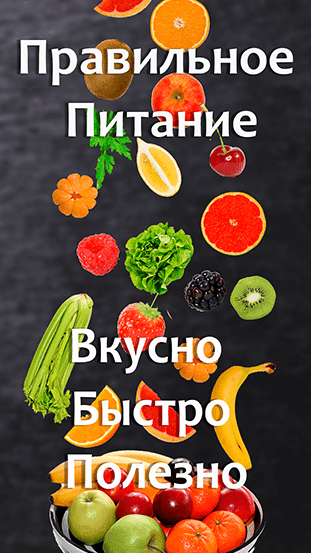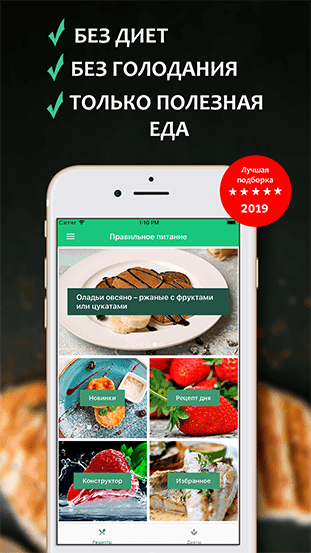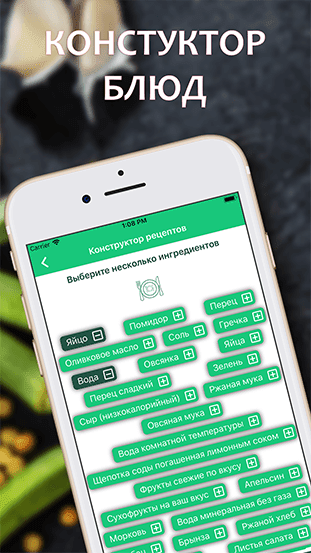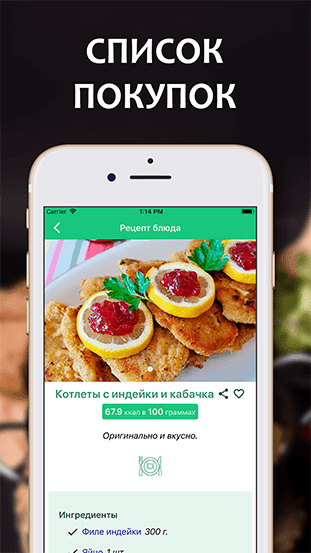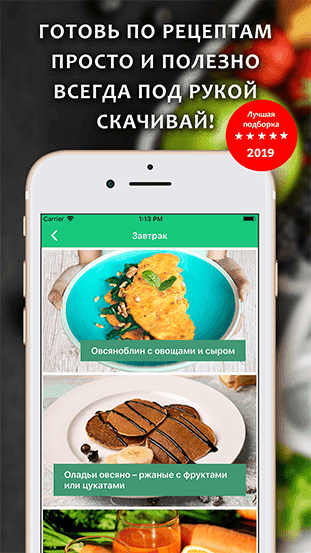 Mackerel on a potato pillow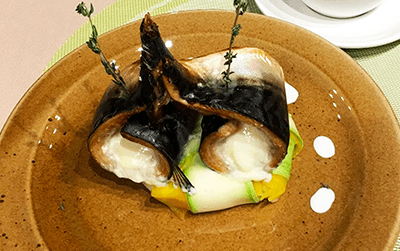 Recipe Instructions:
Preheat the oven to 180 degrees Celsius (350 degrees Fahrenheit).
Peel the mackerel and carefully divide each fish into two parts. Remove any bones from the fish.
Mix your preferred spices in a bowl and use the mixture to marinate the mackerel pieces. Make sure to coat both sides of the fish with the spices.
Grate the cheese and set it aside.
Cut the zucchinis into thin slices and place them in a separate bowl. Pour the lemon juice over the zucchini slices to marinate them.
Boil the potatoes until they are tender. Once cooked, chop the potatoes until they become smooth and mashed.
...
Ⓒ Printslon 2023