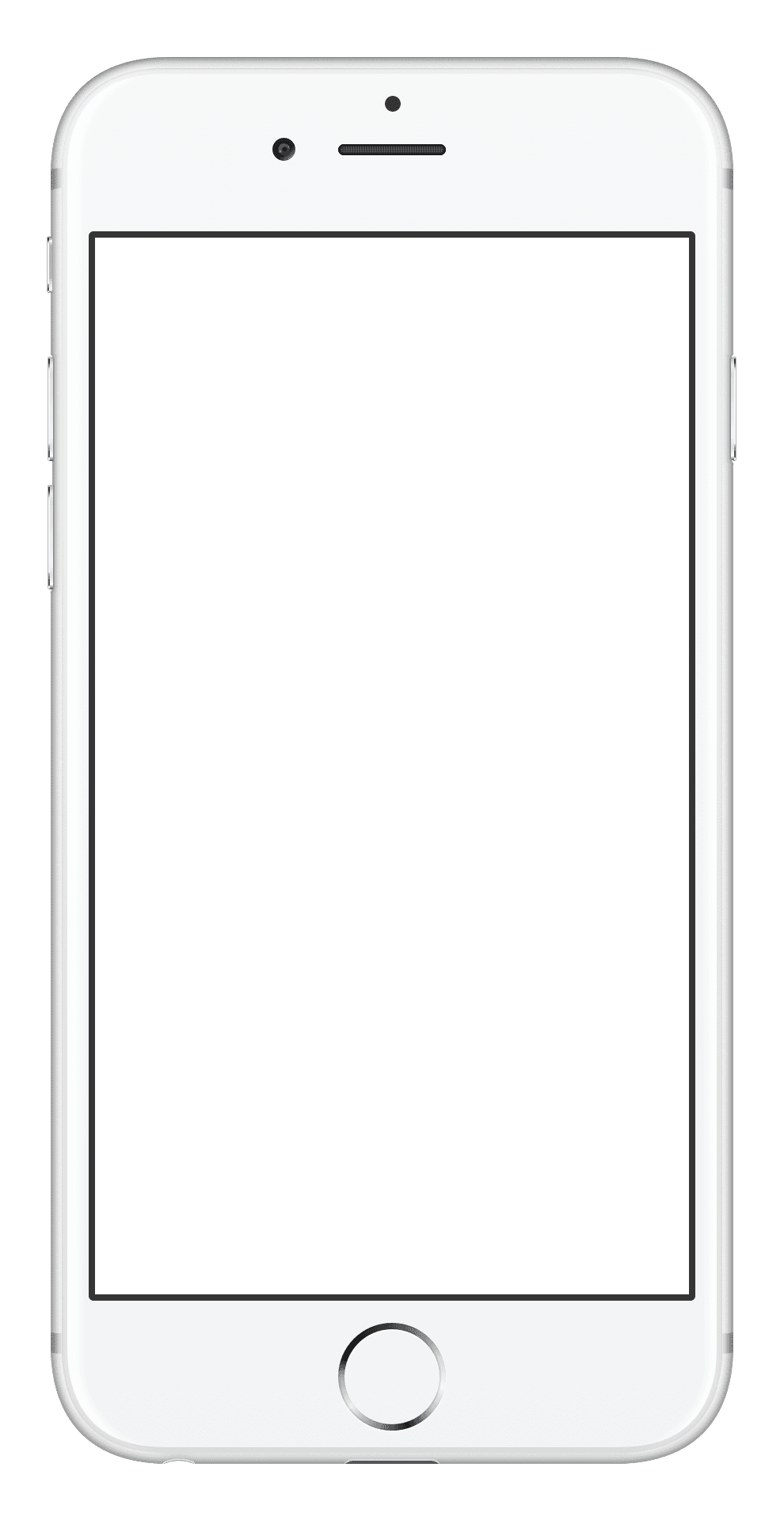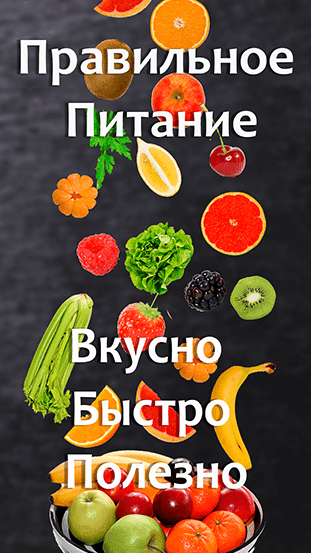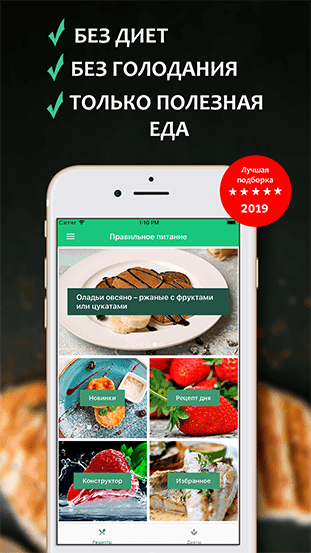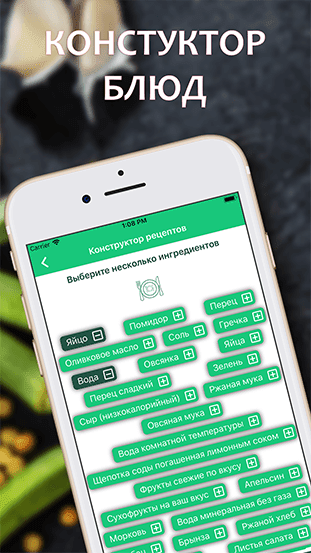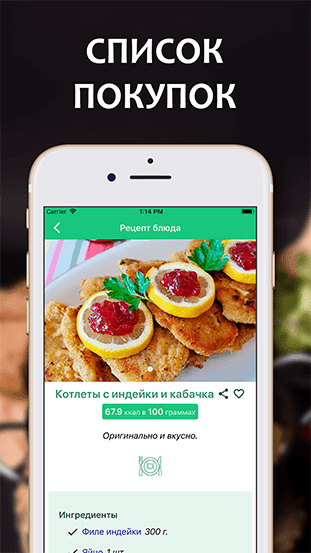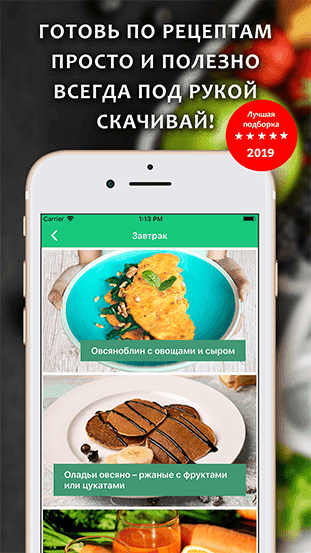 Turkey with mozzarella and basil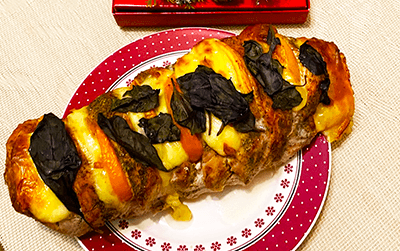 Recipe Instructions:
Wash the fillet and dry it with a paper towel, make deep transverse cuts, rub with salt and spices.
Cut mozzarella and tomato into thin slices.
Insert a slice of cheese and a tomato into each incision.
Wash the basil, dry it and insert a leaf into each cut.
...
Ⓒ Printslon 2023