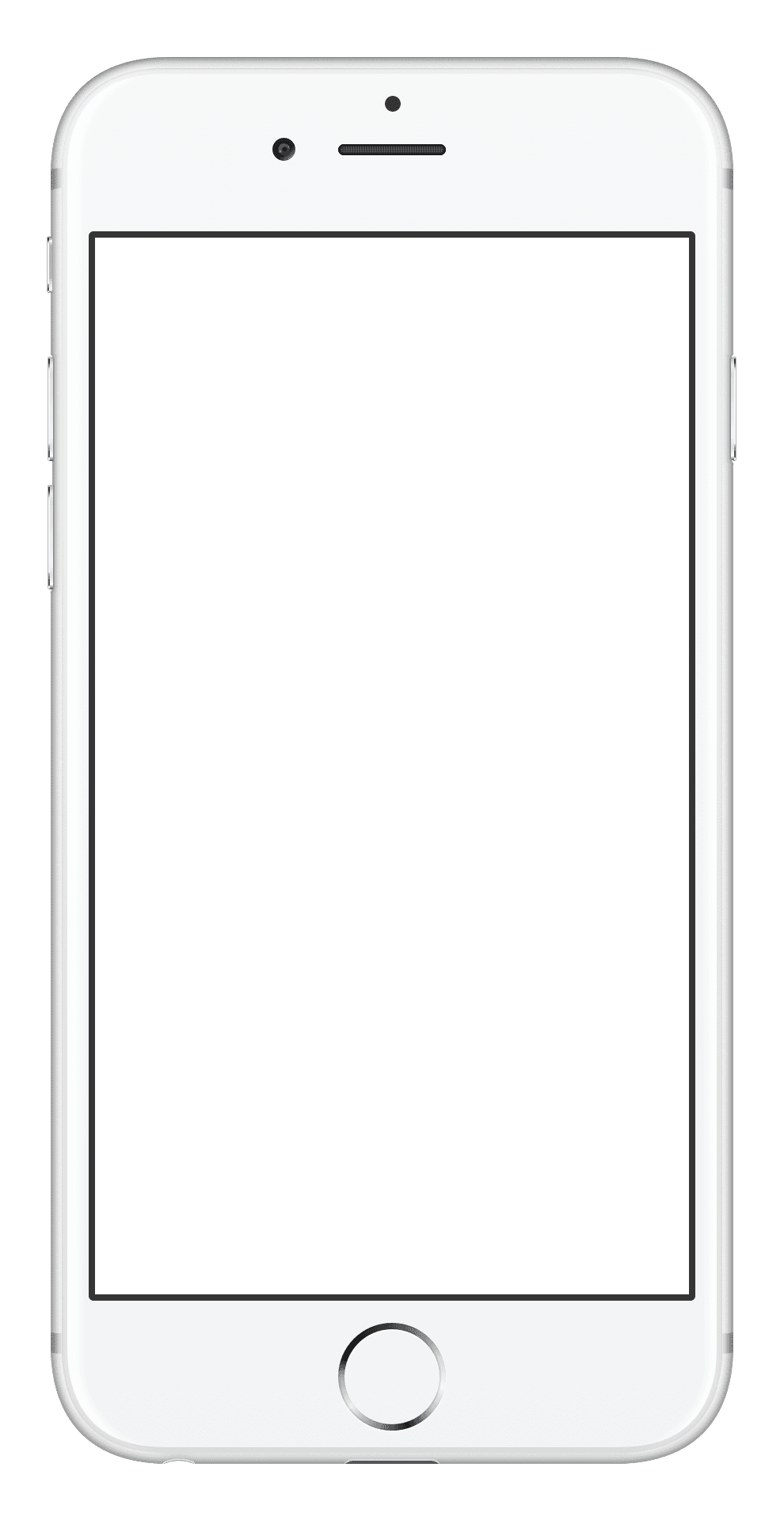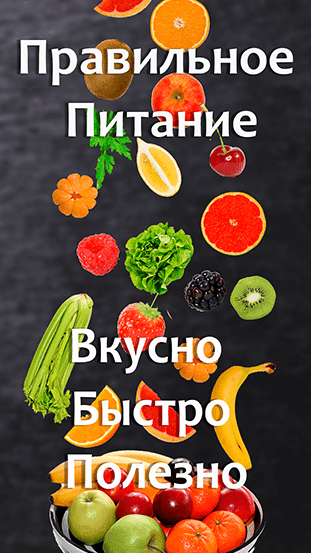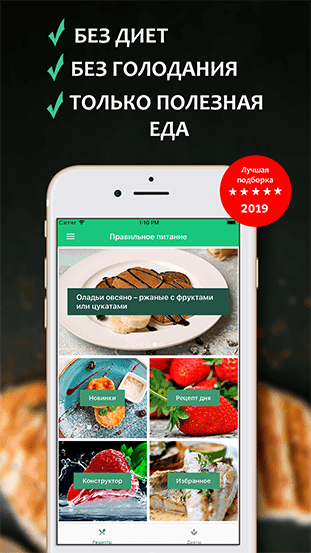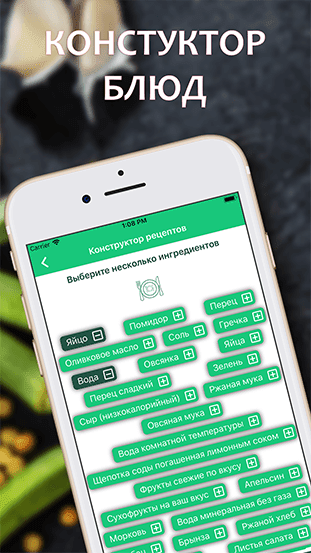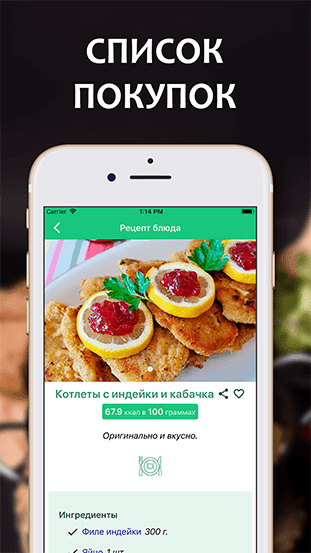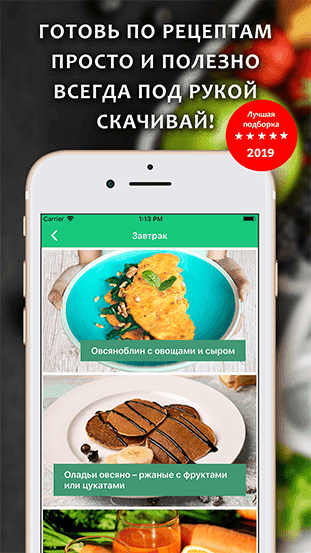 Raspberry Cheesecake No Bake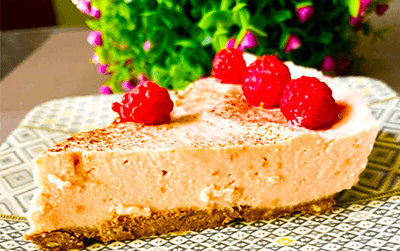 Recipe Instructions:
Crush the cookies into crumbs.
Melt the butter. Combine cookies, butter, cocoa and mix until smooth.
Then spread in an even layer in a round container, put in the refrigerator for 30 minutes.
Pour agar (gelatin) with water and leave for 30-40 minutes, then bring to a boil, stirring constantly.
...
Ⓒ Printslon 2023