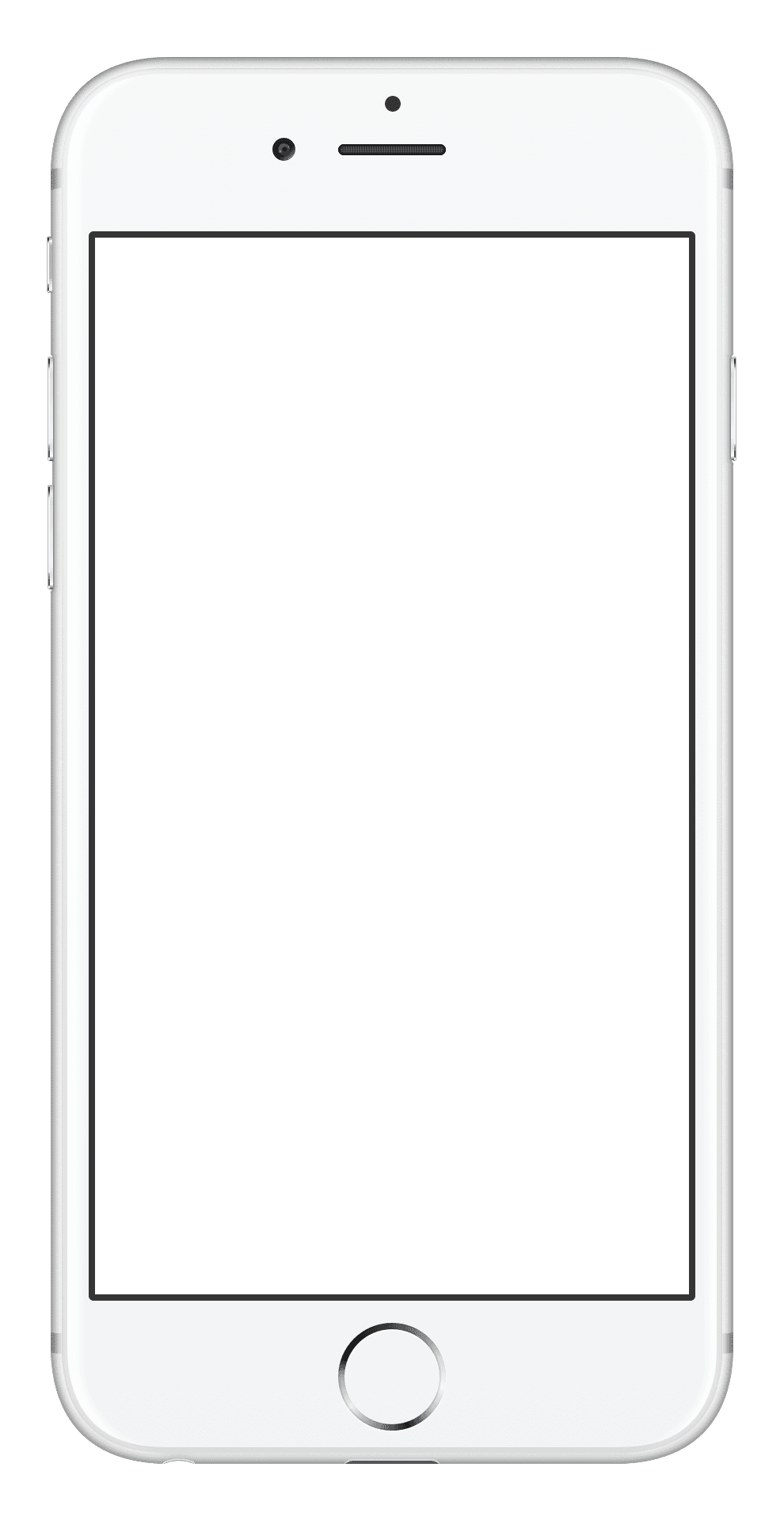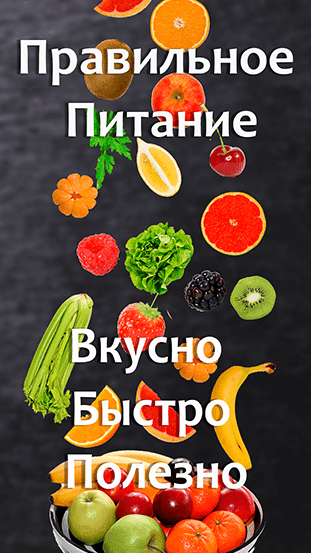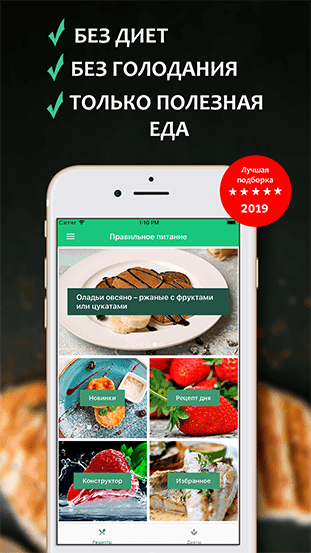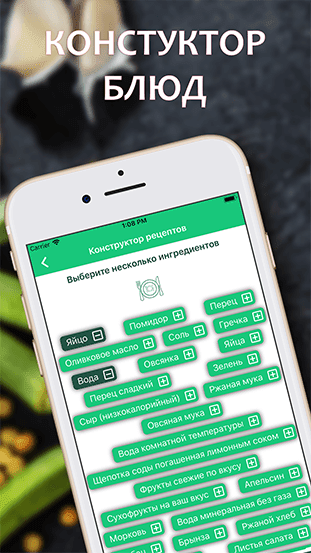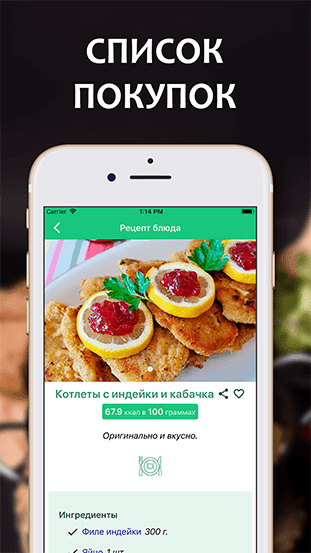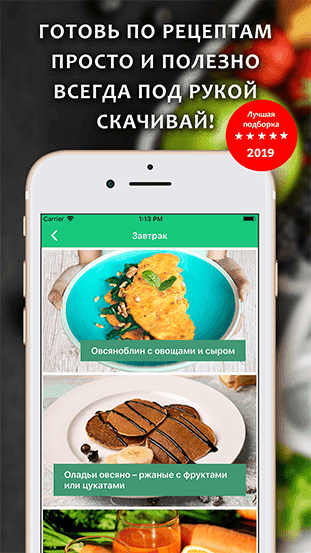 Baked avocado with egg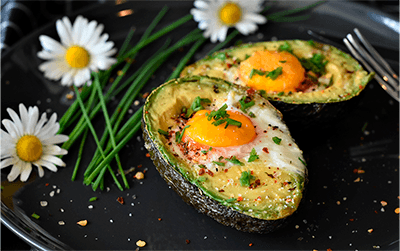 Recipe Instructions:
Preheat oven to 220°C (425°F).
Cut the avocado in half and carefully remove the pit. Cut 1-2 tablespoons of the pulp from each avocado half to make room for the egg.
Choose the largest avocados available for this recipe for best results.
Prepare a baking sheet and place the avocado halves in baking pans or bowls to make sure they are stable and don't tip over during baking.
Now it's time to add the eggs. You have two options: a) Crack an egg directly into each avocado half. If you prefer the yolk to be inside the avocado, carefully move the yolk into the avocado with a spoon and add just enough egg white to fill the indentation. b) Alternatively, you can first break the eggs into a separate bowl and then gently scoop the yolks into the avocado halves, adding just enough egg white to fill the space.
...
Ⓒ Printslon 2023