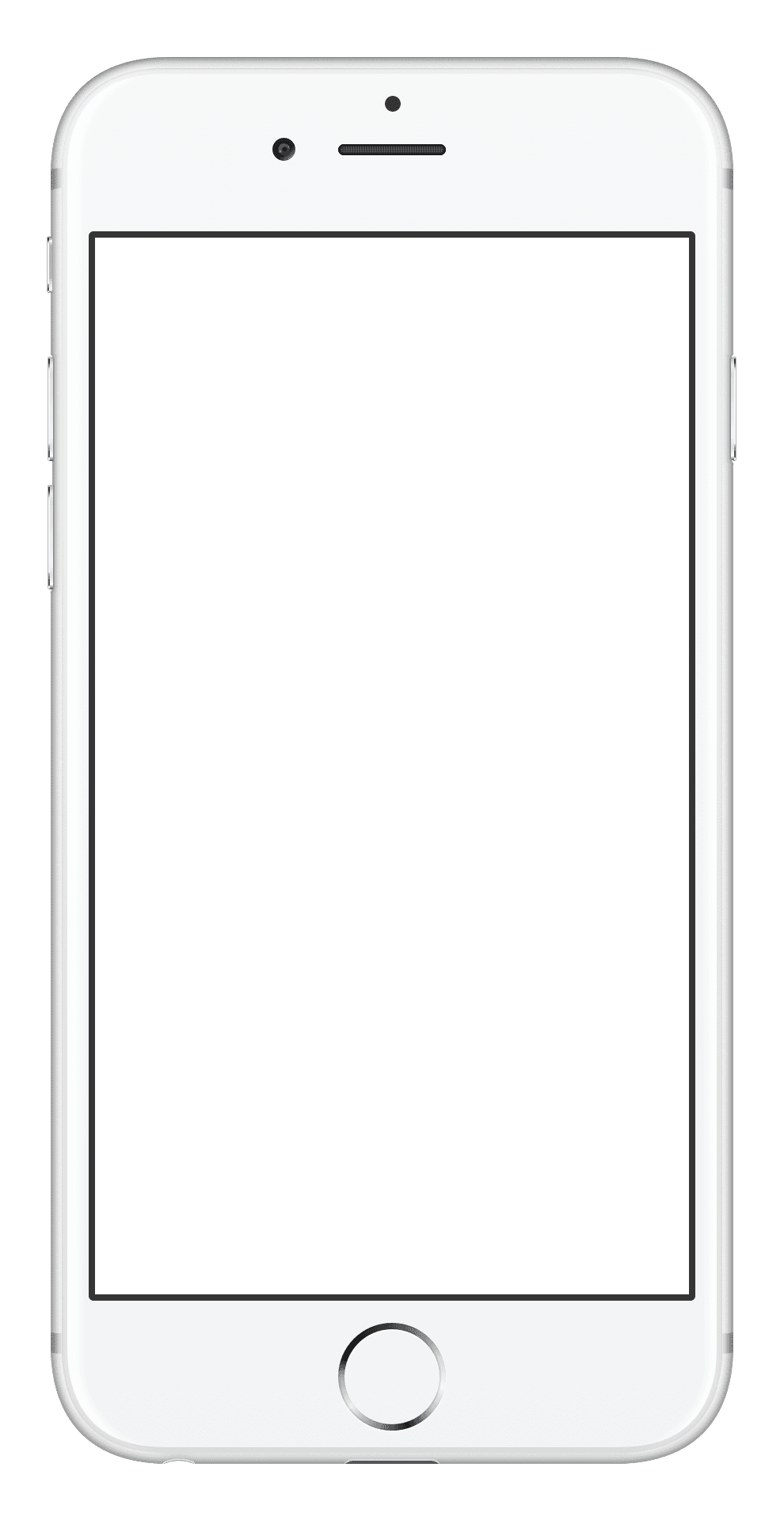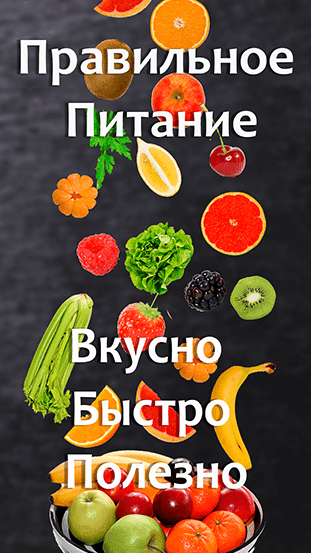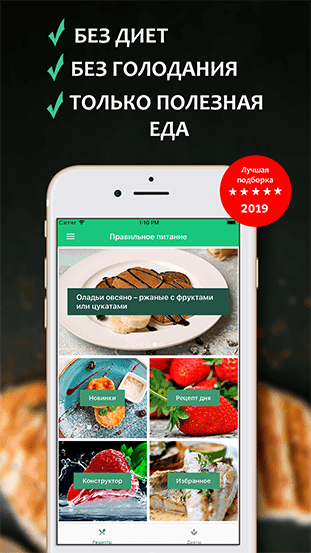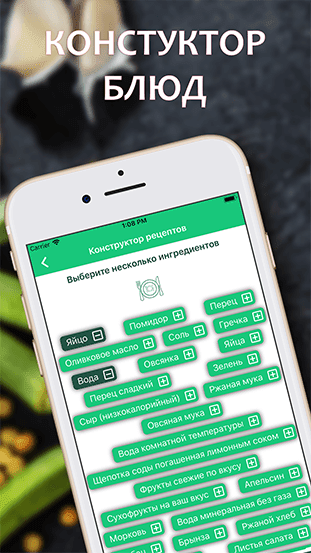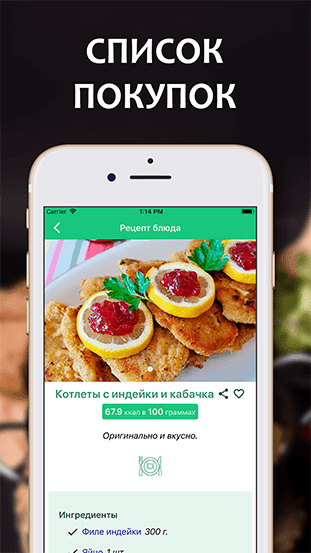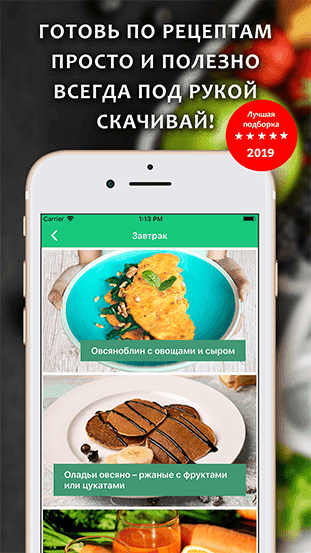 Crispy fish medallions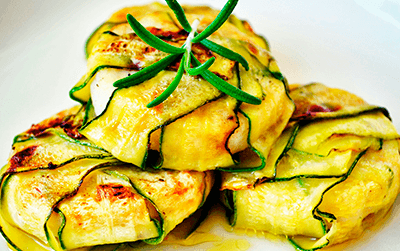 Recipe Instructions:
Defrost the fish: Remove the fish fillets from the freezer and place them in the refrigerator for a few hours or until fully defrosted. Alternatively, you can thaw them under cold running water in a sealed plastic bag.
Preheat the oven: Preheat your oven to 180 degrees Celsius (approximately 350 degrees Fahrenheit).
Prepare the spice mixture: In a small bowl, mix together the paprika, garlic powder, onion powder, salt, and black pepper.
Grease the fish: Drizzle the olive oil over the fish fillets, making sure to coat them evenly. Then, rub each piece of fish with the prepared spice mixture, covering all sides.
Slice the zucchini: Wash the zucchini thoroughly and cut it into thin slices, about 1/8 to 1/4 inch thick.
...
Ⓒ Printslon 2023