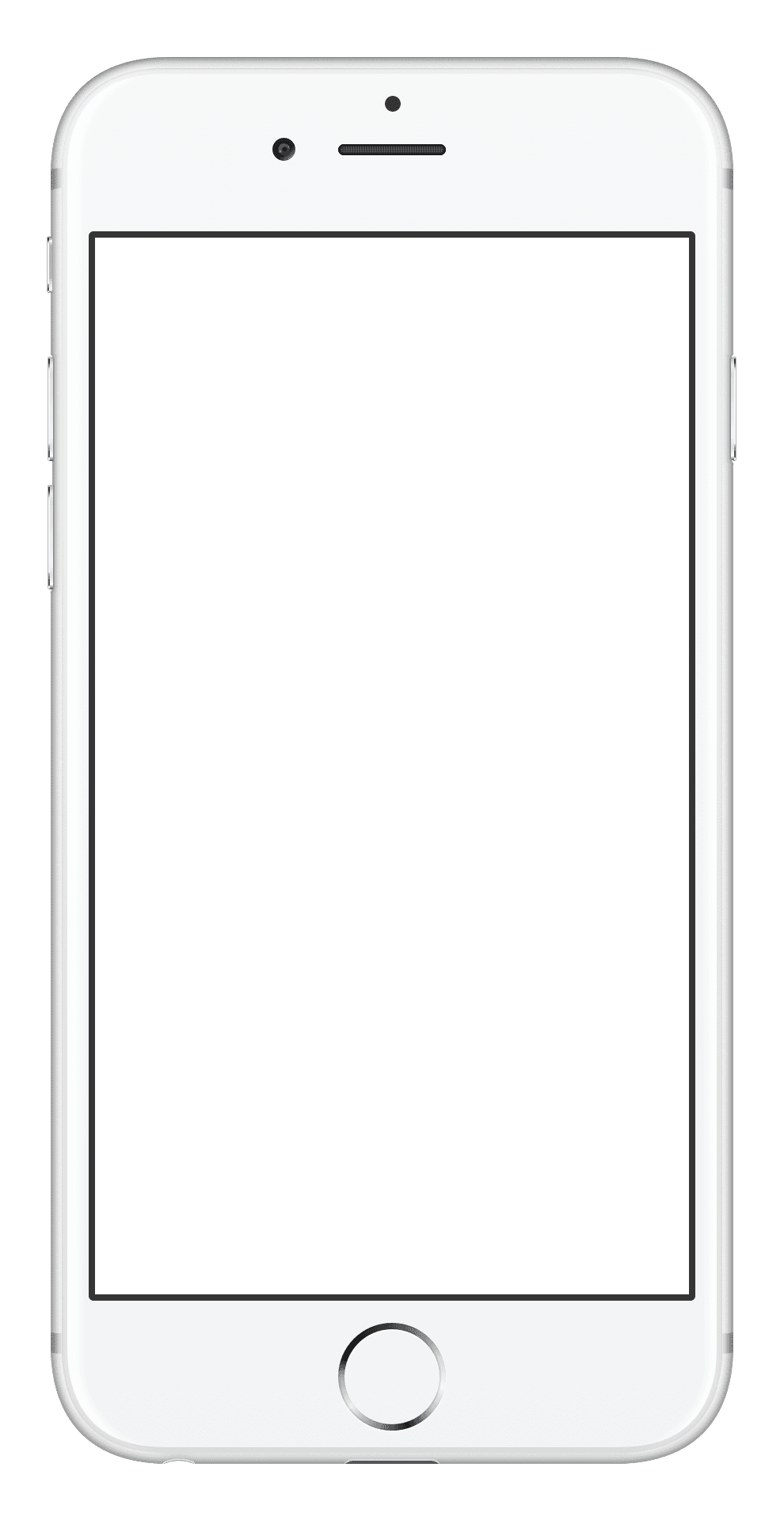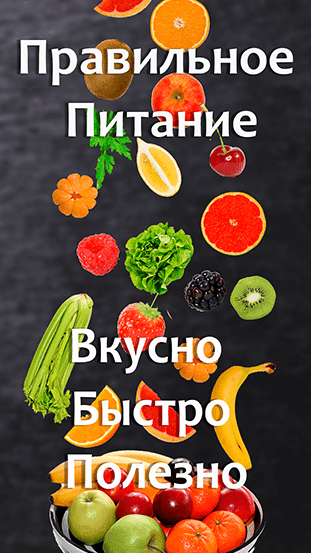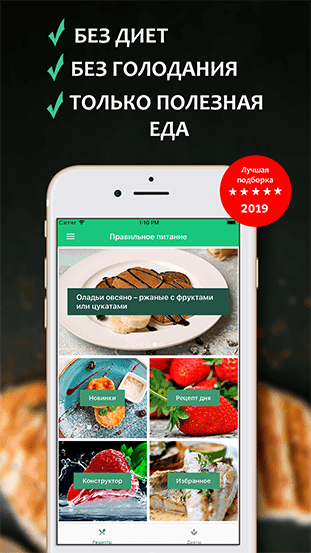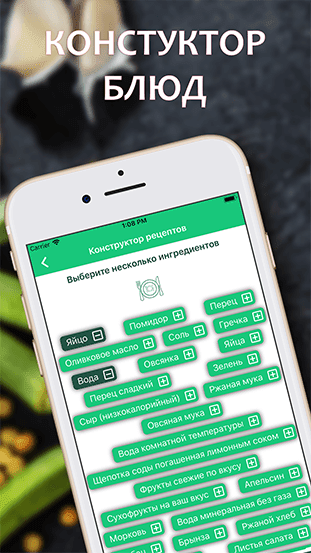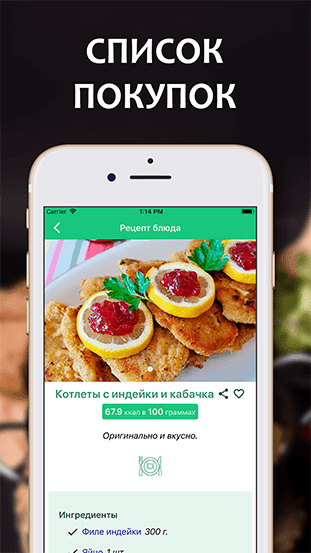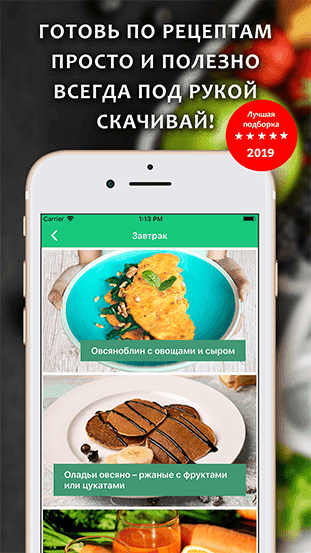 Salad with beans and pickled onions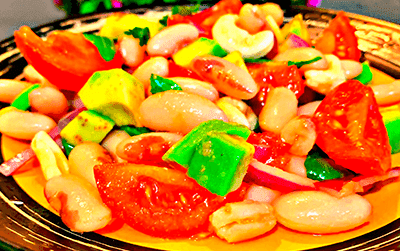 Recipe Instructions:
Onion mode in half rings and marinate in water with wine vinegar for 20 minutes.
Cut the avocado and tomato into cubes.
Put boiled beans, avocado, tomato on a plate.
Remove the onion from the marinade and also put it in the salad.
...
Ⓒ Printslon 2023