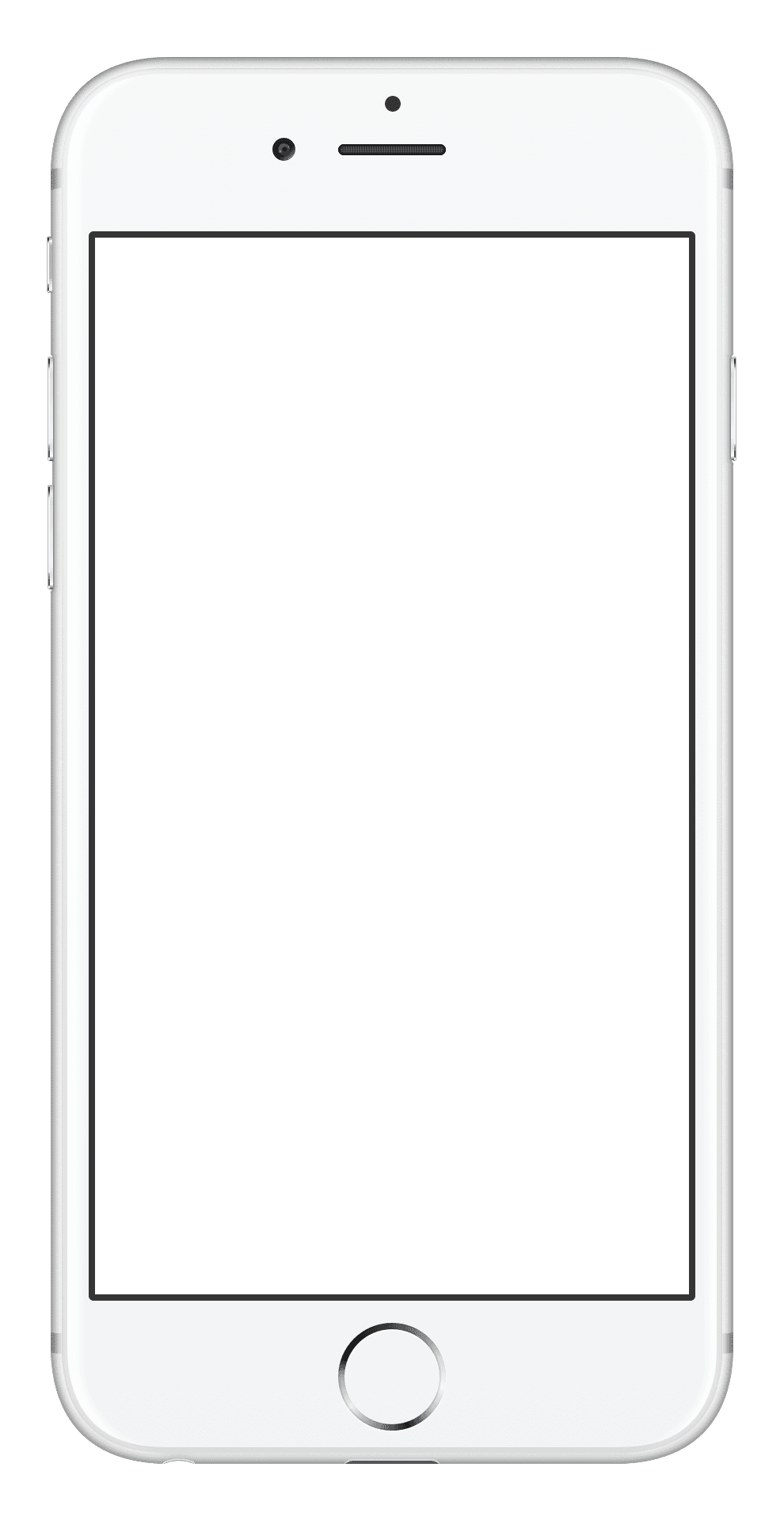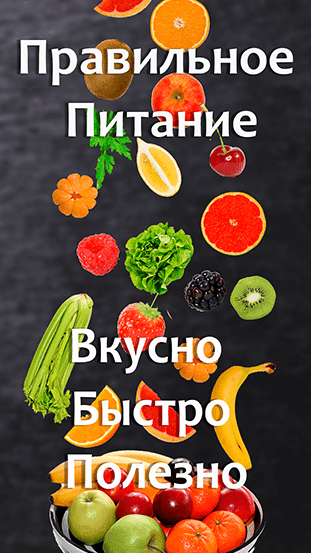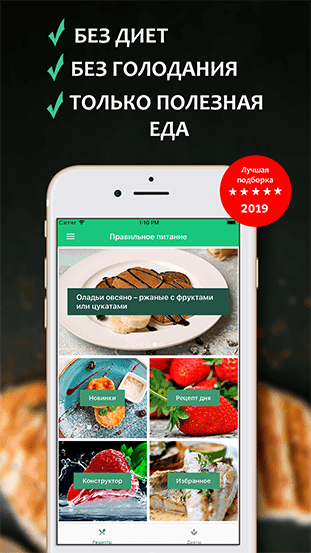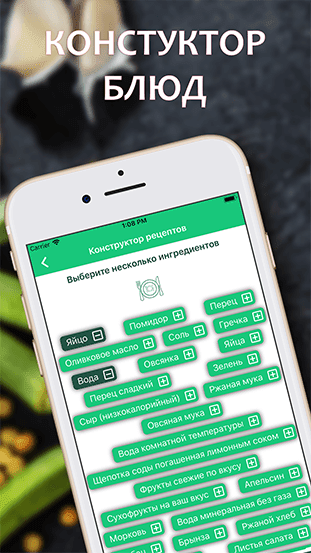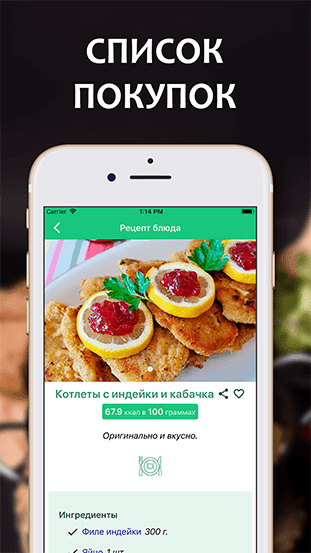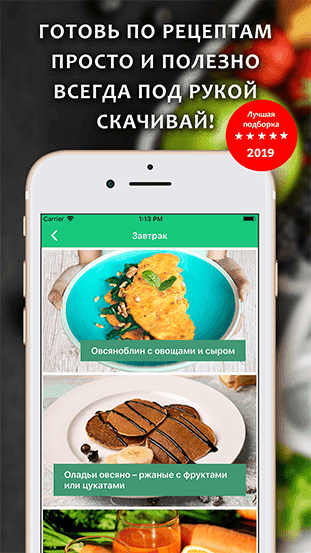 Kozinaki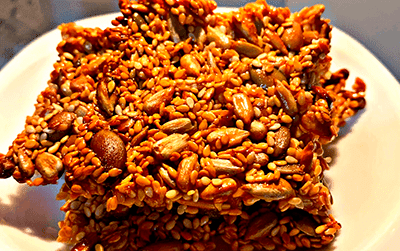 Recipe Instructions:
In a large bowl, soak all the seeds in water for 8 hours. After soaking, drain the water and allow the seeds to dry slightly.
Preheat the oven to 160 degrees Fahrenheit (80 degrees Celsius). Line a baking sheet with parchment paper.
In a small saucepan, melt the honey using a water bath. Place the saucepan over a larger pot filled with simmering water. Stir the honey until it becomes smooth and runny.
Transfer the drained and slightly dried seeds to a mixing bowl. Pour the melted honey over the seeds and mix well until all the seeds are evenly coated.
Spread the mixture onto the prepared parchment-lined baking sheet, creating an even and thin layer.
...
Ⓒ Printslon 2023