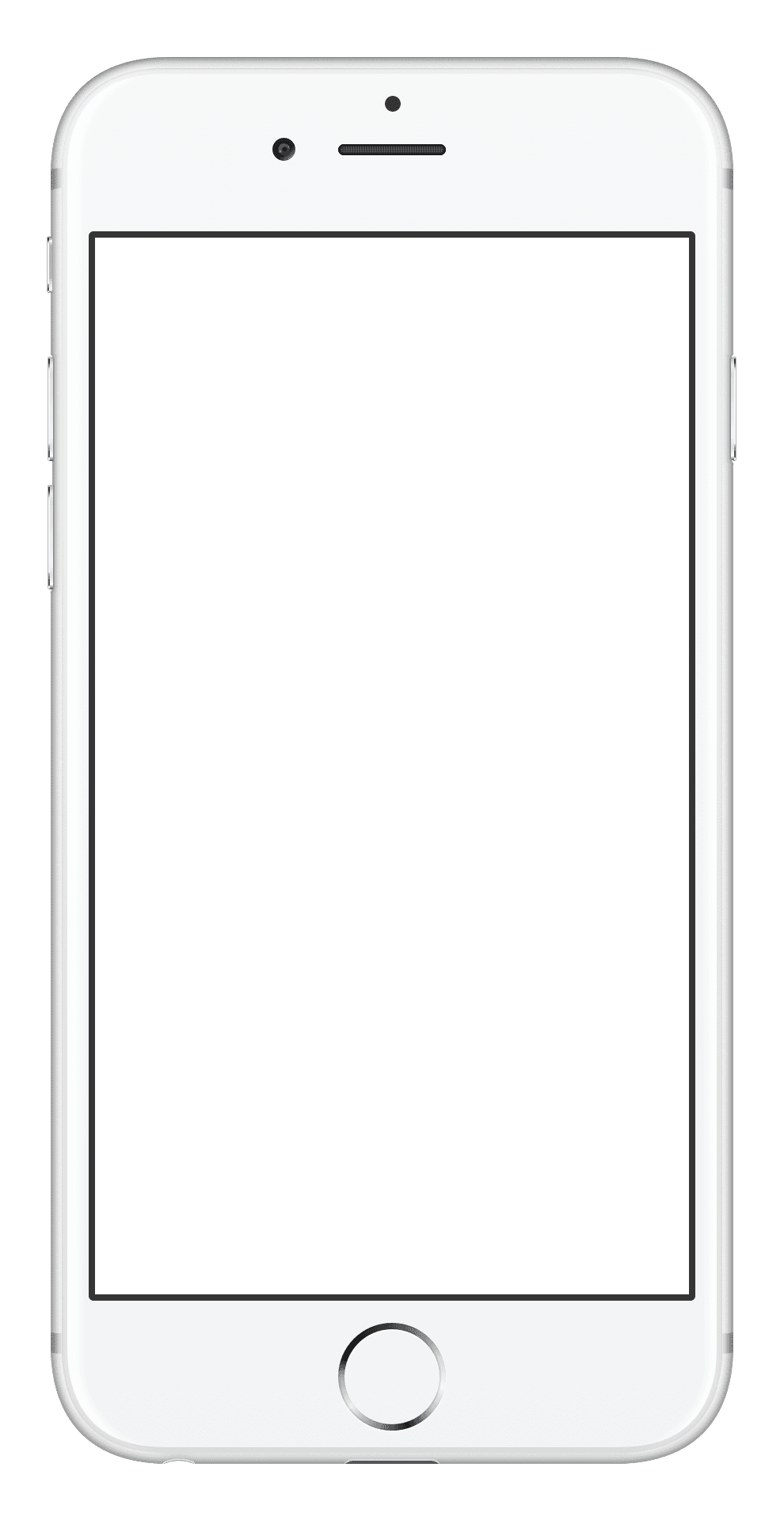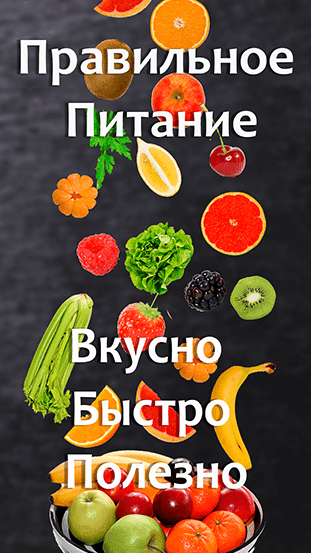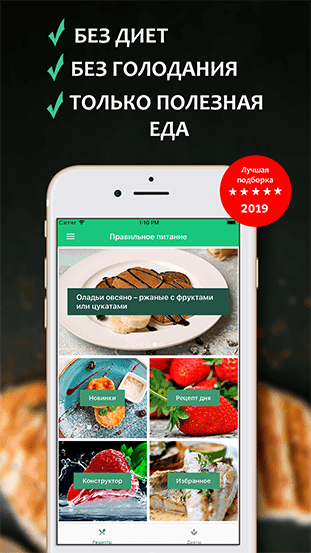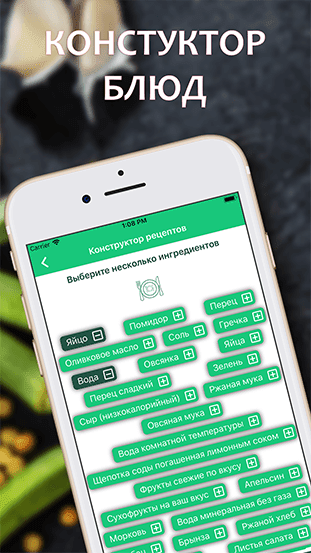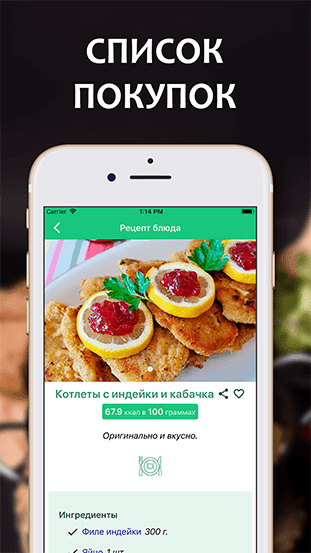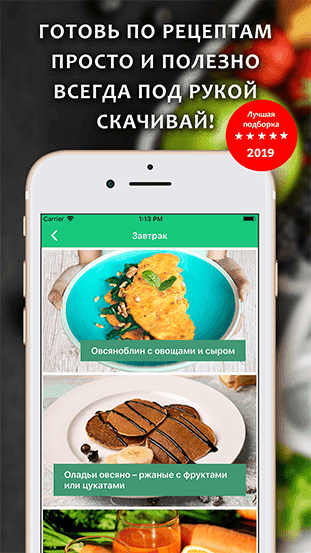 Salad with tuna and green beans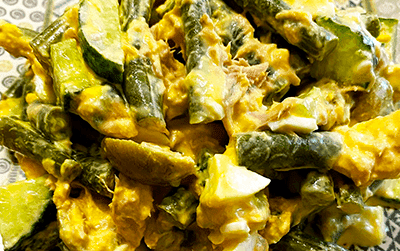 Recipe Instructions:
Cut beans and boil until al dente
Boil eggs.
Cut the onion into half rings and marinate for 30 minutes (mix water with wine vinegar in a ratio of 1 tablespoon of vinegar, everything else is water, so that the onion is completely covered)
Cucumber cut into cubes.
...
Ⓒ Printslon 2023