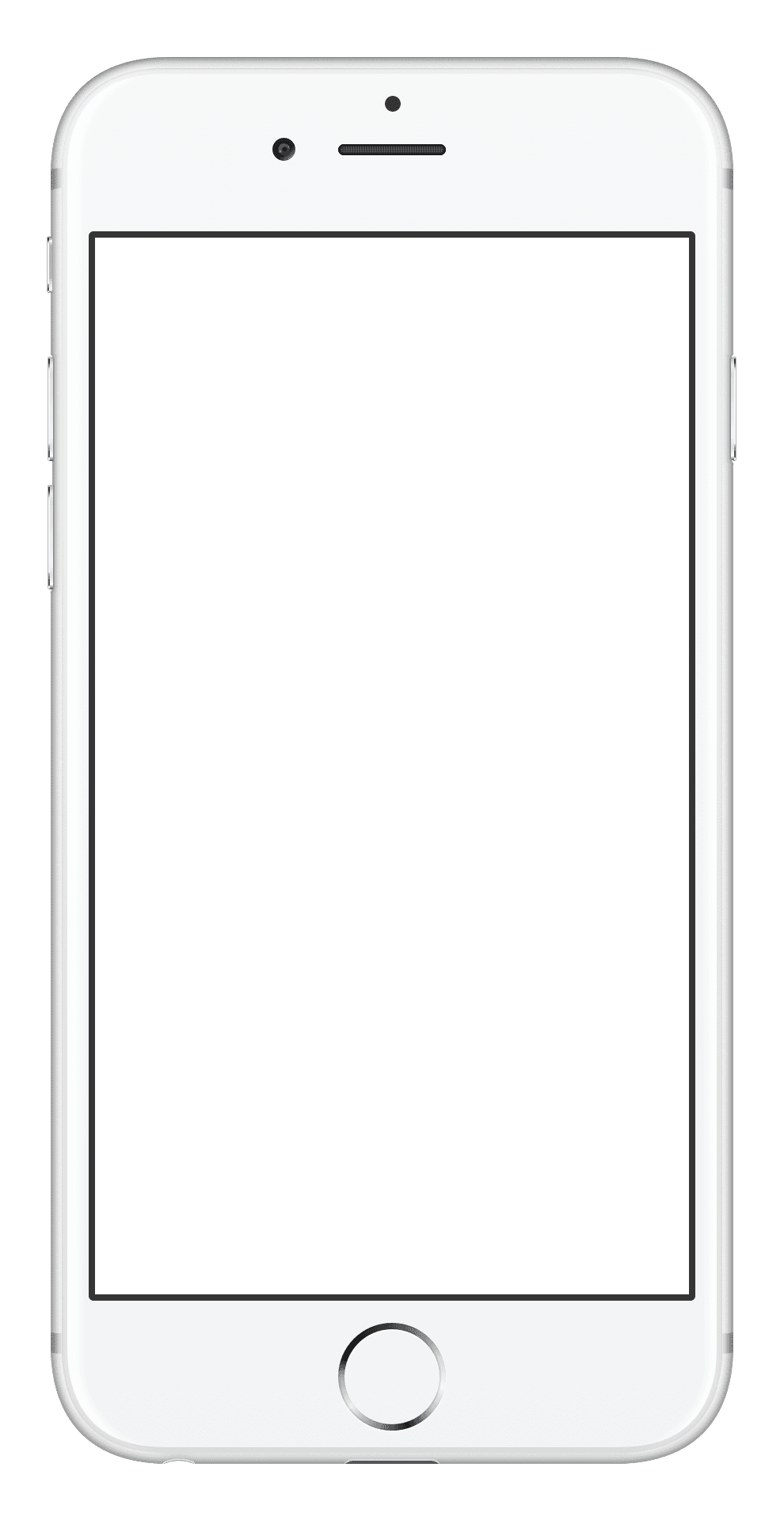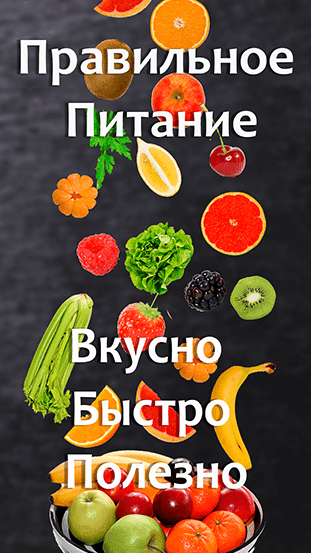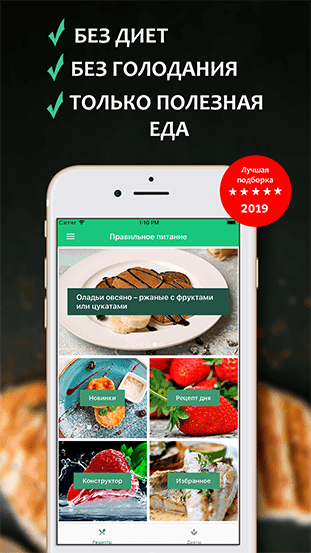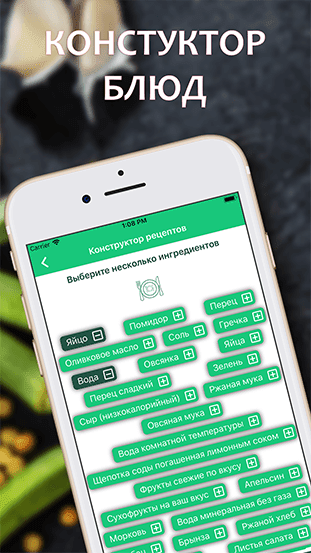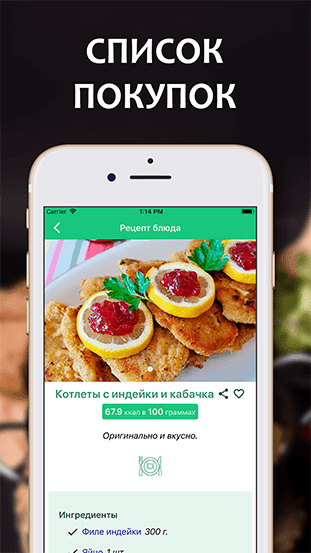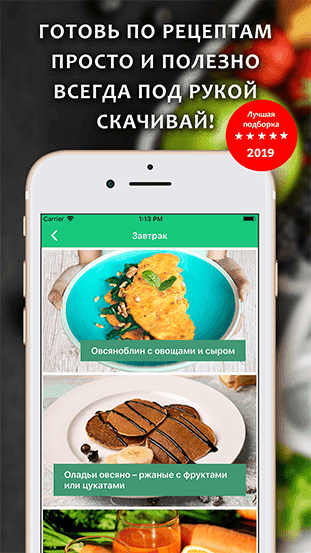 Tofu with vegetables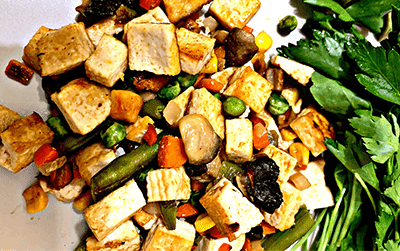 Recipe Instructions:
Heat a frying pan over medium heat and add the cooking oil.
Once the oil is hot, carefully add the tofu cubes to the pan.
Cover the pan with a lid and reduce the heat to low. Allow the tofu to fry gently for 4 minutes, giving it time to develop a golden crust.
Remove the lid and sprinkle the smoked paprika evenly over the tofu. Gently stir to coat the tofu with the paprika.
Continue cooking the tofu without the lid for an additional minute, allowing the flavors to meld.
Add the finely chopped vegetables to the pan and stir to combine with the tofu.
...
Ⓒ Printslon 2023