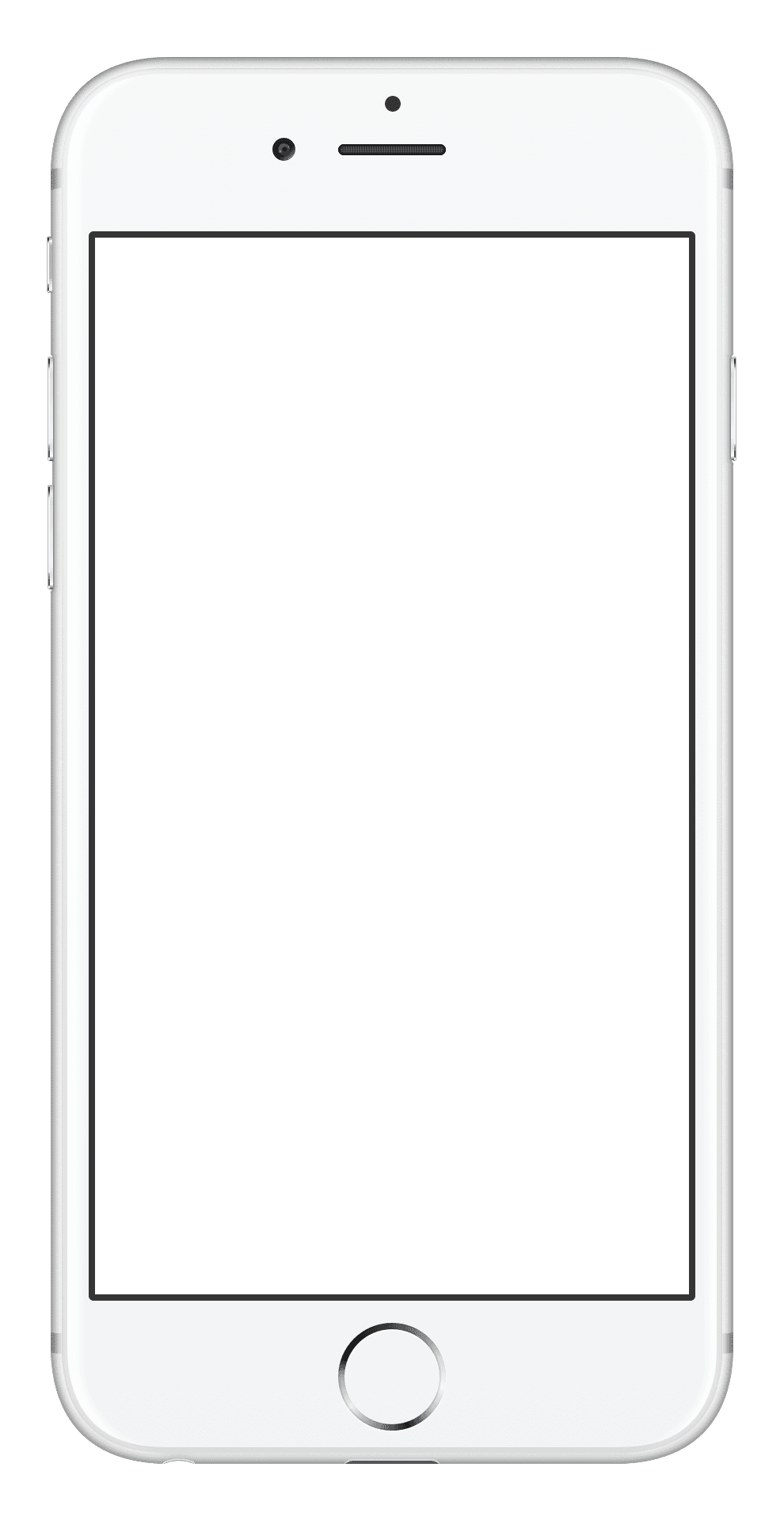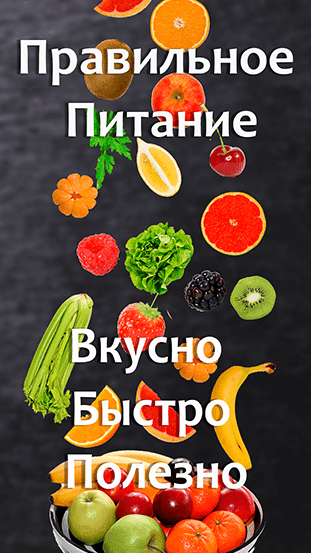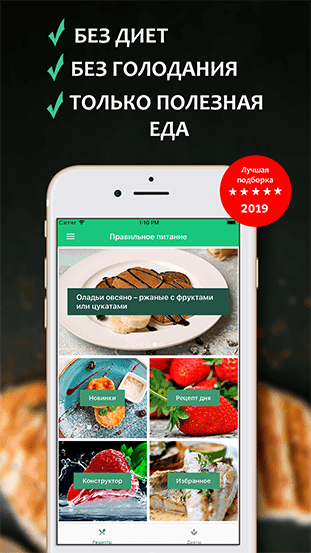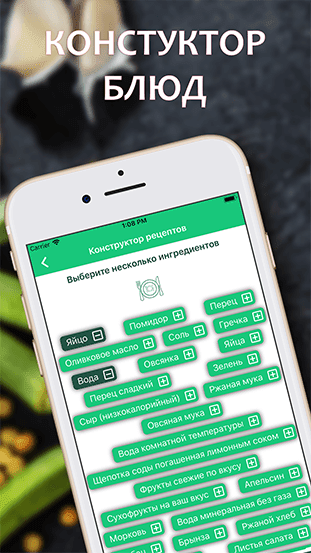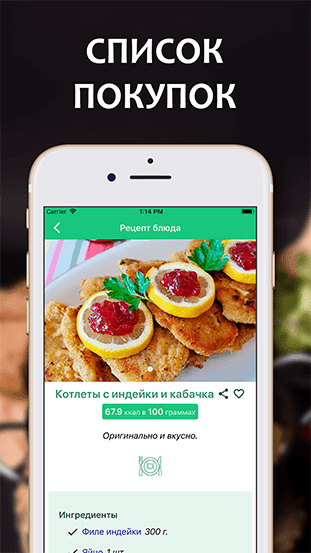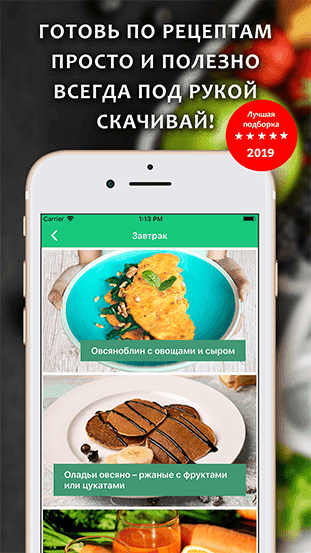 Bruschetta with tomatoes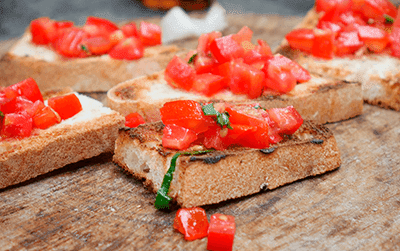 Recipe Instructions:
Heat a dry skillet over high heat until very hot.
Place the bread slices in the skillet and toast them for 1 minute on each side, or until they are golden brown and crispy.
While the bread is toasting, cut the tomato into slices.
...
Ⓒ Printslon 2023