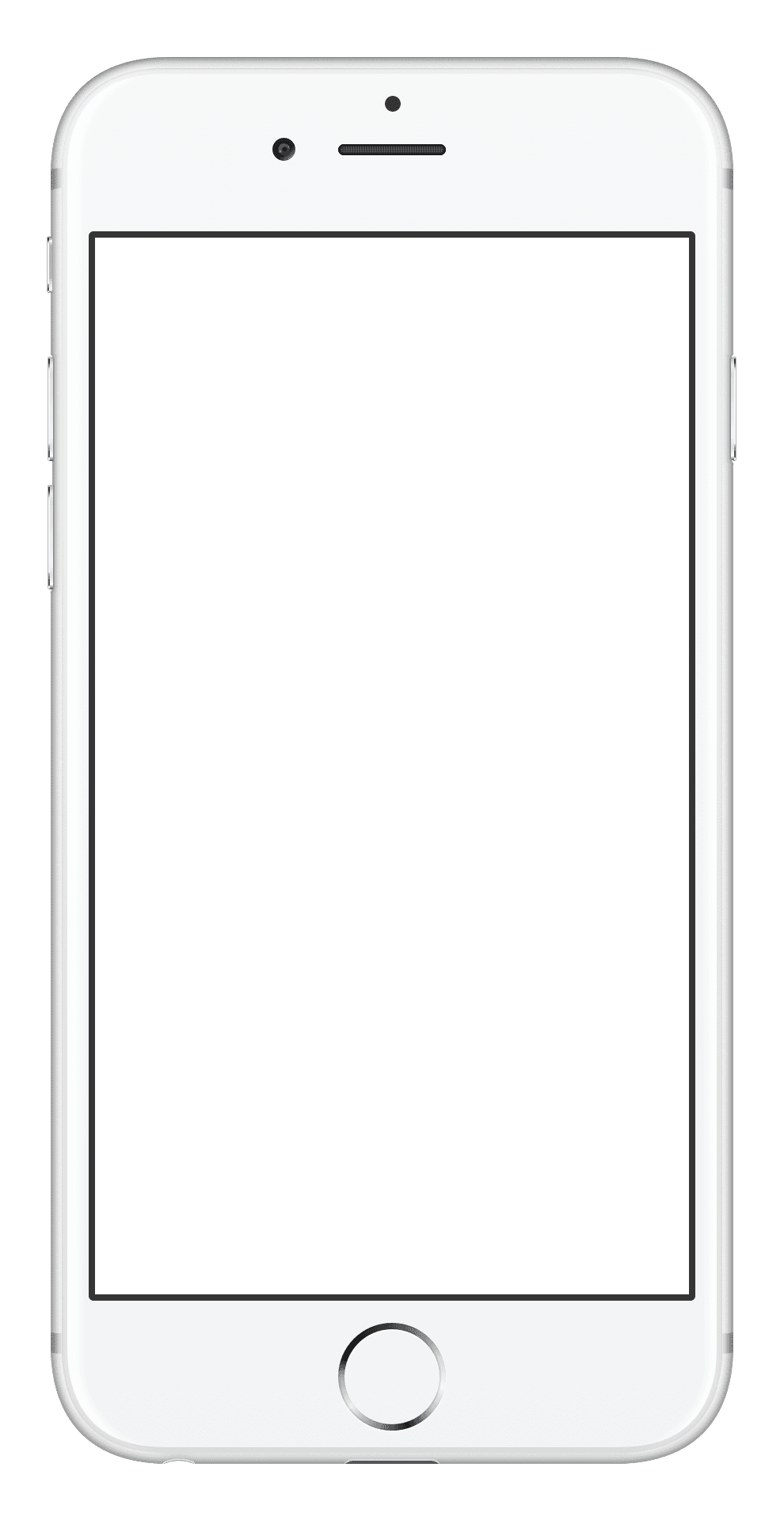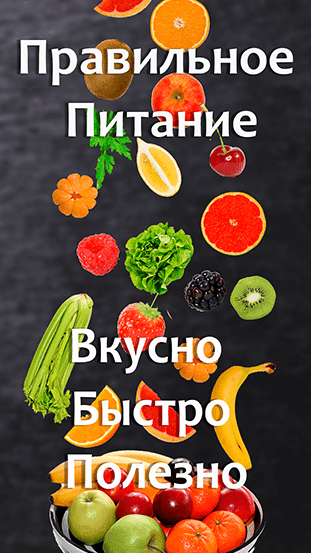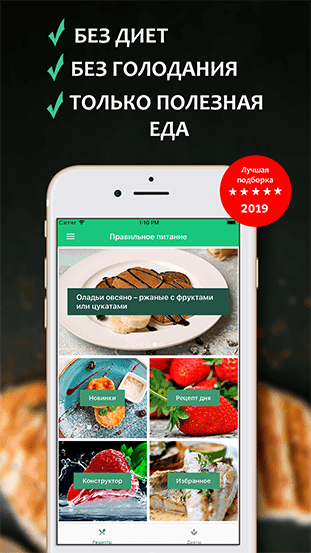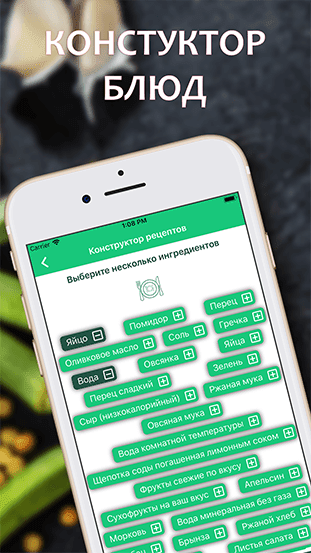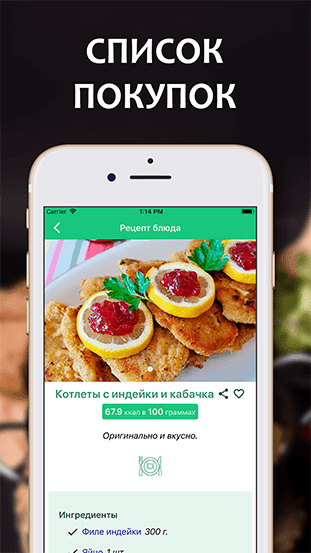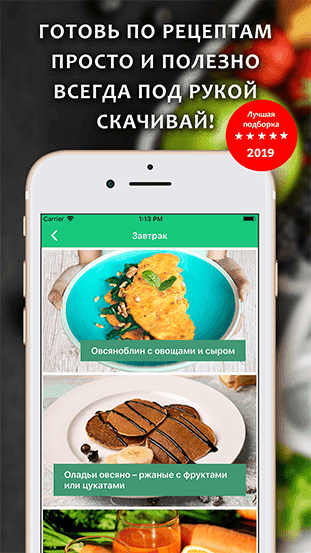 Spinach roll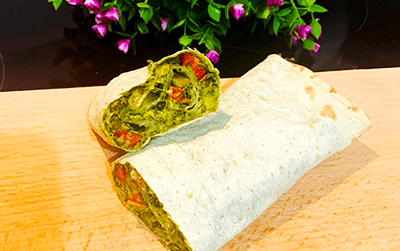 Recipe Instructions:
Preheat the oven to 180 degrees Celsius (350 degrees Fahrenheit).
Defrost the spinach according to the package instructions. Once defrosted, squeeze out any excess liquid from the spinach.
In a skillet, simmer the finely chopped bell pepper over medium heat for 5 minutes, until slightly softened.
Add the defrosted spinach to the skillet and continue to simmer for an additional 5-7 minutes, until the flavors meld together.
Remove the skillet from the stove and let the spinach and pepper mixture cool slightly.
Grate the cheese and set it aside.
In a mixing bowl, combine the cooled spinach and pepper mixture with the grated cheese.
...
Ⓒ Printslon 2023