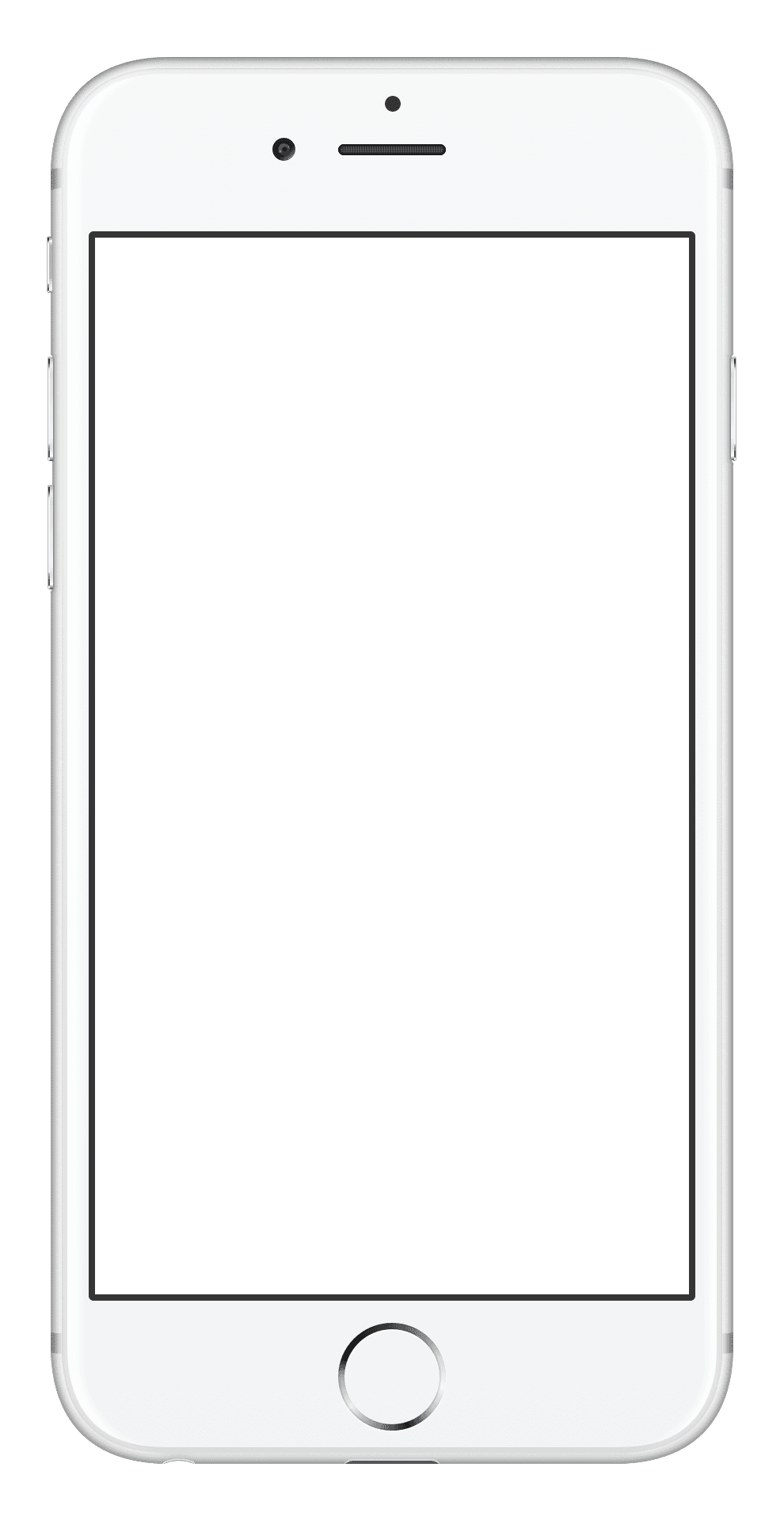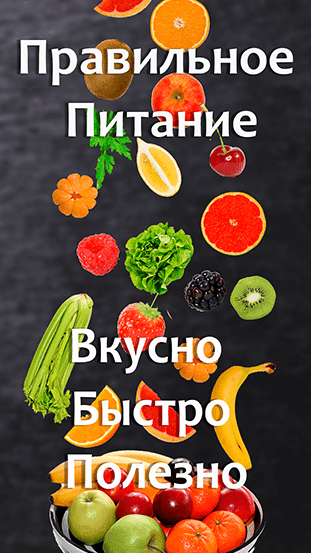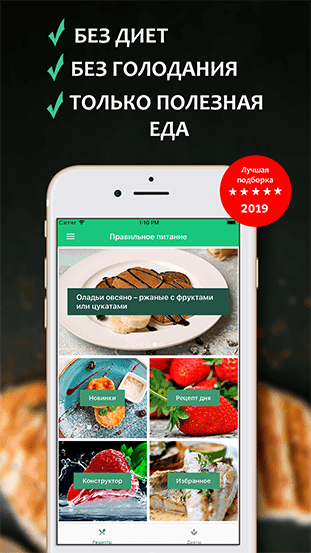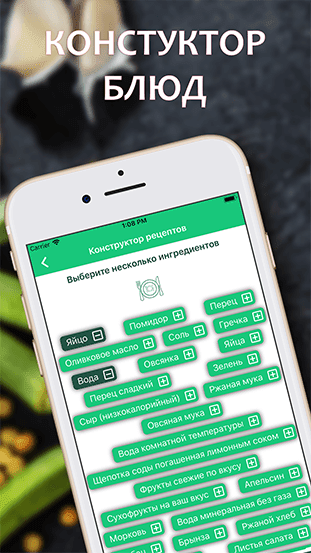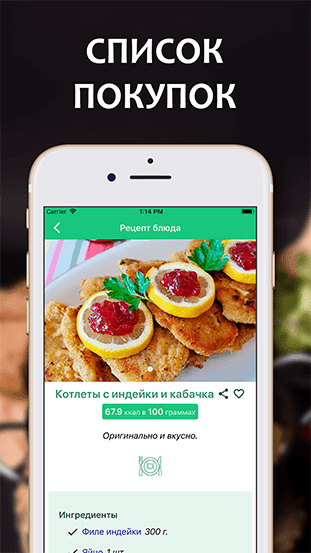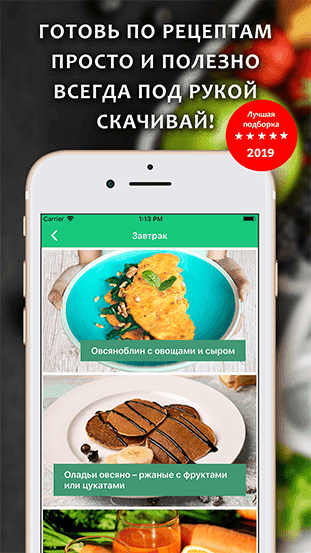 Egg roll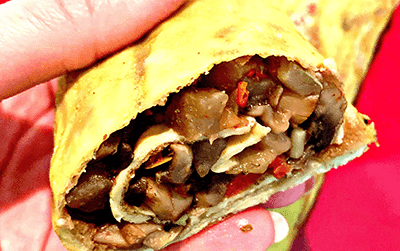 Recipe Instructions:
Preheat the oven to 340 degrees Fahrenheit.
Line a baking sheet with parchment paper and lightly grease it with vegetable oil.
In a mixing bowl, beat the eggs with a mixer until foamy.
Pour the beaten eggs onto the prepared baking sheet, spreading them out evenly.
Bake the egg mixture in the preheated oven for 5-7 minutes, or until it is fully cooked and slightly golden.
Remove the baking sheet from the oven and let the egg pancake cool slightly.
In a pan, heat a little vegetable oil over medium heat.
Add the chopped bell pepper, mushrooms, fillet, and onion to the pan. Sauté the mixture until the vegetables are tender and the meat is cooked through.
...
Ⓒ Printslon 2023