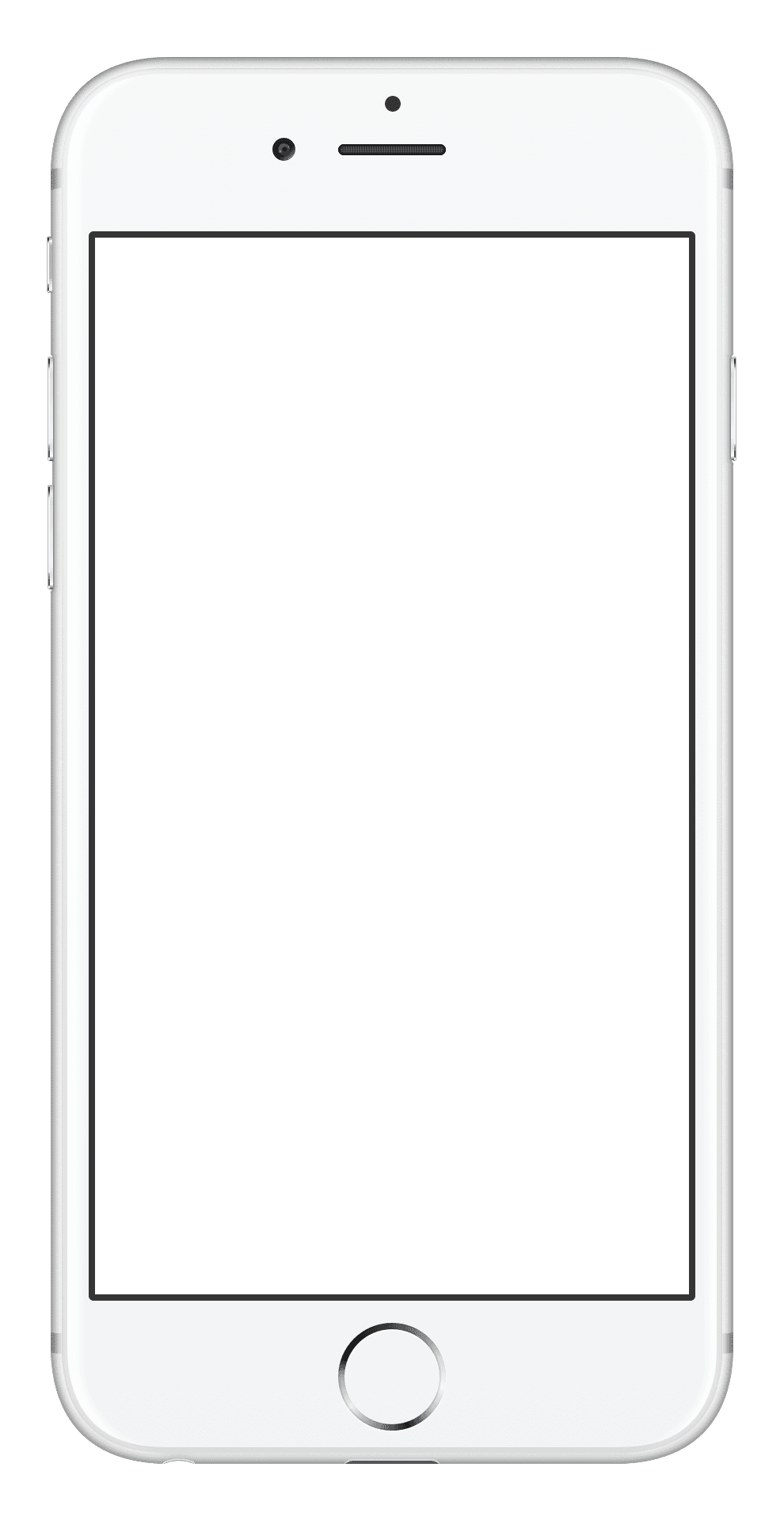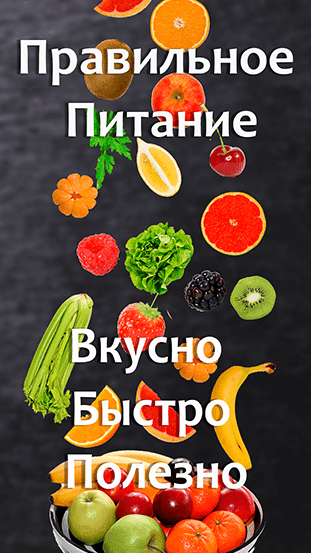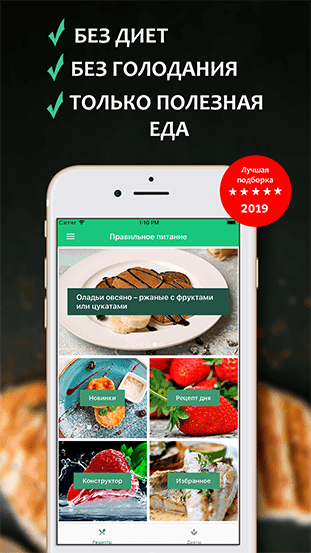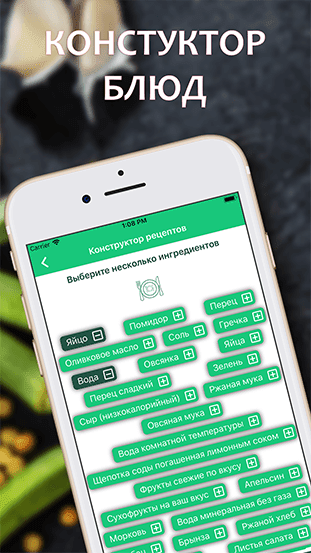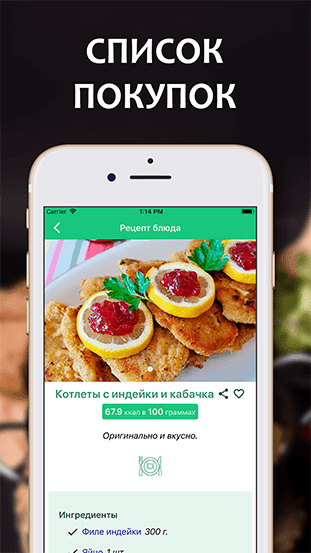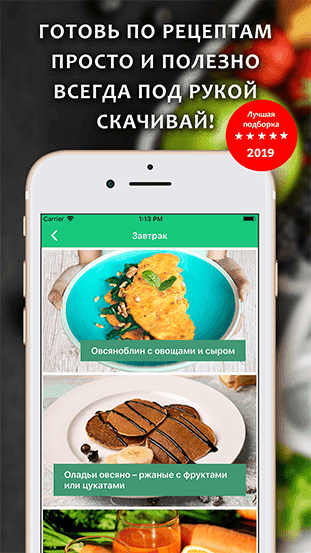 Quiche with trout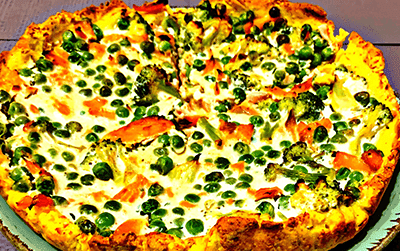 Recipe Instructions:
Preheat the oven to 170 degrees Celsius (340 degrees Fahrenheit).
In a mixing bowl, combine the rice flour and corn flour.
In another bowl, mix together the sour cream, egg, and melted butter.
Gradually add the flour mixture to the sour cream mixture and knead until a dough forms.
In a separate bowl, beat the eggs, then add the cream, salt, and pepper. Mix well to combine.
Place the fish pieces in a steamer pan and cook them without adding any oil.
...
Ⓒ Printslon 2023