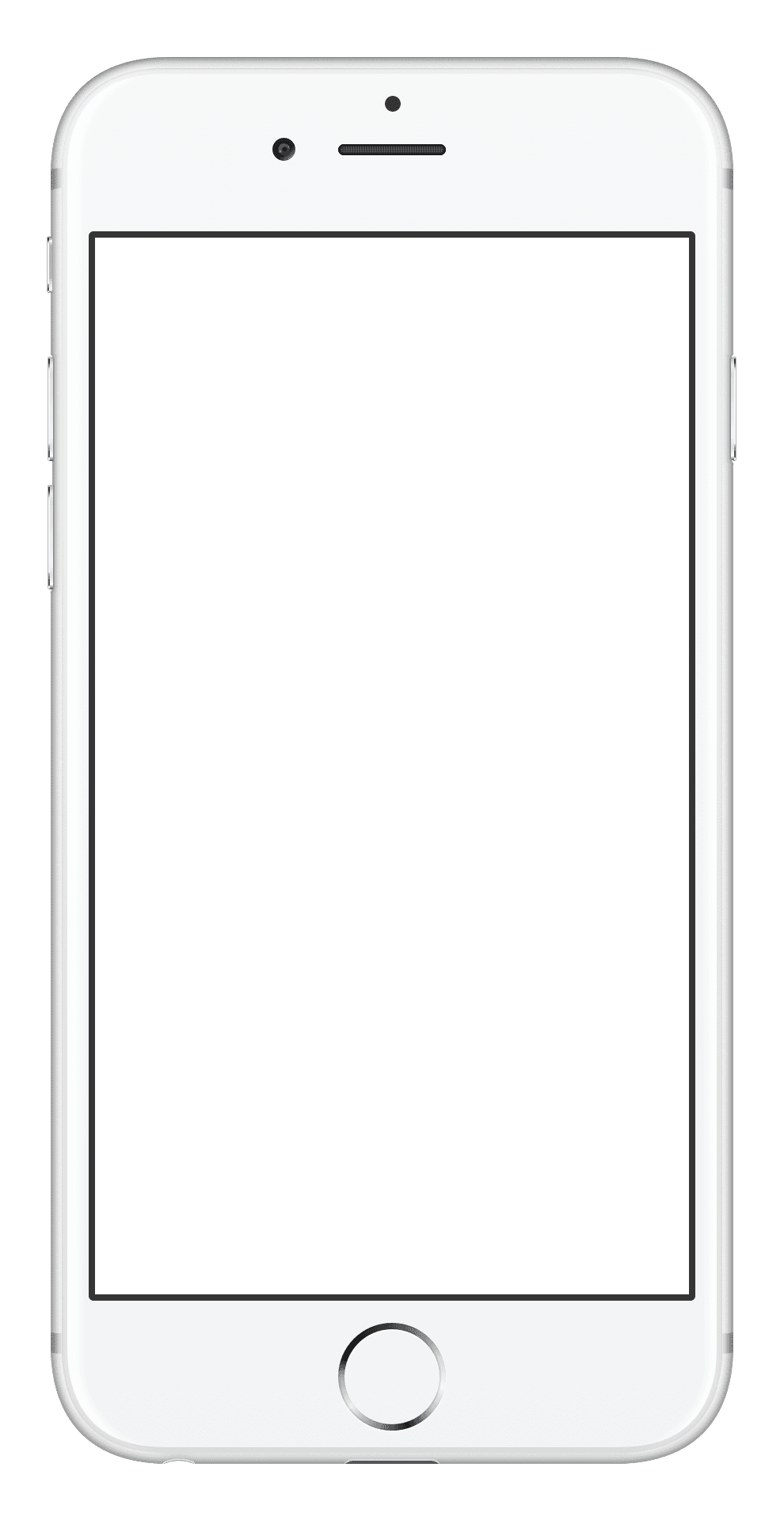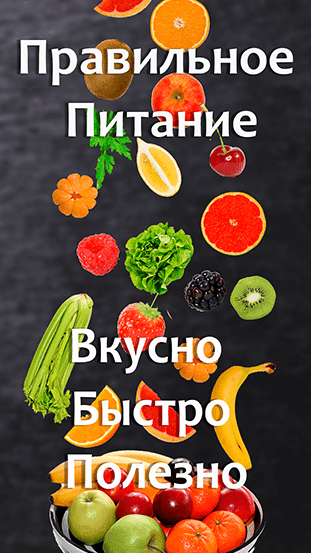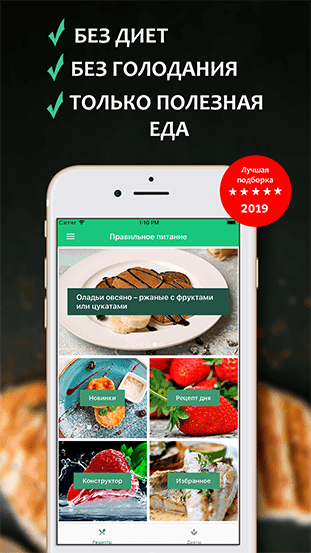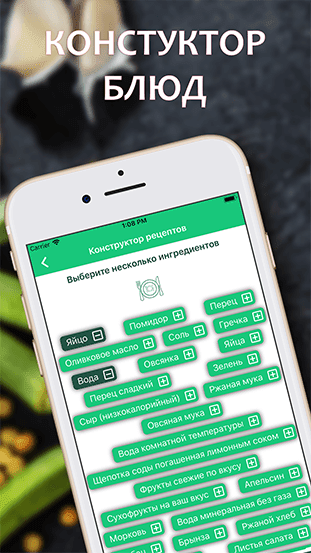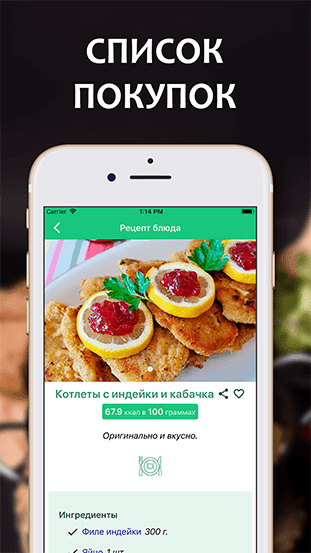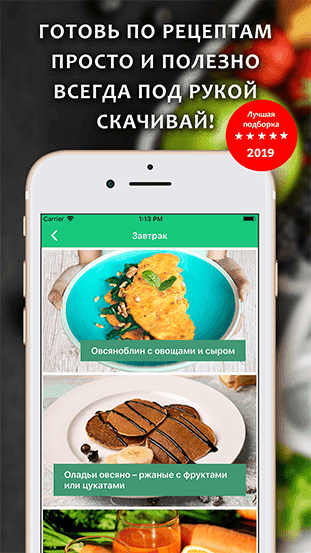 Pasta with avocado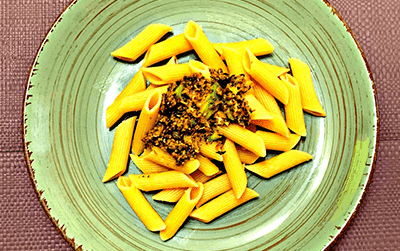 Recipe Instructions:
Fill a large pot with water and bring it to a boil. Add the vermicelli or spaghetti and cook according to the package instructions until al dente. Drain and set aside.
While the pasta is cooking, prepare the avocado sauce. Cut the avocado in half, remove the pit, and scoop out the flesh. Cut the avocado into cubes and set aside.
Peel the garlic cloves and cut them into three parts.
...
Ⓒ Printslon 2023