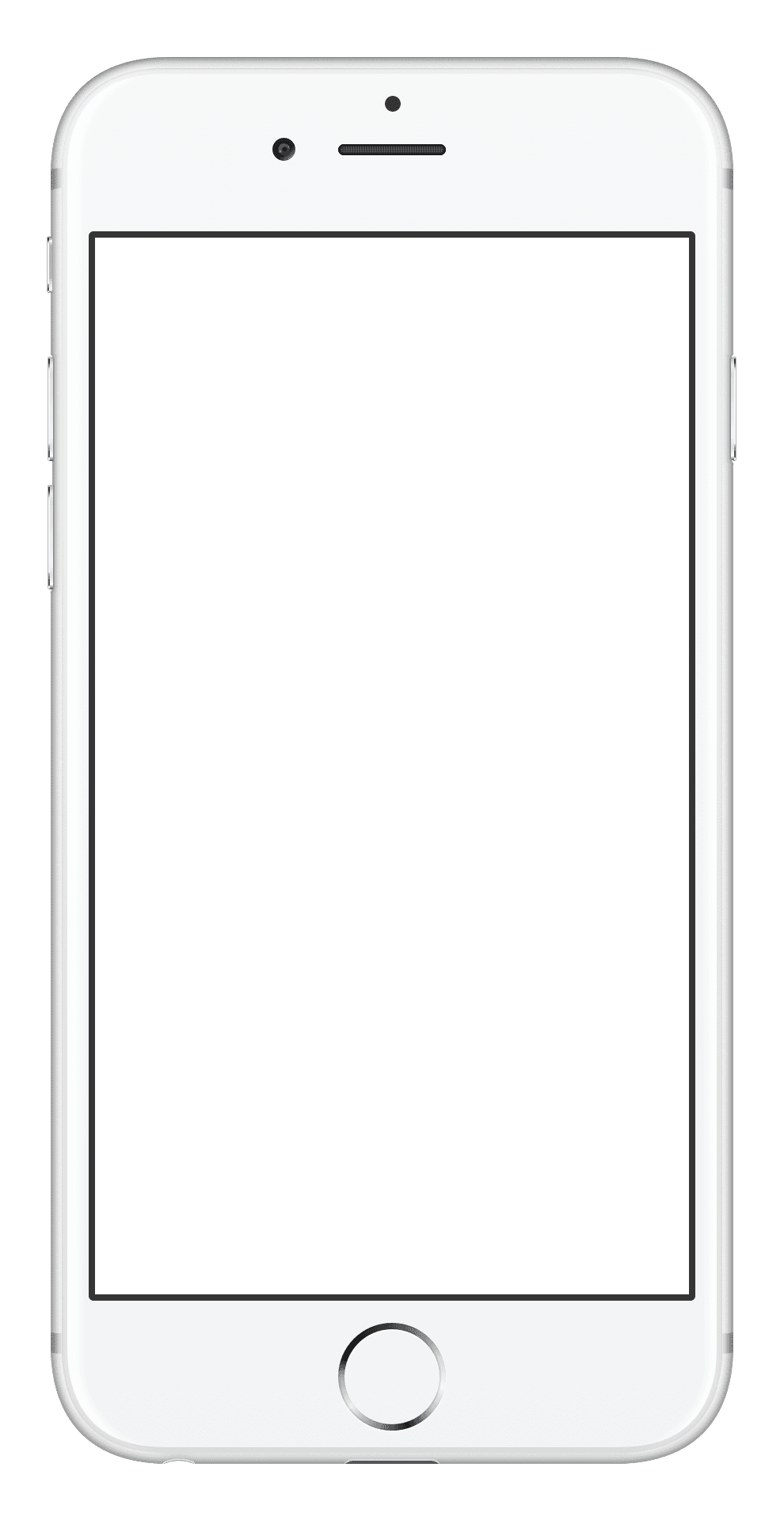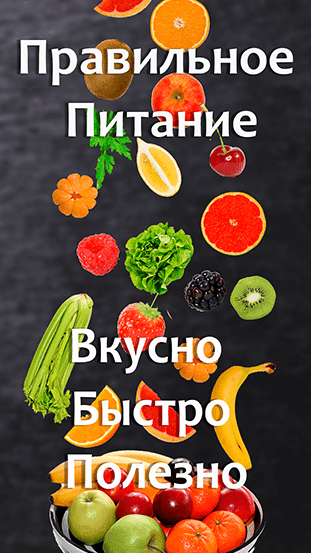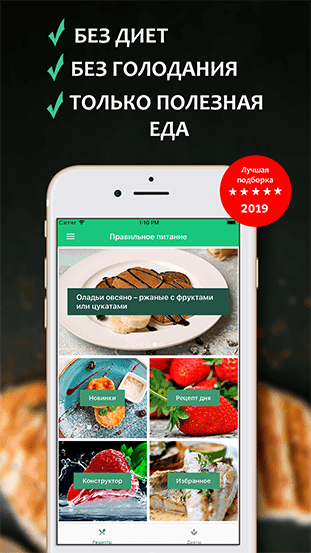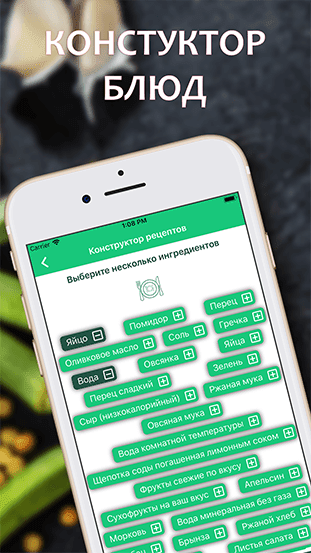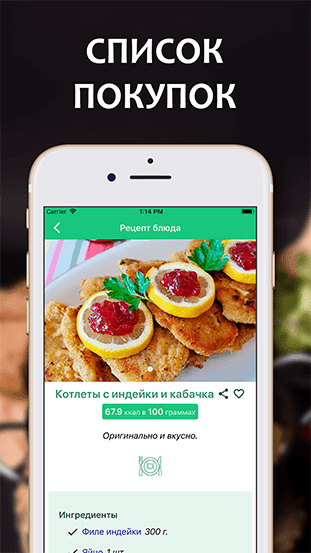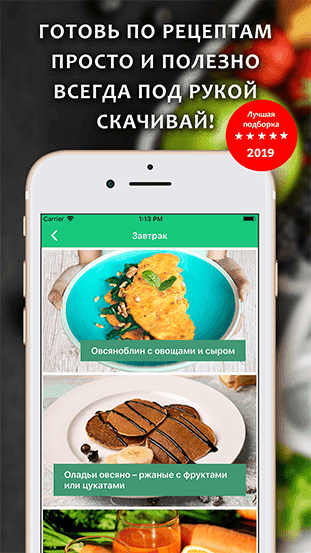 Warm salad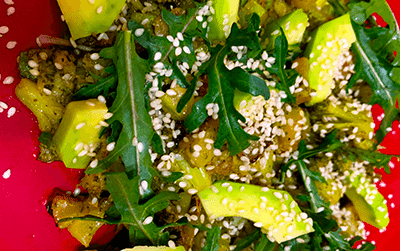 Delicious and nutritious!
Recipe Instructions:
Wash and dry all vegetables.
Heat up a large pan over medium heat and pour in the oil.
Cut the zucchinis, broccoli, and bell pepper into cubes and add them to the pan.
Cover the pan and let the vegetables simmer for 10 minutes over low heat, stirring occasionally.
After 10 minutes, add the paprika, garlic powder, cumin, salt, and pepper to the pan. Stir well to coat the vegetables with the spices.
...
Ⓒ Printslon 2023