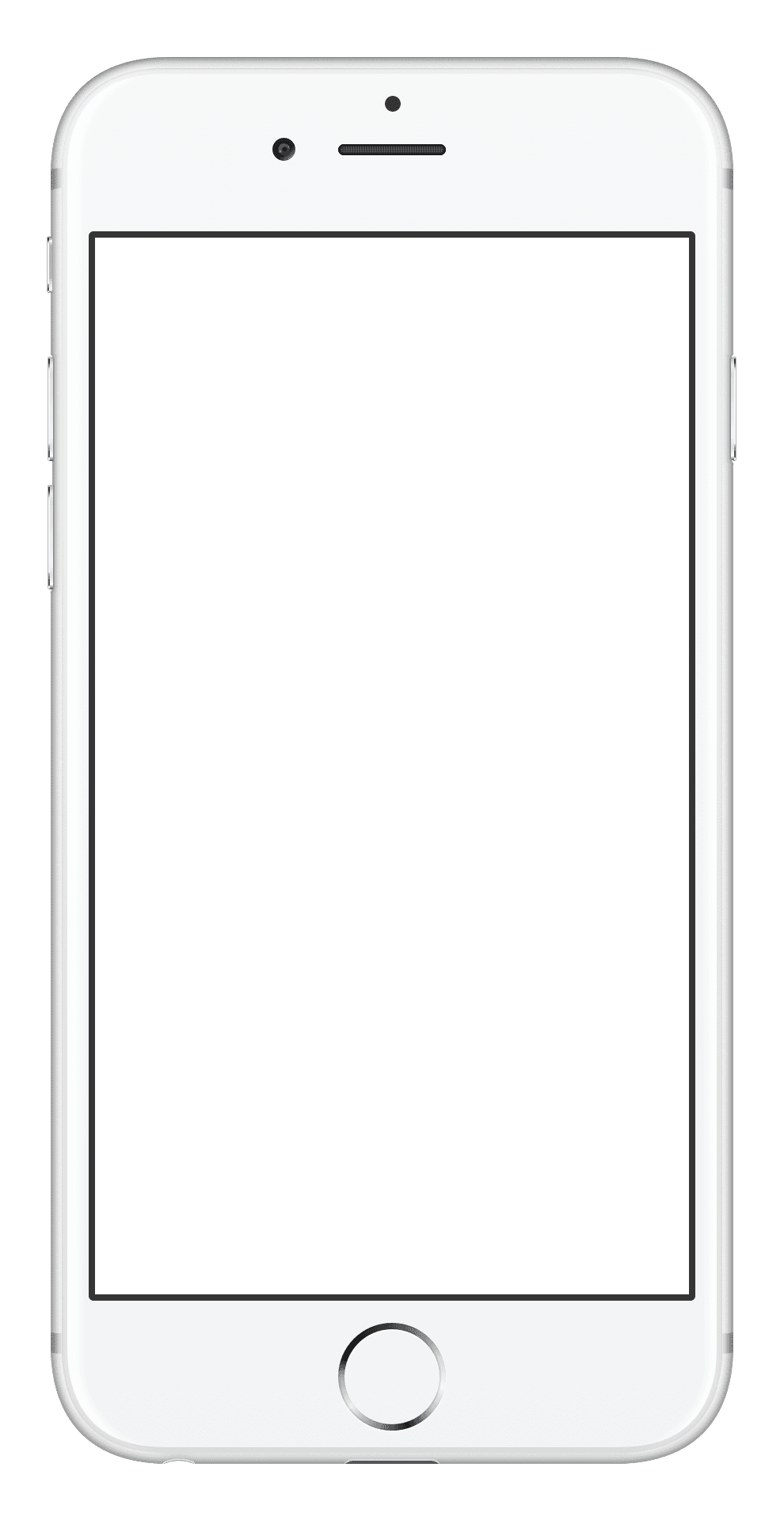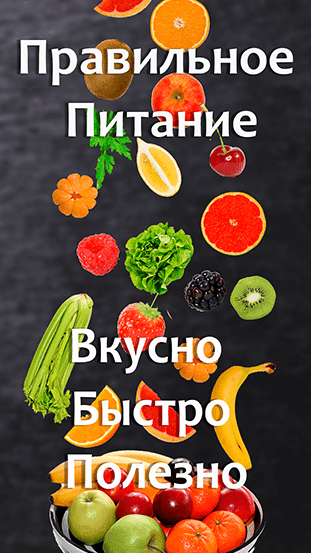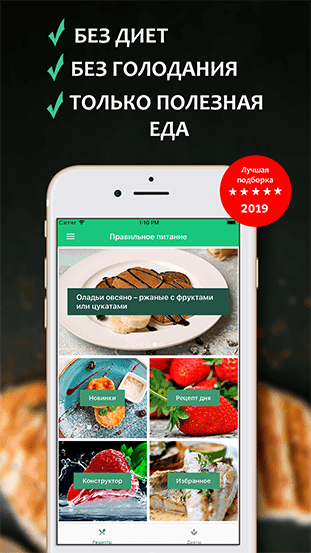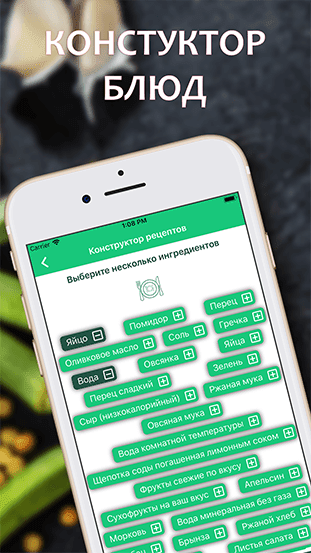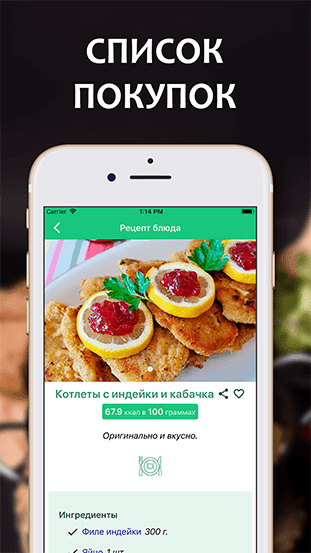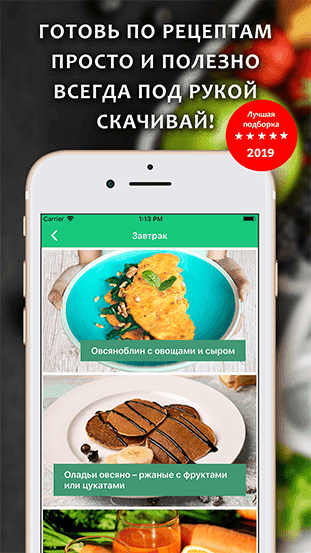 Sauteed eggplant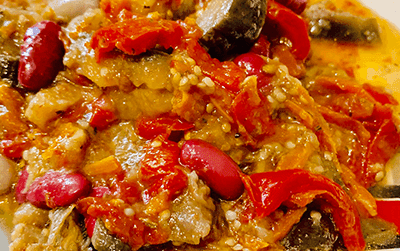 Recipe Instructions:
Soak the dried beans in water overnight. Drain and rinse the beans before using.
In a separate bowl, sprinkle the eggplant rings with salt and let them stand for 15 minutes to release the bitterness.
In a slow cooker, layer the beans and eggplant rings, alternating between them until you have used all of the ingredients.
Sprinkle the cumin, paprika, and black pepper over the layers.
...
Ⓒ Printslon 2023