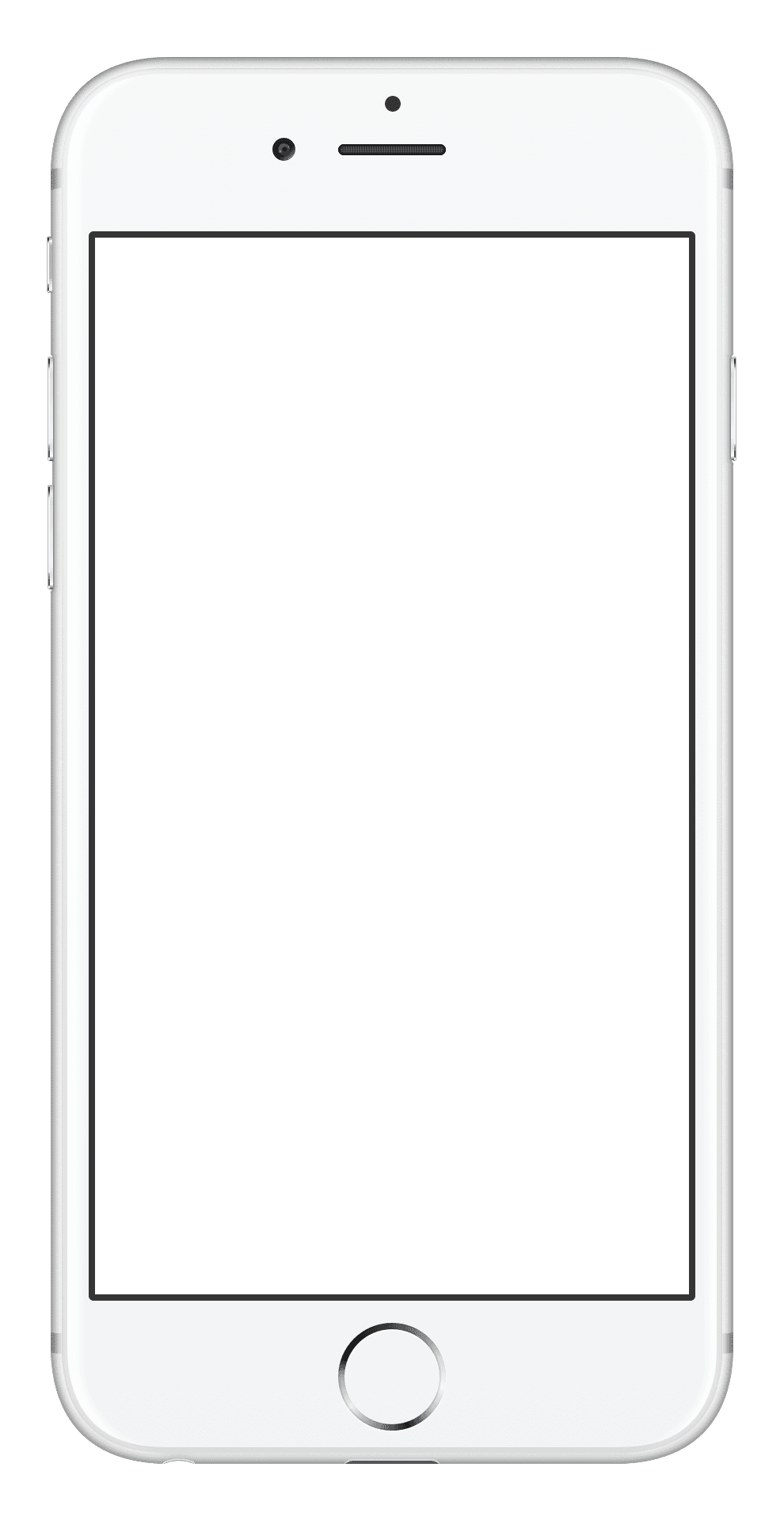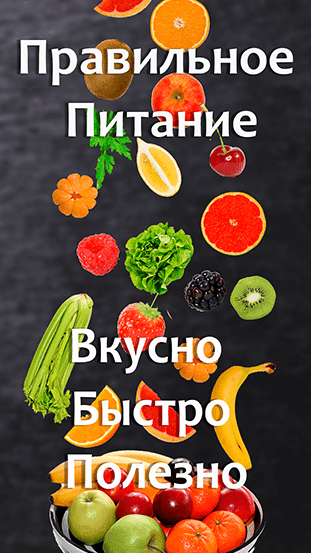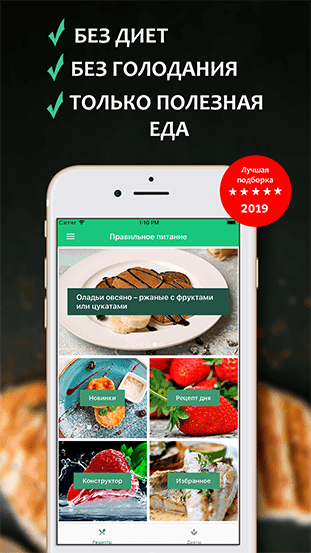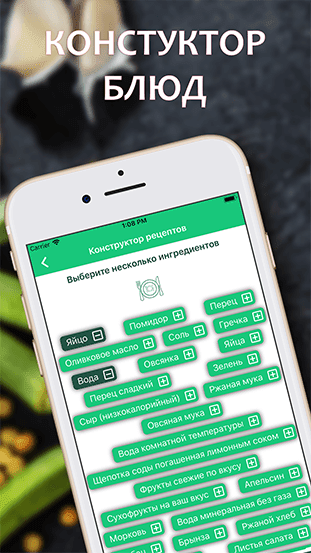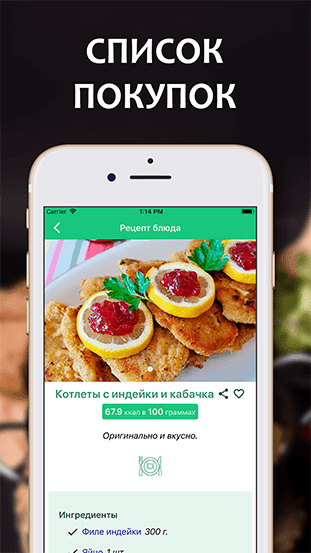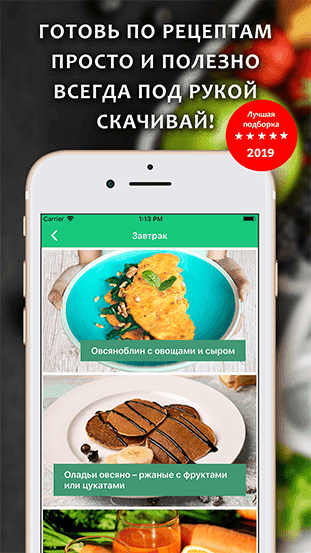 Charlotte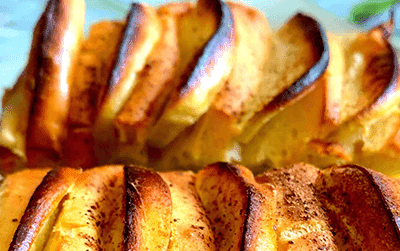 Recipe Instructions:
Preheat your oven to 170 degrees Celsius (338 degrees Fahrenheit).
Crack the eggs into a large mixing bowl and whisk them into a foam using a hand mixer or whisk.
Add the flour to the bowl and mix until well combined. If the dough seems too dry, add another egg and continue mixing.
Add sweetener to taste, stirring until fully incorporated into the dough.
Grease a baking dish with cooking spray or butter, and pour the dough into the dish.
...
Ⓒ Printslon 2023