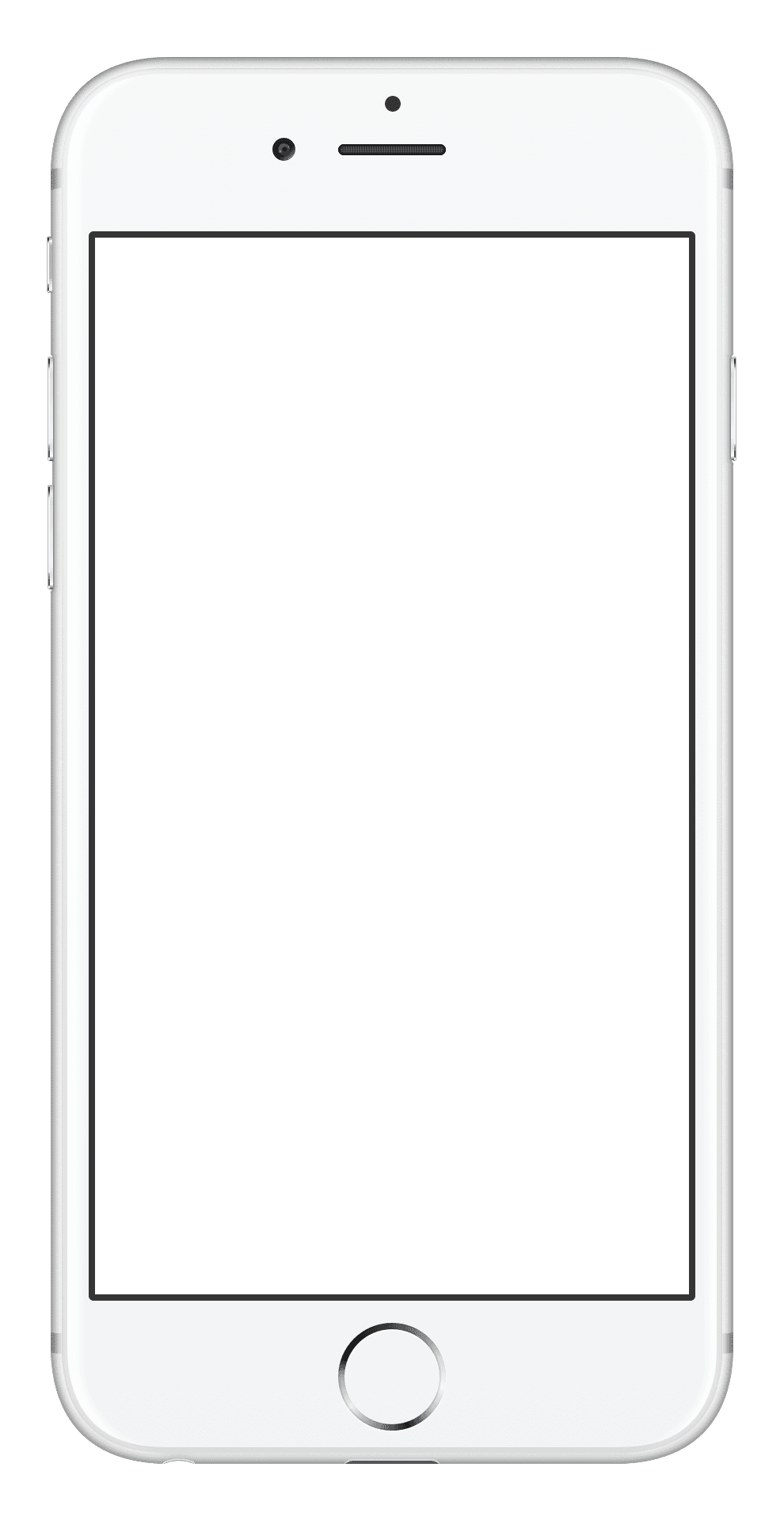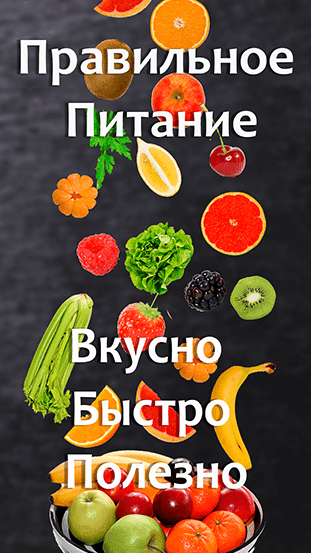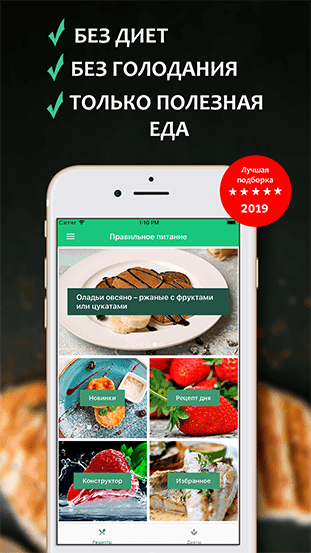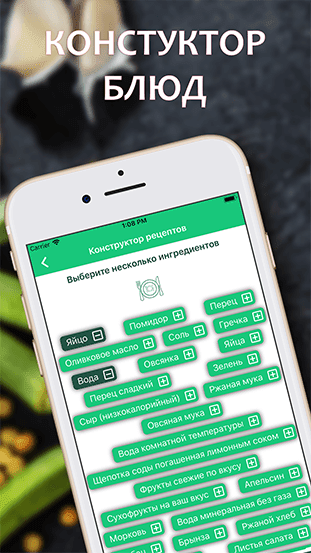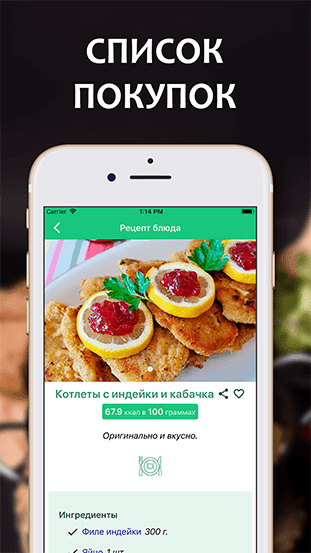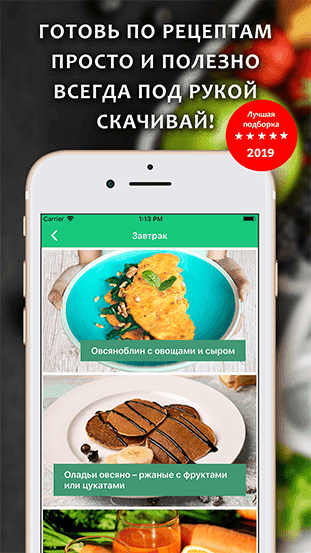 Zucchini cake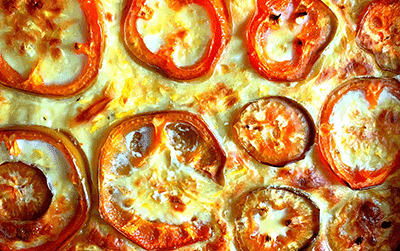 Recipe Instructions:
Preheat oven to 170 degrees Celsius (325 degrees Fahrenheit).
Whisk the eggs in a bowl until they are well beaten.
Grate the cheese and add it to the beaten eggs. Mix well.
Grease a 9x13 inch baking dish with cooking spray or oil.
Arrange the zucchini slices, tomato slices and pepper rings in the prepared baking dish.
...
Ⓒ Printslon 2023