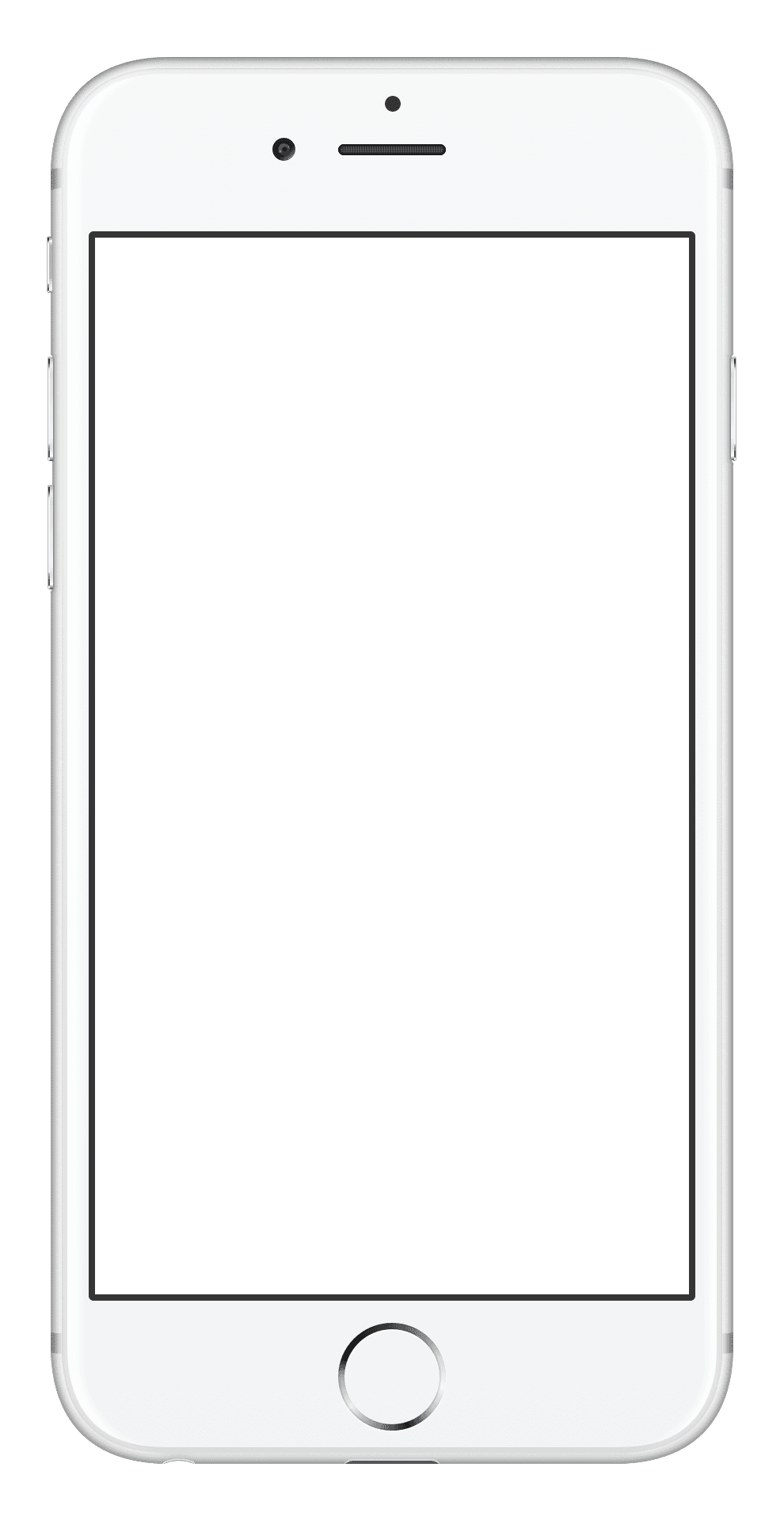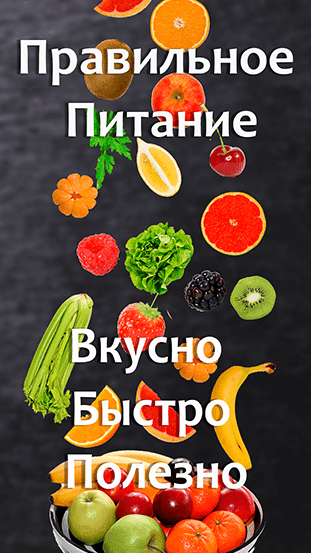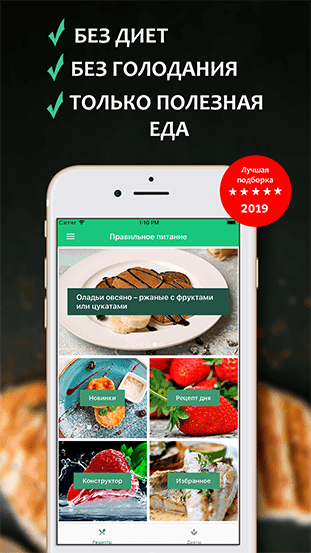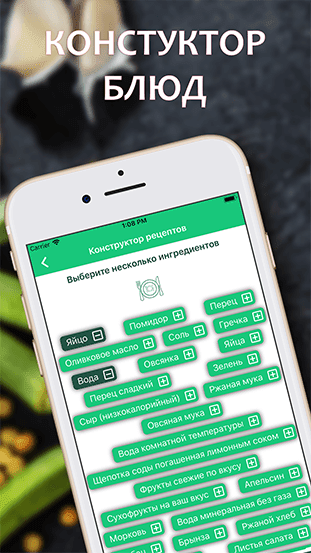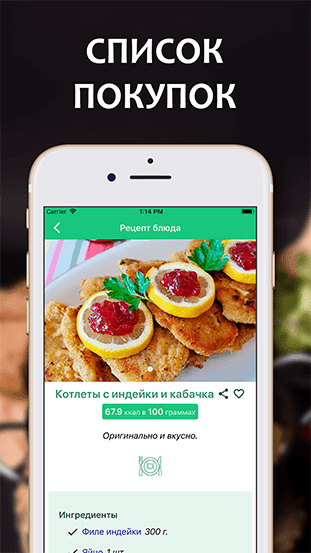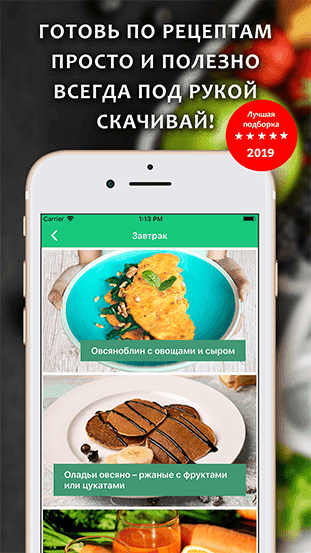 Rolls with cheese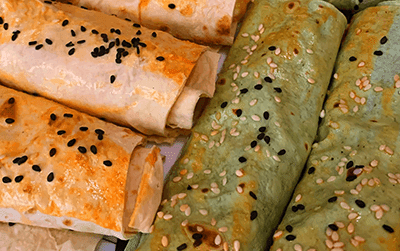 Recipe Instructions:
Grate cheese.
Cottage cheese, 1 egg, yogurt add to the cheese and mix.
Lavash cut into squares
Lay out the filling and roll up.
Top with beaten egg and sprinkle with sesame seeds. Preheat your oven to 180 degrees Celsius (350 degrees Fahrenheit).
In a mixing bowl, combine cottage cheese, 1 egg, yogurt, and grated cheese. Mix well.
...
Ⓒ Printslon 2023