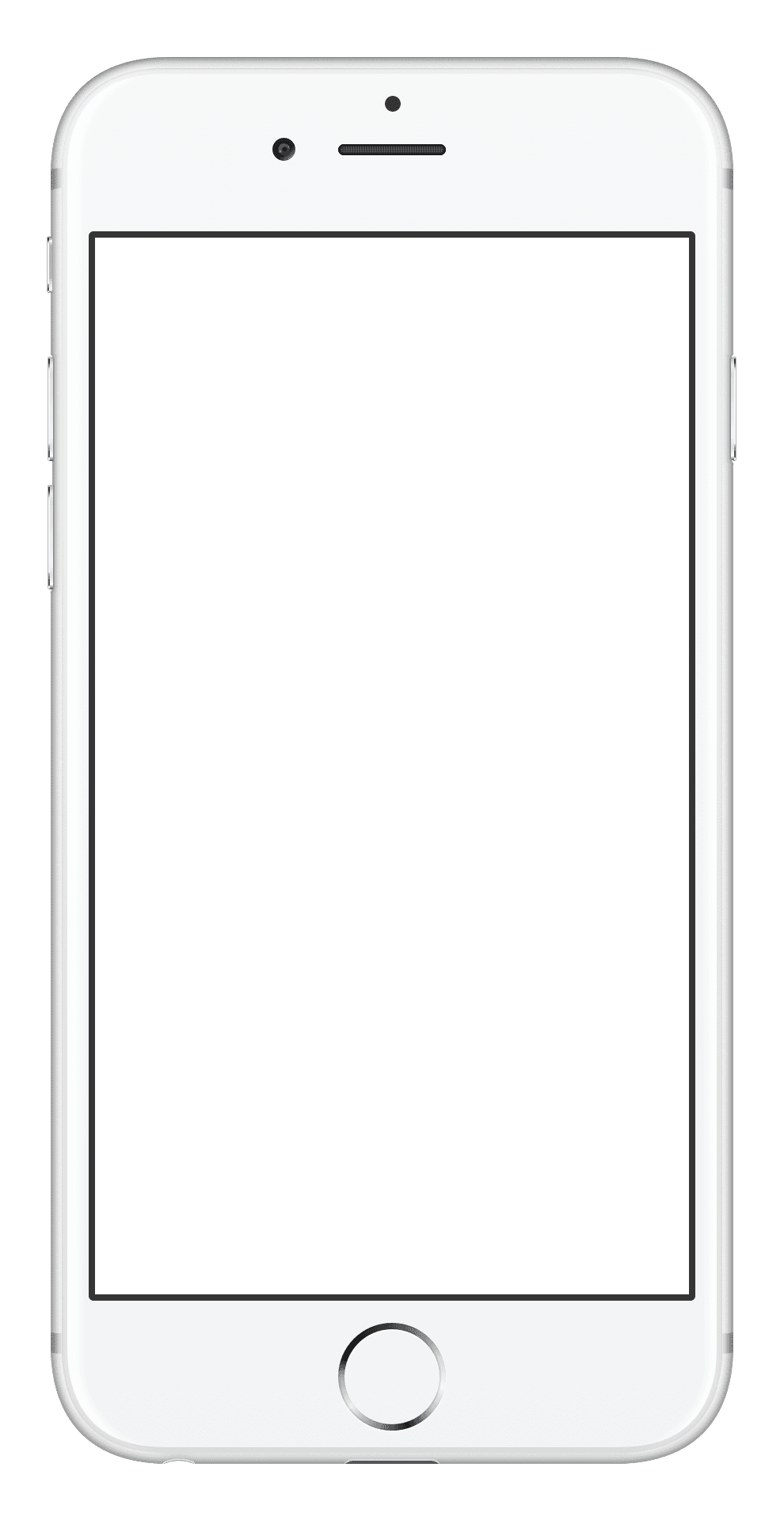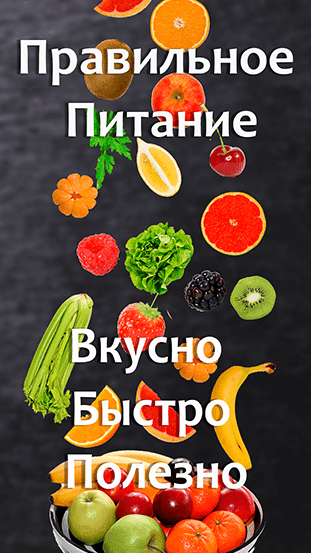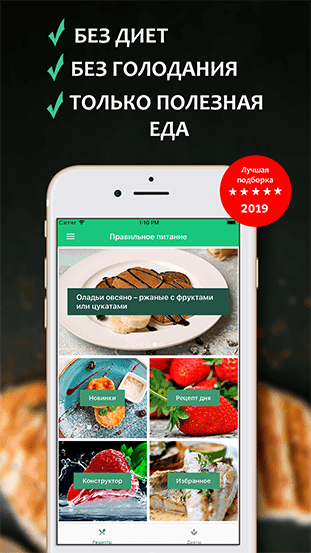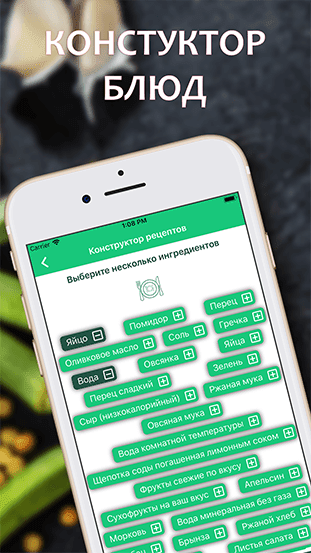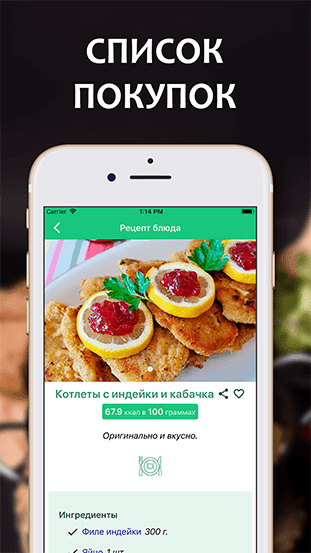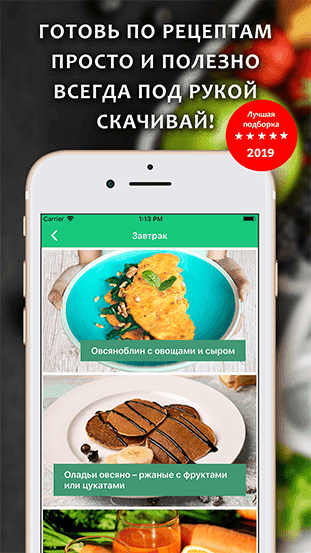 Pizza pie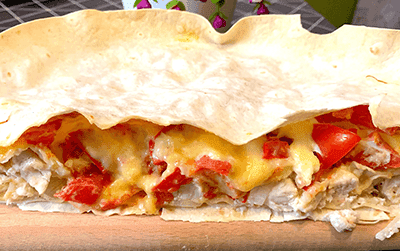 Recipe Instructions:
Preheat the oven to 170 degrees Fahrenheit. Line the bottom of a round baking dish with parchment paper.
Place one lavash bread on the parchment paper so that part of it remains at the top to cover the first layer of filling.
In a pan, stew the finely chopped chicken fillet and onion until cooked through. Spread the cooked chicken mixture on top of the lavash bread and brush with Greek yogurt.
Cover the filling with another piece of lavash bread from the bottom layer.
In a bowl, mix together the finely chopped tomatoes and bell pepper with one egg and spices to taste. Spread this mixture over the top of the second layer of lavash bread.
...
Ⓒ Printslon 2023