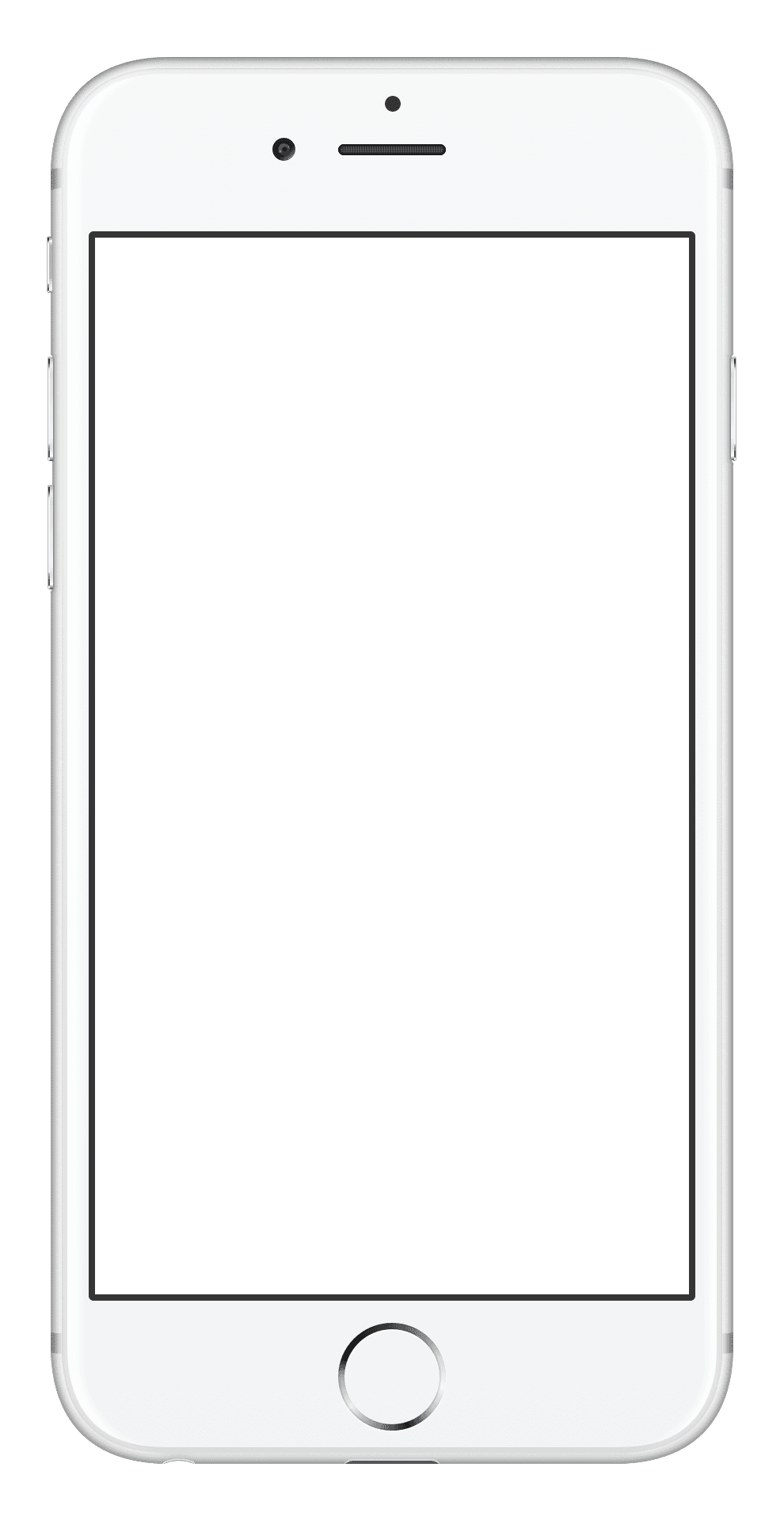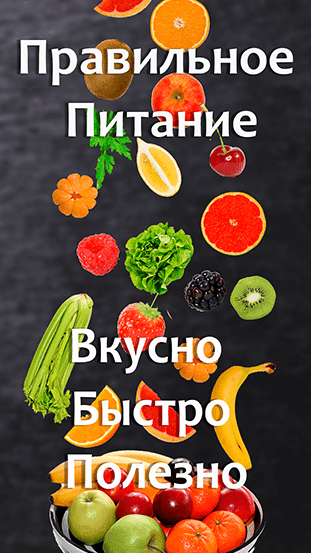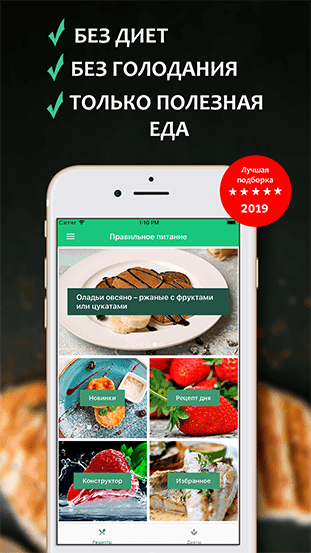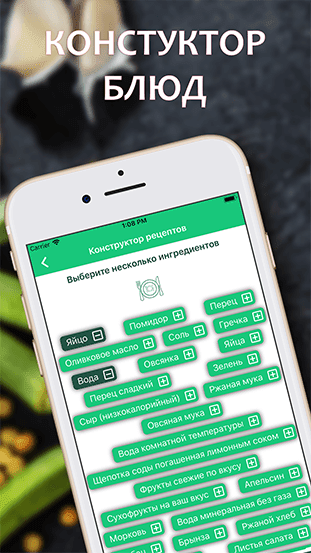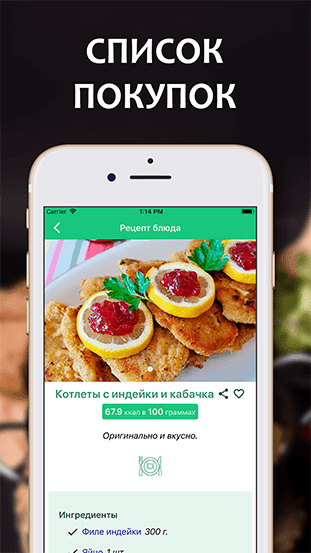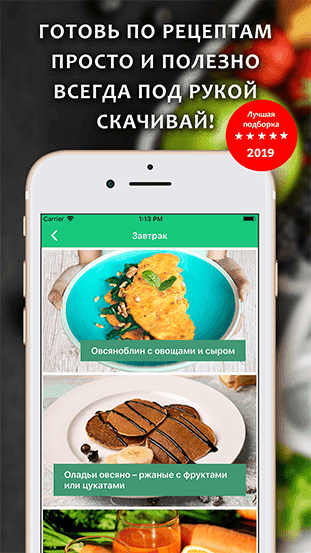 Lazy cabbage rolls with shrimps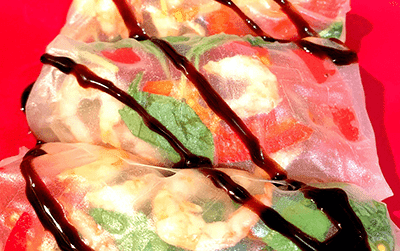 Очень быстро и вкусно!
Recipe Instructions:
Bring a pot of water to a boil. Add the shrimp and cook until they turn pink and are cooked through, about 3-4 minutes. Drain and set aside to cool.
Slice the bell peppers and tomatoes into thin strips.
Soak a sheet of rice paper in a shallow dish of warm water for a few seconds until it softens.
Lay the softened rice paper on a flat surface and place some of the cooked shrimp, bell pepper slices, and tomato slices in the center of the paper.
...
Ⓒ Printslon 2023