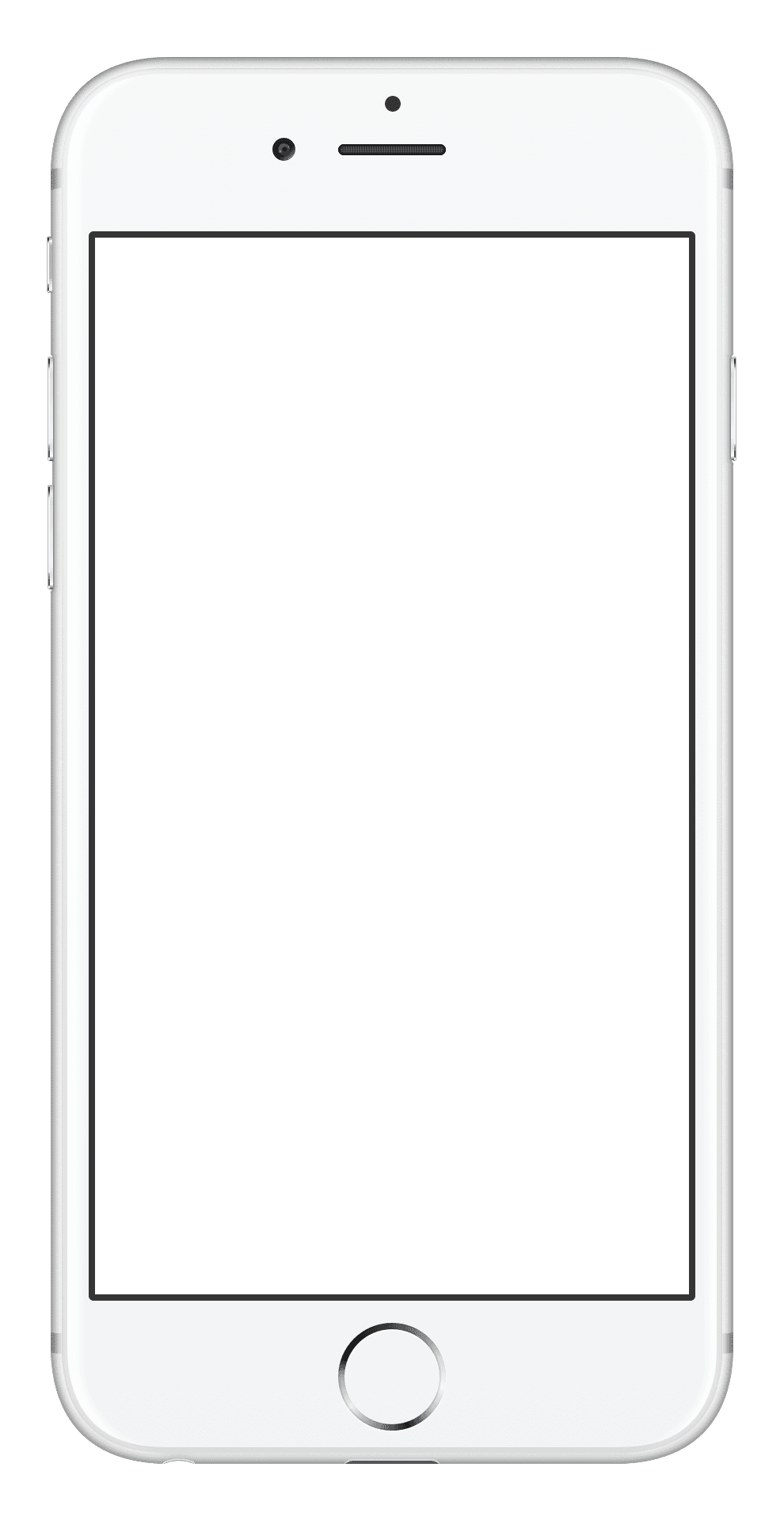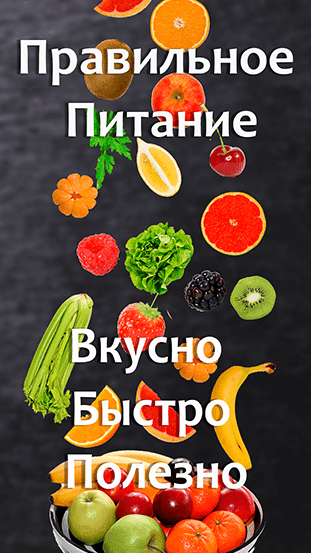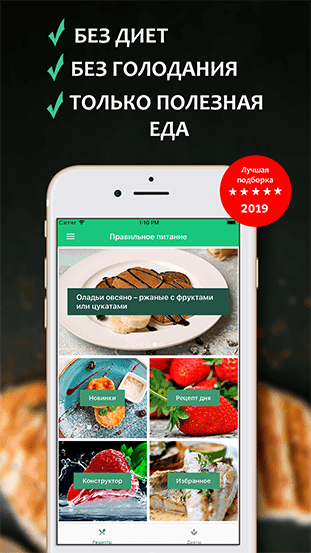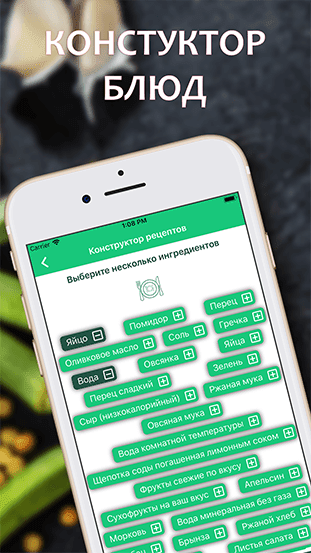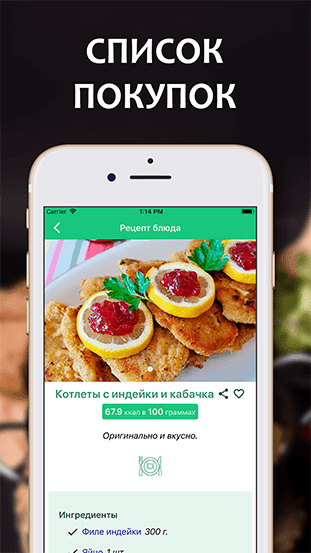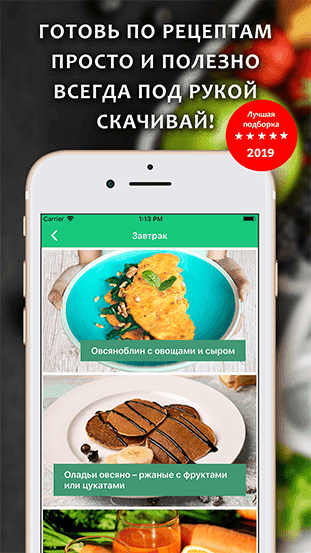 Banana cookies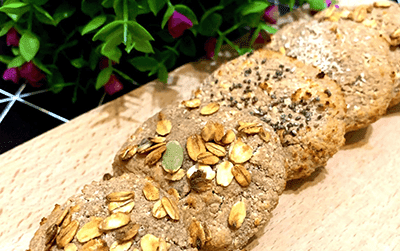 Recipe Instructions:
Preheat the oven to 170 degrees Celsius (340 degrees Fahrenheit).
In a mixing bowl, combine the mashed bananas, flour, and bran. Mix well.
In a separate bowl, melt the coconut oil in the microwave or on the stove. Add the cocoa powder and mix until well combined.
Pour the melted coconut oil and cocoa mixture into the banana mixture. Mix everything well until you have a smooth dough.
...
Ⓒ Printslon 2023