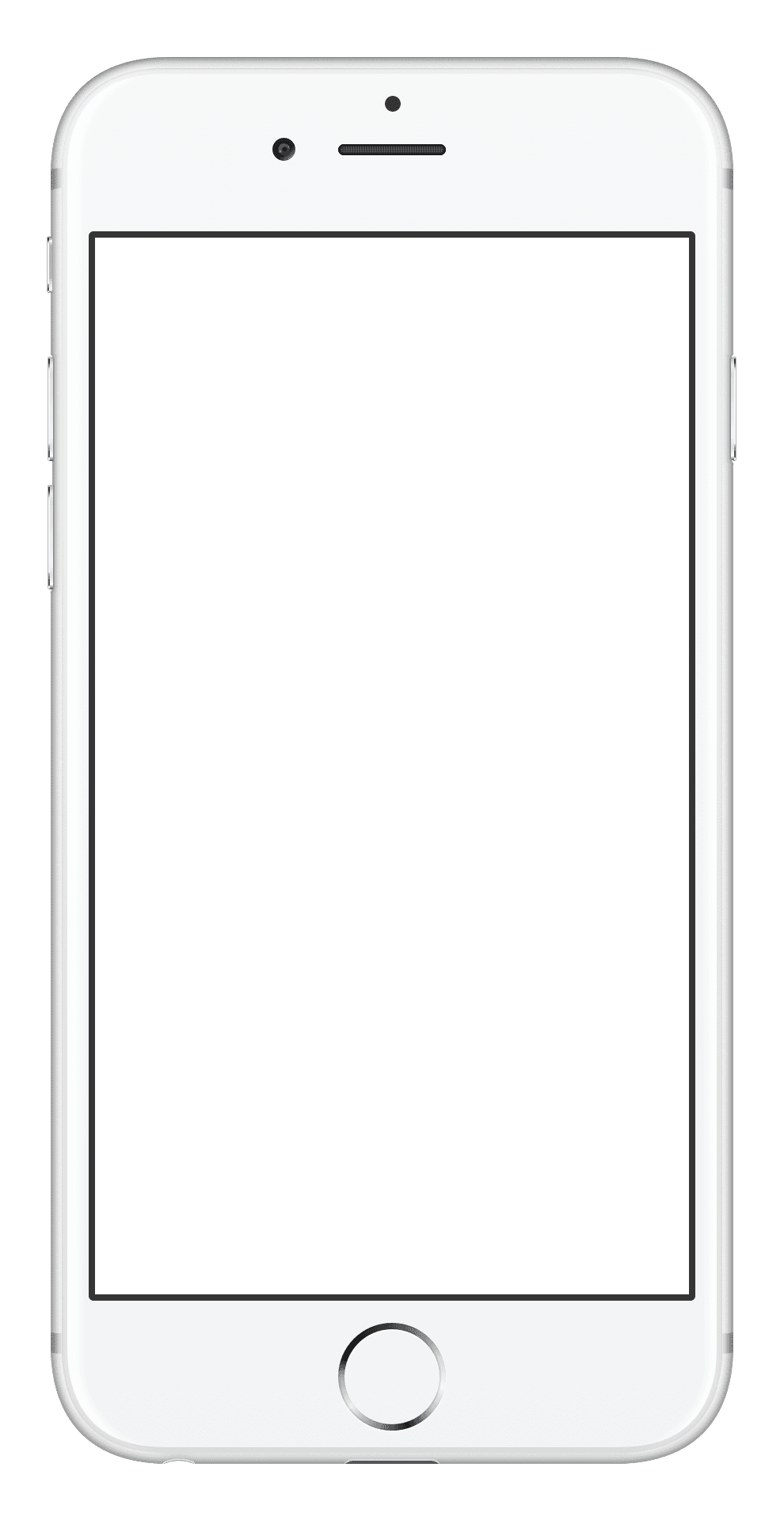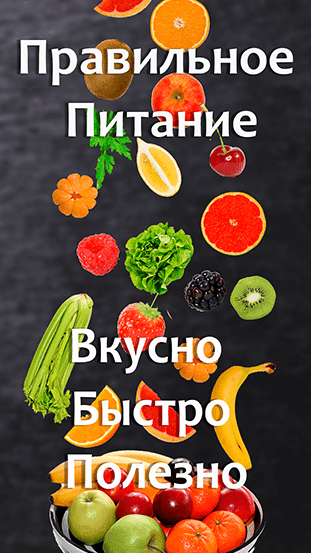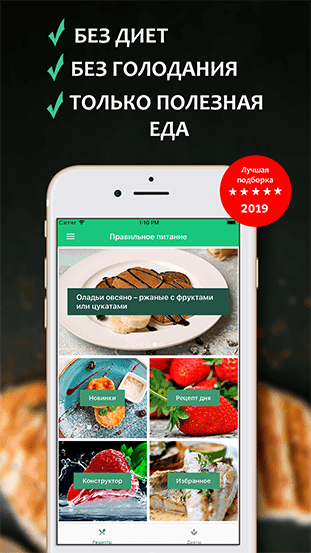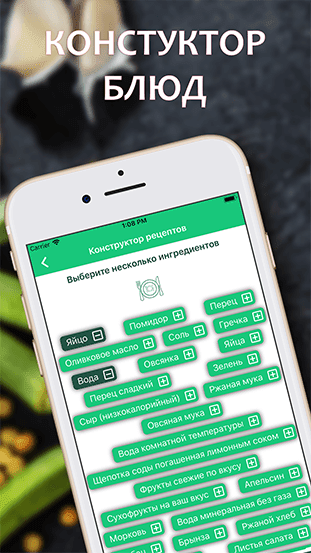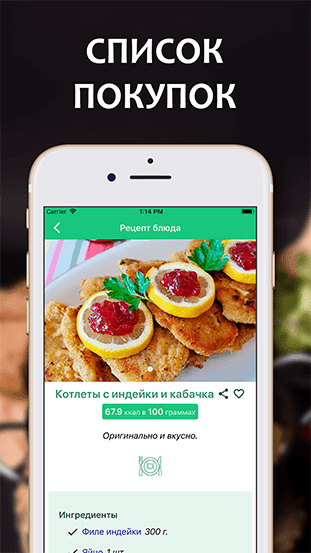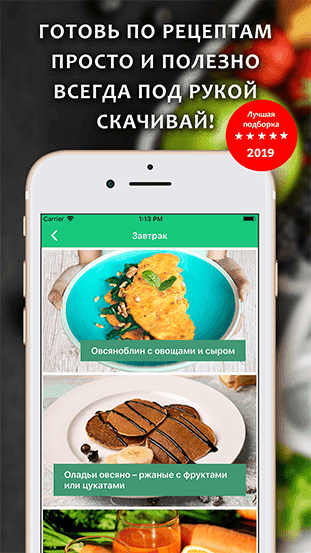 Healthy candy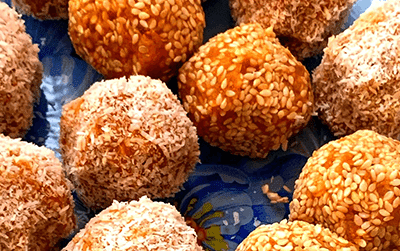 Recipe Instructions:
Soak the almonds in water for 4 hours to soften them.
Soak the dried apricots and figs in water for 2 hours to soften them.
Drain the almonds and set them aside.
Drain the apricots and figs and place them in a food processor or blender.
Add the honey and pulse until the mixture forms a sticky paste.
...
Ⓒ Printslon 2023