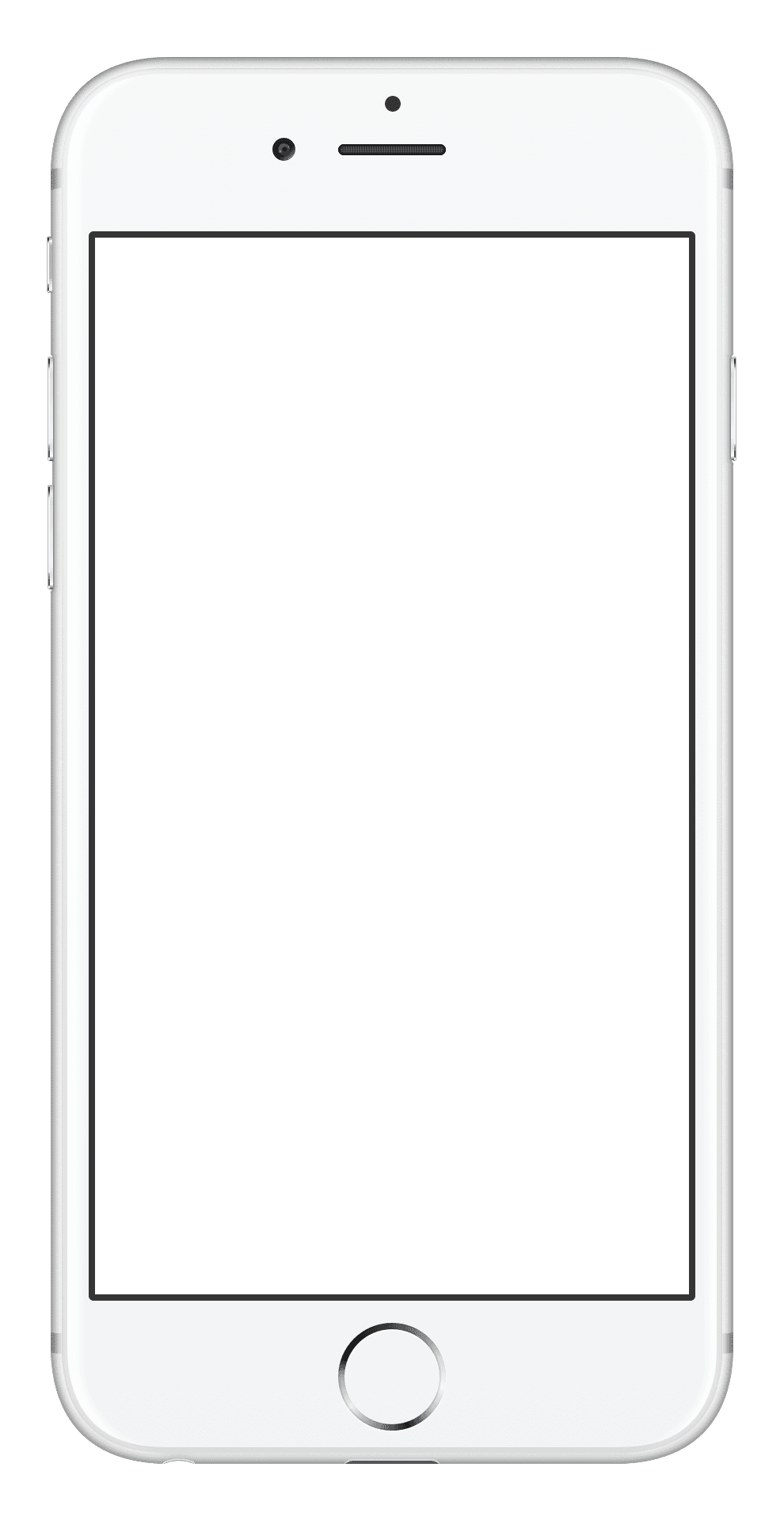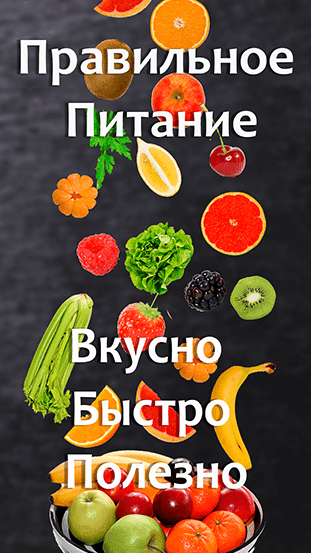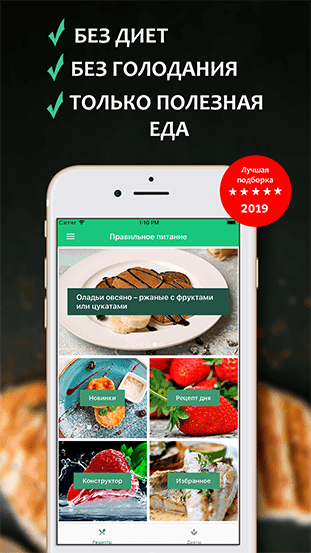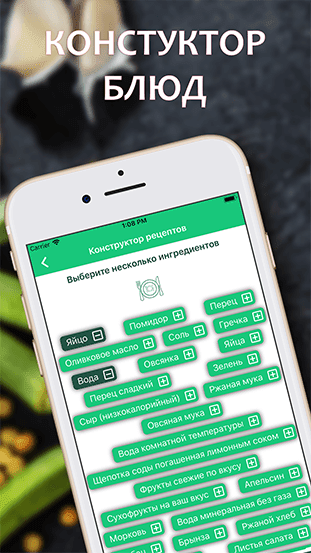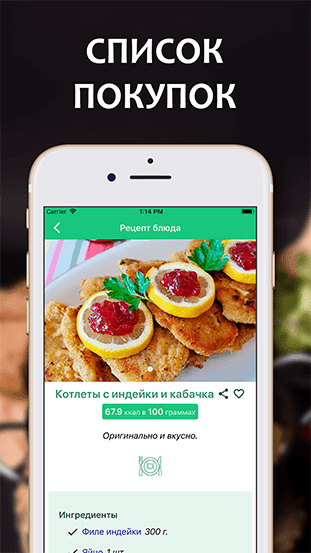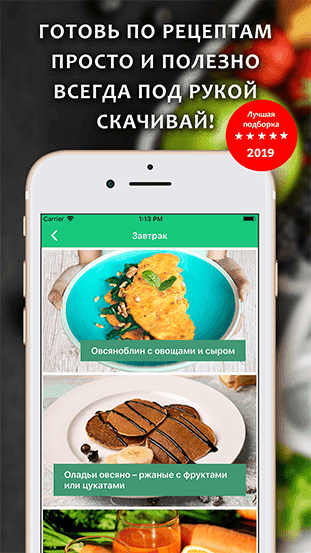 Egg pancakes with delicious filling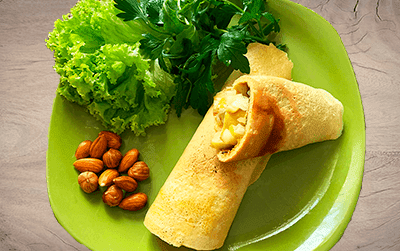 Recipe Instructions:
In a bowl, beat the eggs with a fork.
Add flour and mix well.
Add salt, black pepper and olive oil to the mixture and mix until the dough is smooth.
Heat a non-stick skillet over medium heat. Add a small amount of vegetable oil to the pan.
Pour a ladleful of batter into the pan to make a pancake. Cook until bubbles appear on the surface, then flip the pancake over and cook until golden brown. Repeat until you've used up all the dough.
Peel apples and cut into thin slices. Peel and finely chop the onion.
Heat up a frying pan and add vegetable oil.
...
Ⓒ Printslon 2023