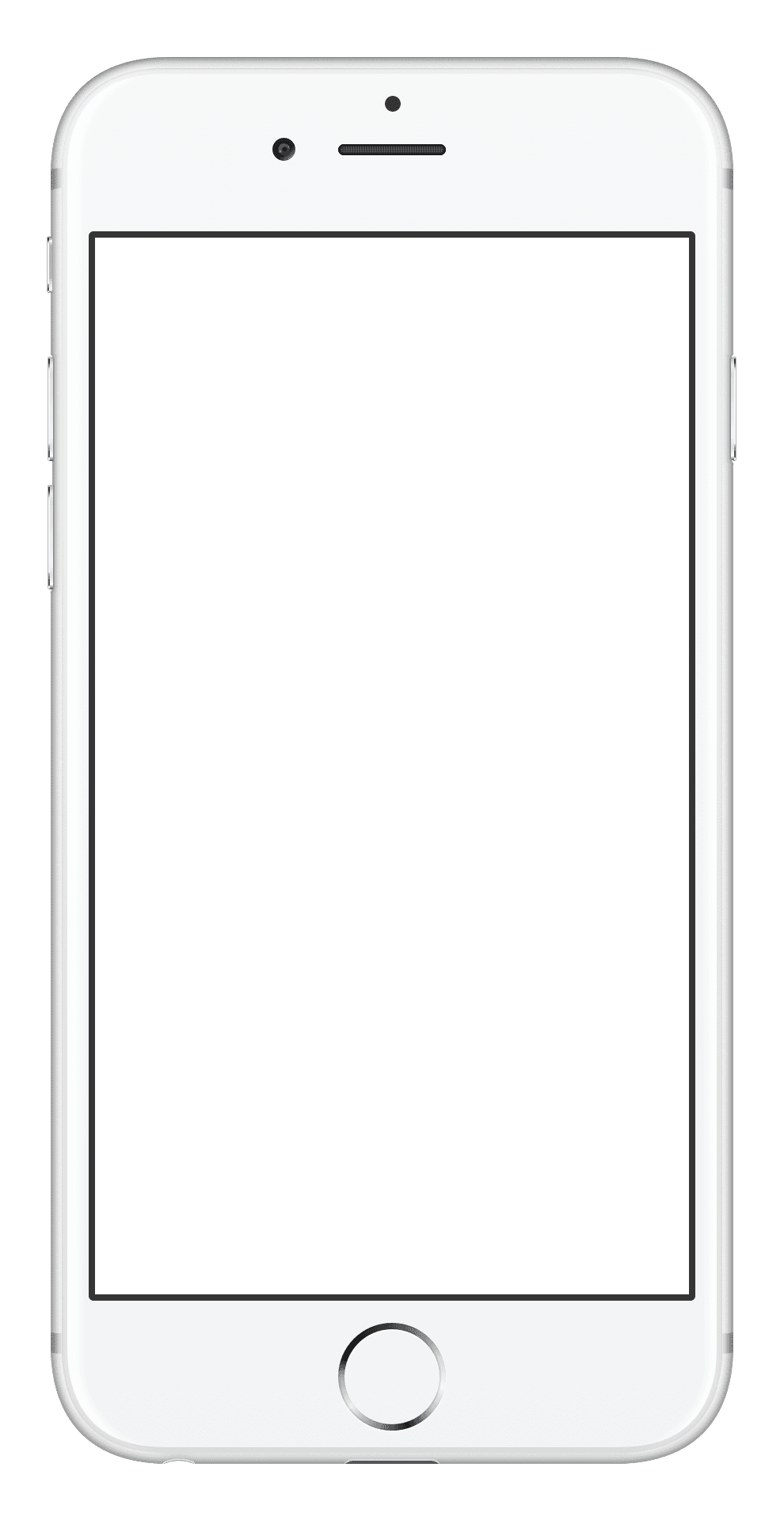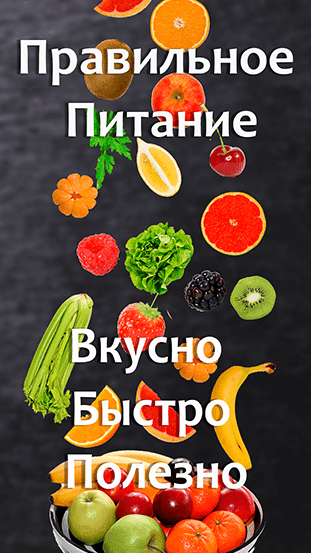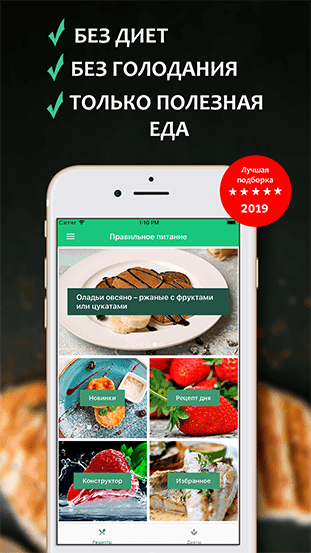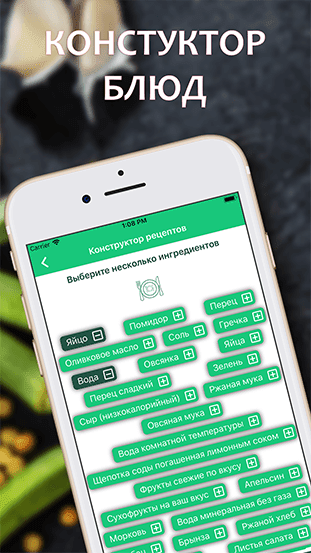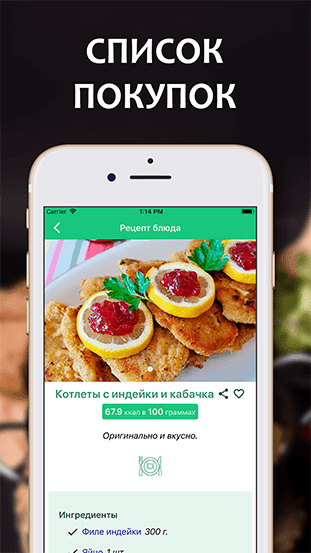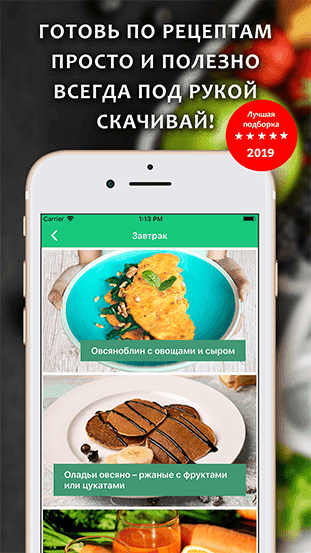 Pasta with mussels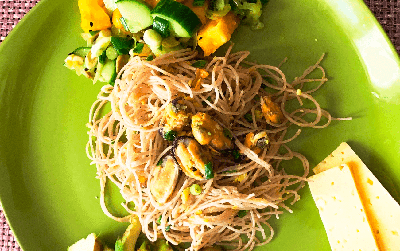 Recipe Instructions:
In a pot of salted water, boil the vermicelli until tender. Drain and set aside.
Heat olive oil in a frying pan over medium-high heat.
Beat in the egg and stir for a few seconds until scrambled.
Add pre-boiled mussels to the pan and cook for 2-3 minutes until heated through.
...
Ⓒ Printslon 2023