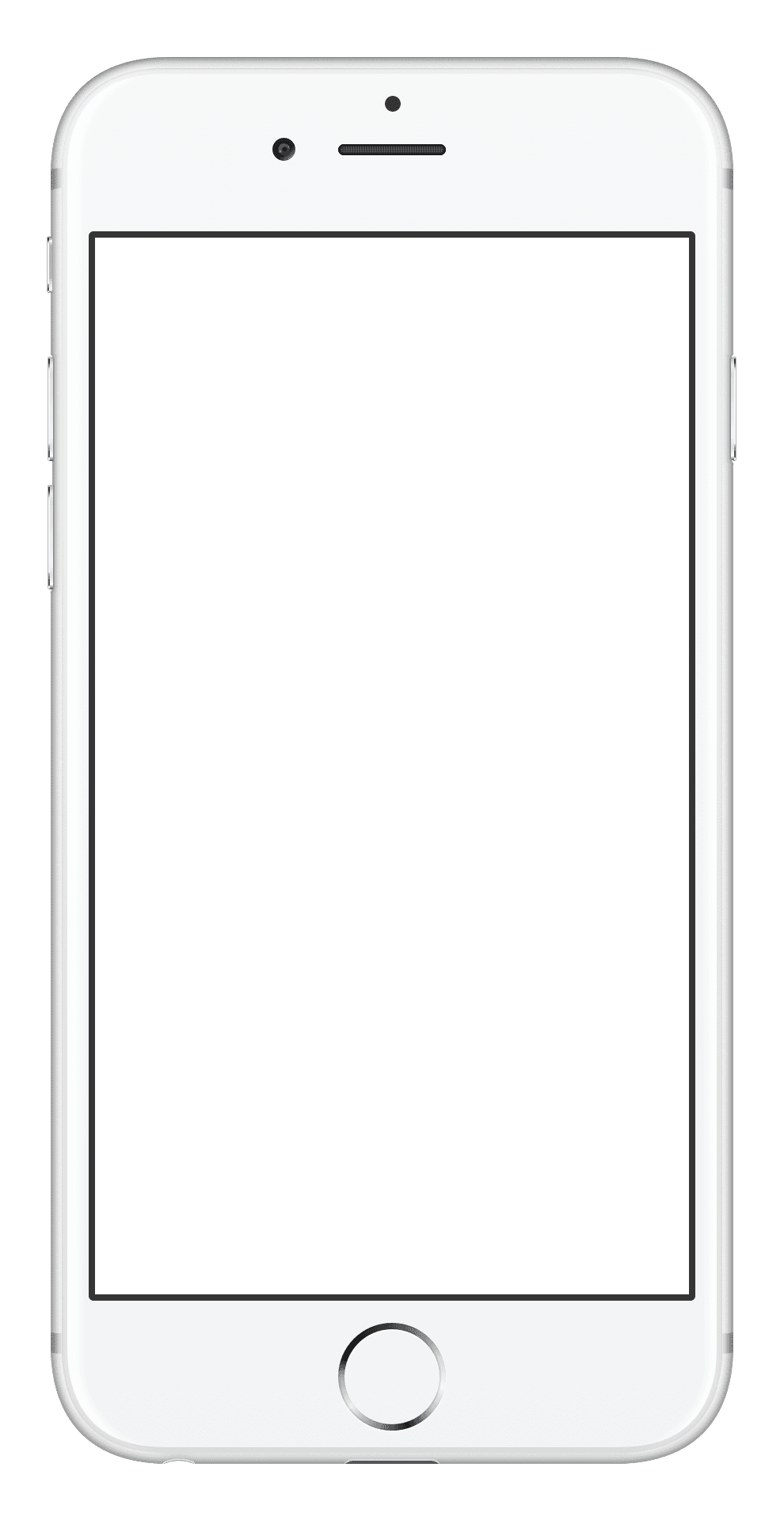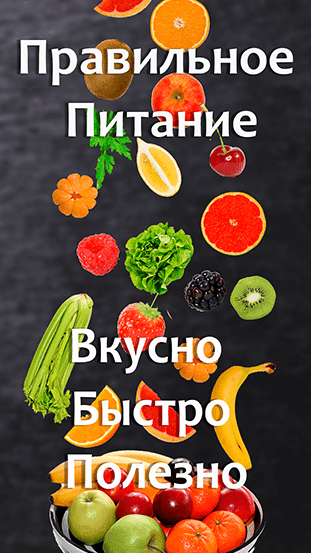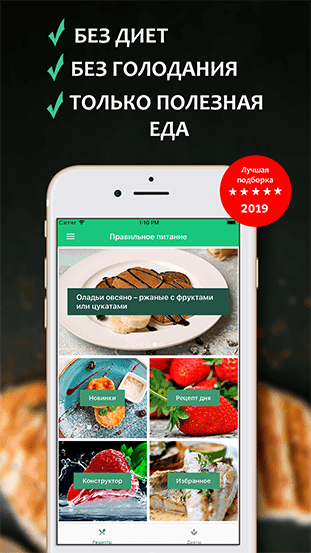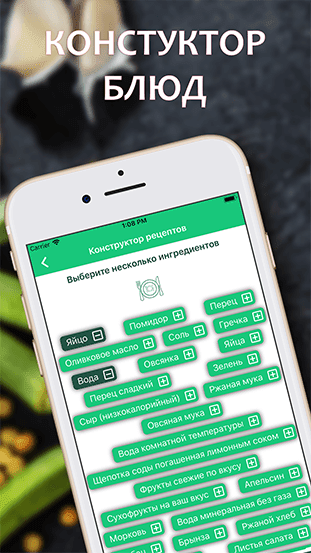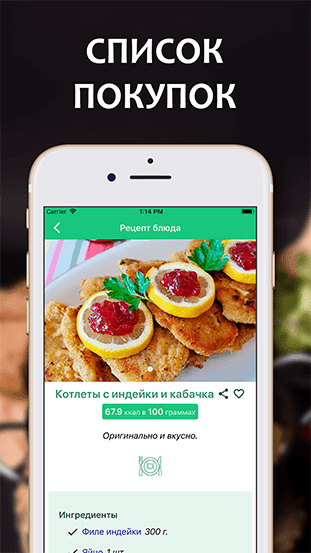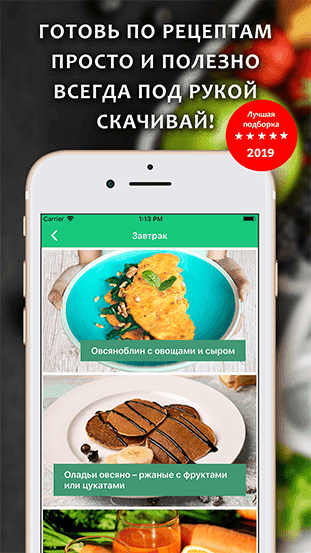 Layered salad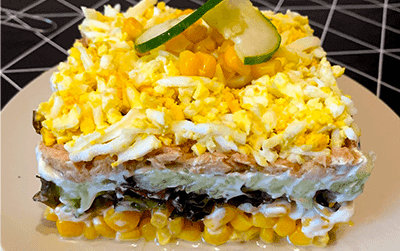 Recipe Instructions:
Boil eggs.
Boil the corn.
Layer all ingredients.
Spread each layer with Greek yogurt.
Place in refrigerator for 60 minutes.
Bon appetit!Fill the pot with enough water to completely submerge the eggs. Place the pot on the stove and bring the water to a boil.
Once the water boils, carefully place the eggs into the pot using a spoon. Boil the eggs for about 8-10 minutes.
...
Ⓒ Printslon 2023