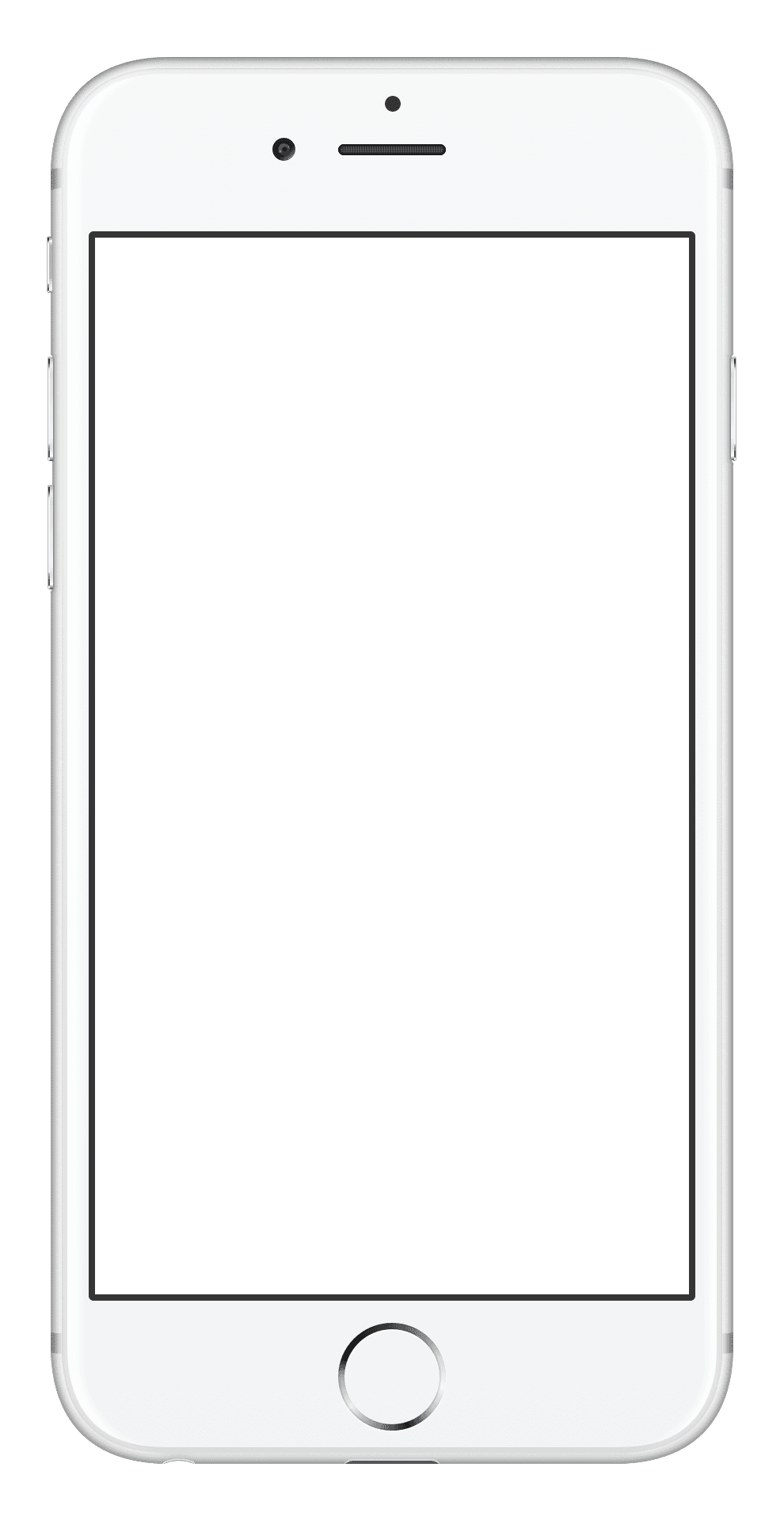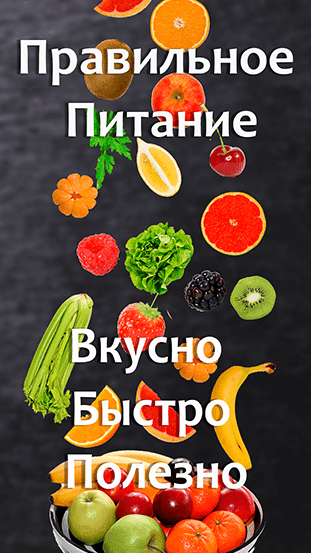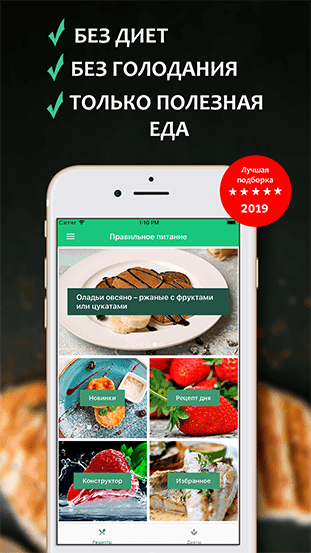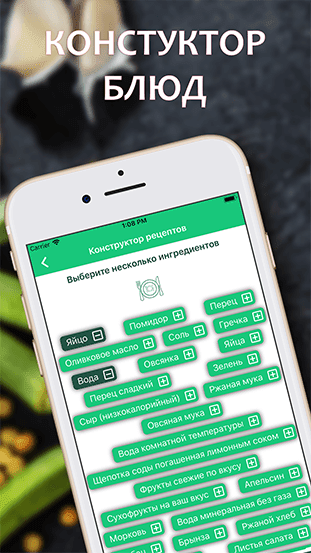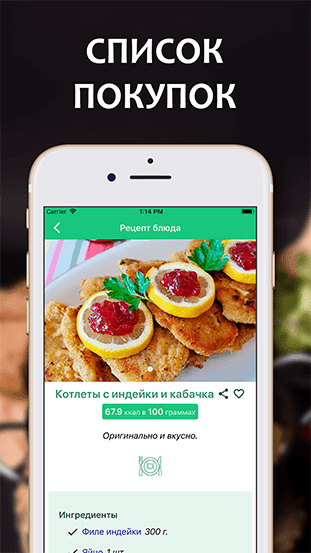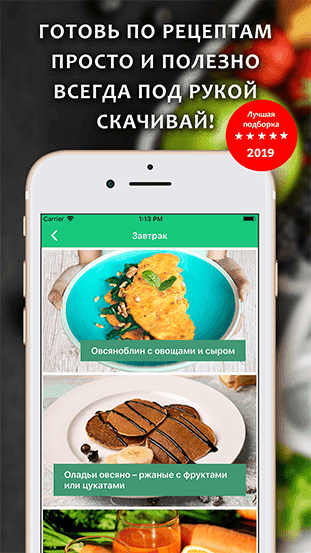 Oatmeal cookies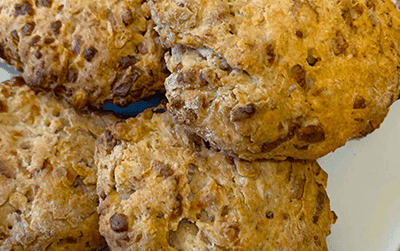 Recipe Instructions:
Preheat your oven to 180 degrees Fahrenheit (or 350 degrees Celsius) and line a baking sheet with parchment paper.
In a mixing bowl, cream together the softened butter and cereal until well combined.
Add 1/2 teaspoon of salt to the mixture and stir well.
In a separate bowl, pour 1/2 cup of hot water over the cereal mixture and stir to combine. Let the mixture sit for 10 minutes.
...
If you want sweet cakes, then you can add dried fruits.
Ⓒ Printslon 2023