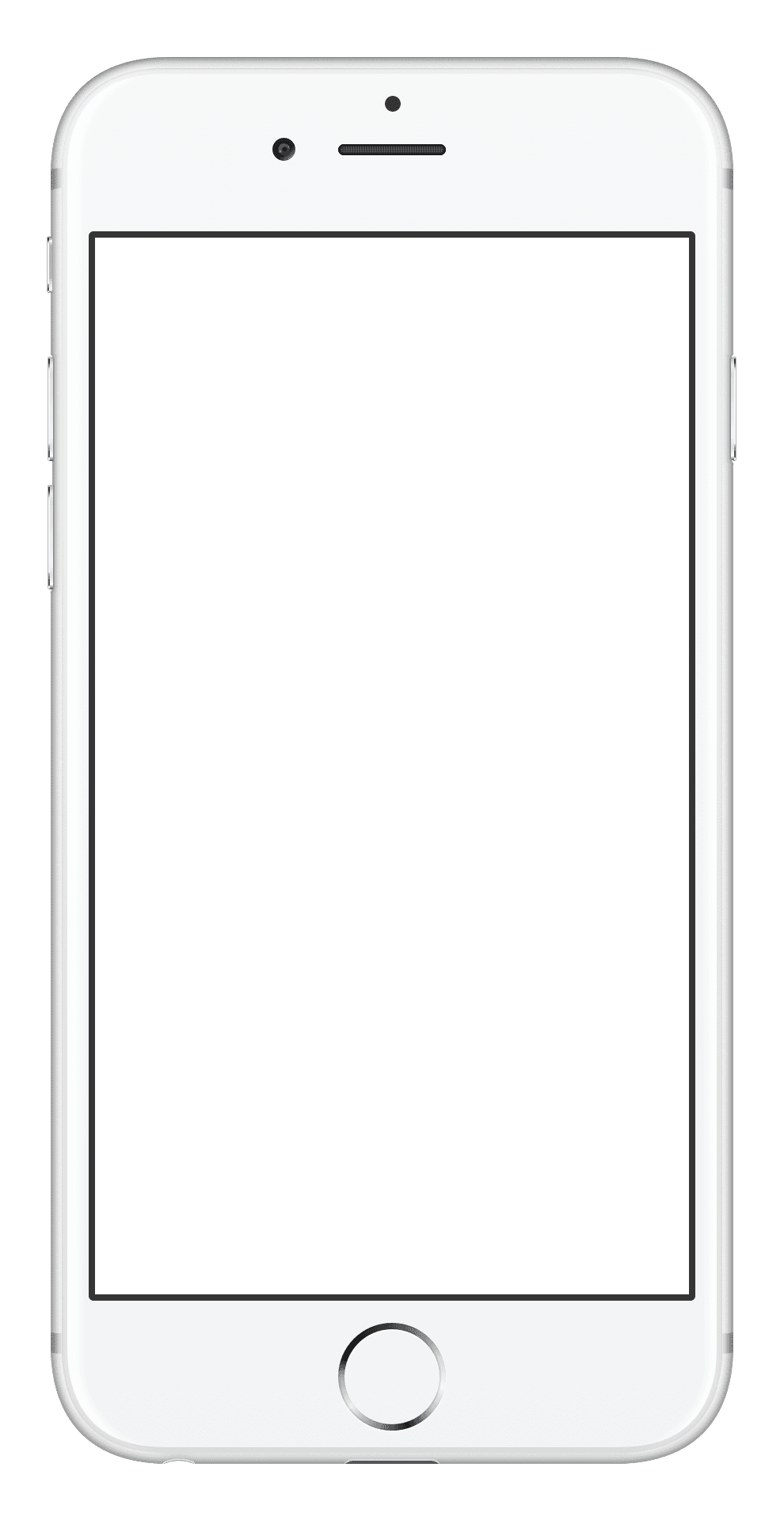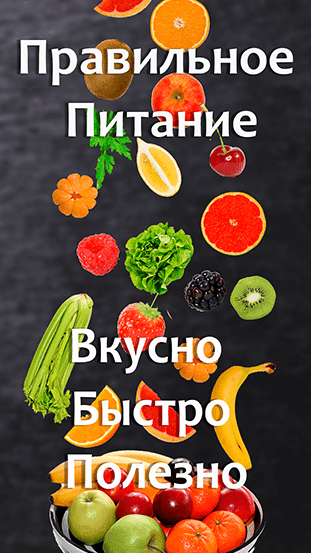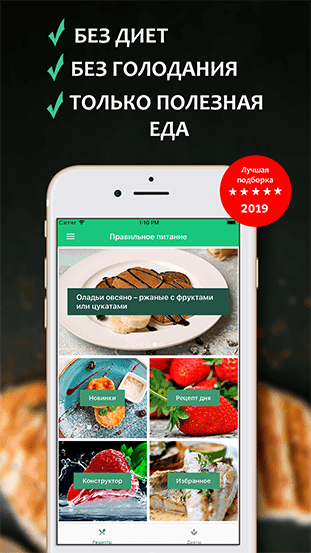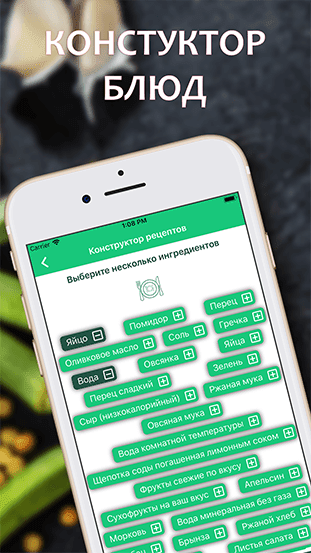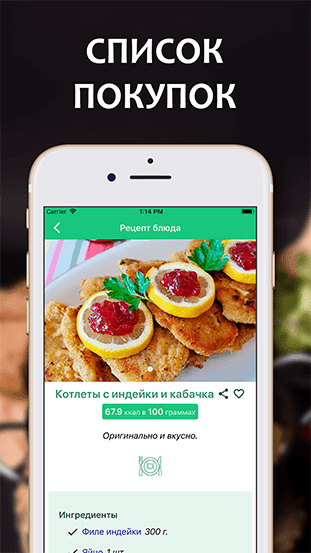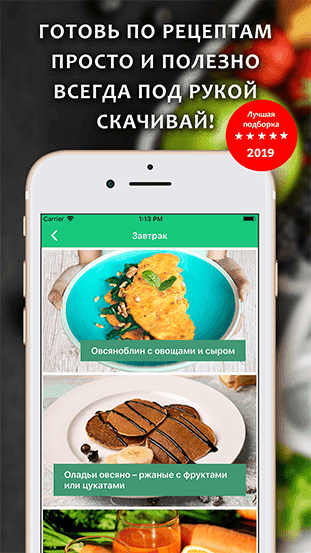 Roll with egg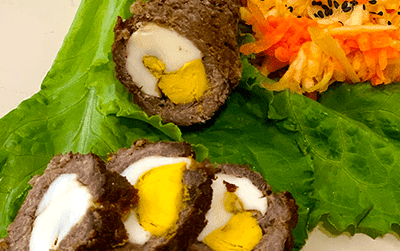 Recipe Instructions:
Start by preparing the meat. Beat the meat to a uniform thickness, about 1/4 inch thick. Then sprinkle the meat with the spice mixture, rubbing it in to evenly distribute it. Marinate while eggs cook.
Boil the eggs in a pot of water. Bring the water to a boil, then lower the heat and simmer the eggs for 10 minutes. Then drain the hot water and chill the eggs in a bowl of cold water for a few minutes. Then peel the eggs and set them aside.
...
Ⓒ Printslon 2023