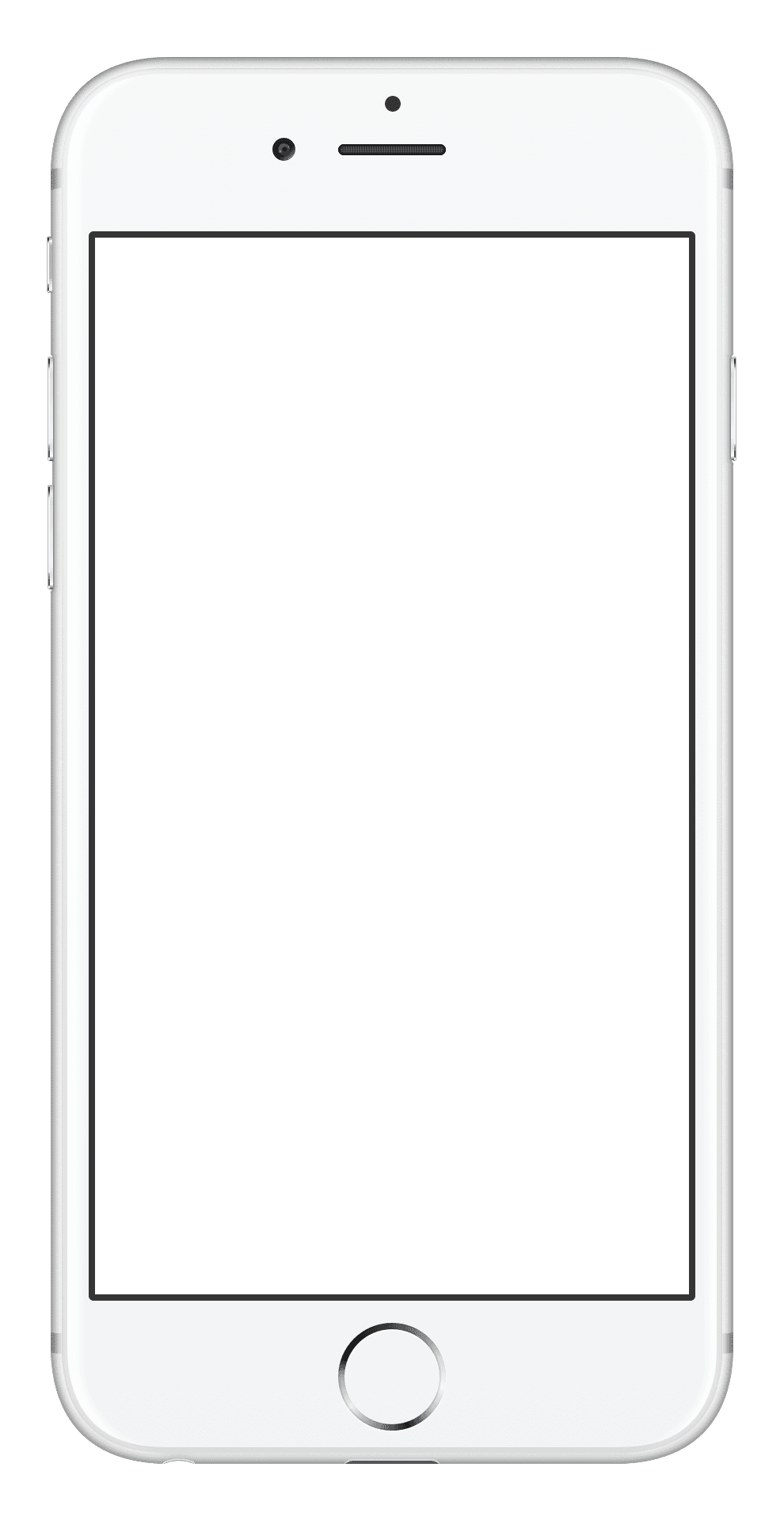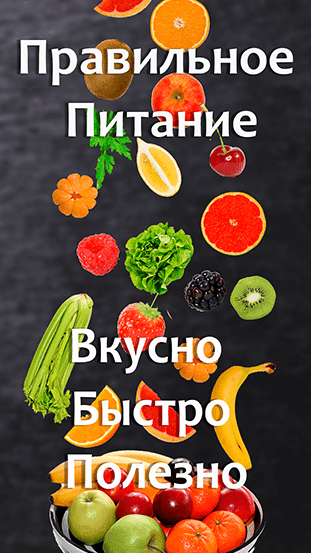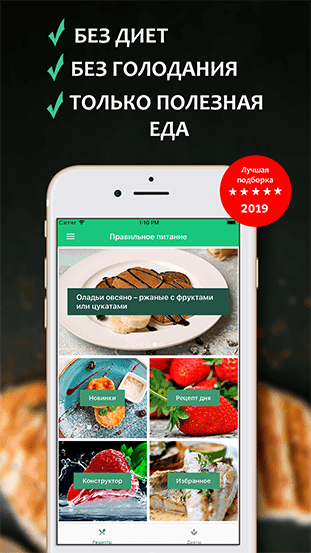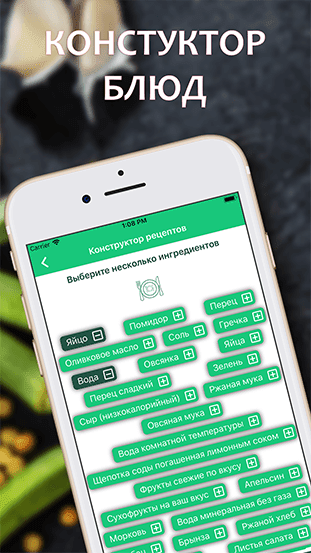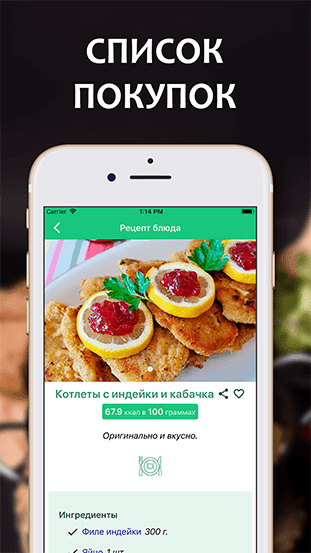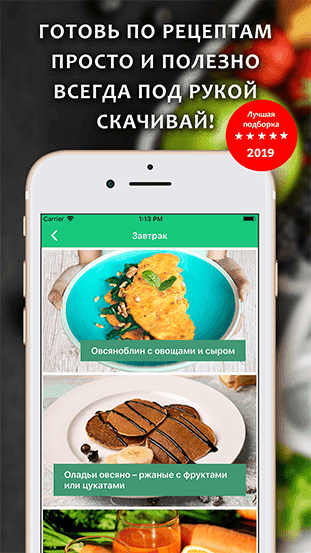 Potatoes with zucchini in a slow cooker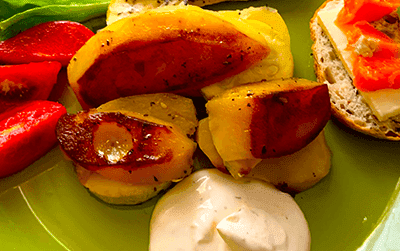 Recipe Instructions:
Wash and dry the potatoes. Cut off the top of each potato and scoop out the center with a spoon, leaving a thick layer of potato on the sides.
Cut the zucchini and onion into thin slices. Place a circle of zucchini and onion inside each potato.
Sprinkle each potato with dry garlic, dry herbs, and salt.
Place the stuffed potatoes into the multicooker.
...
Ⓒ Printslon 2023