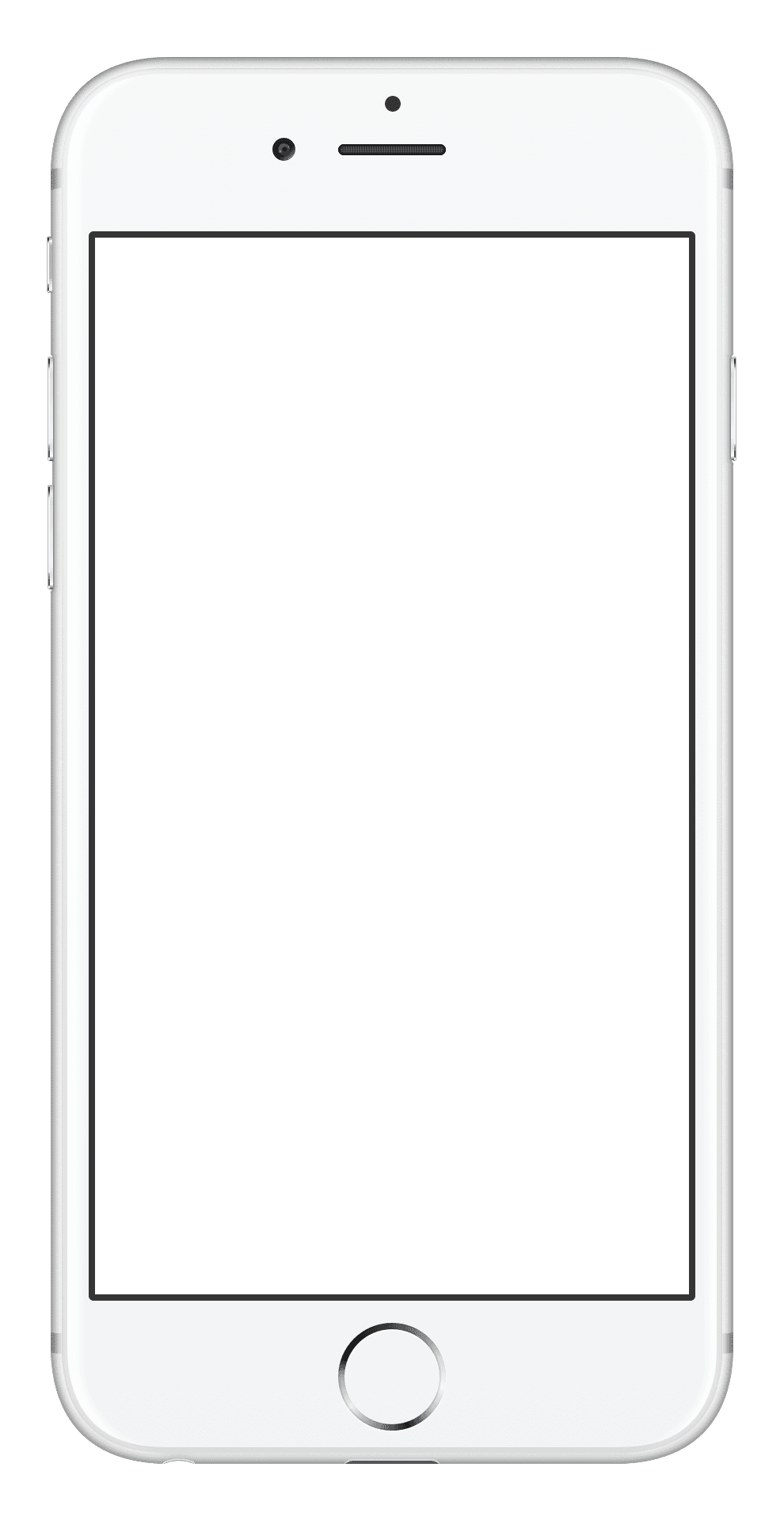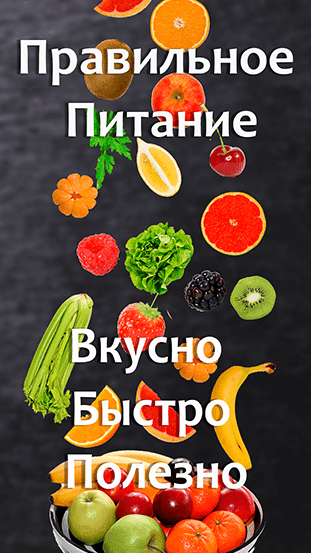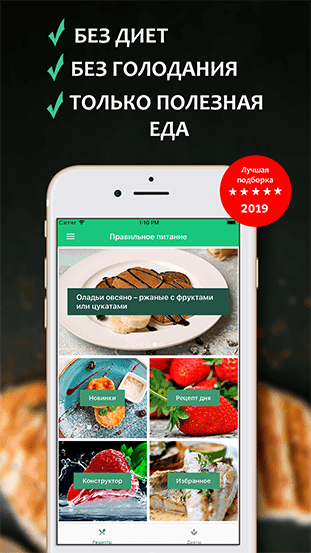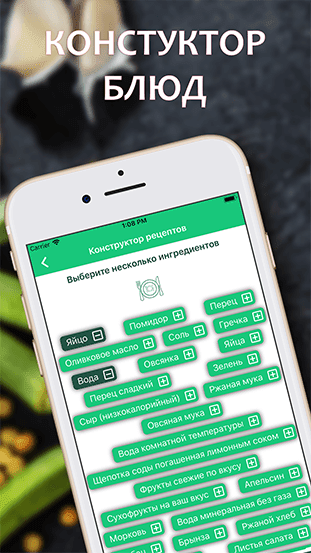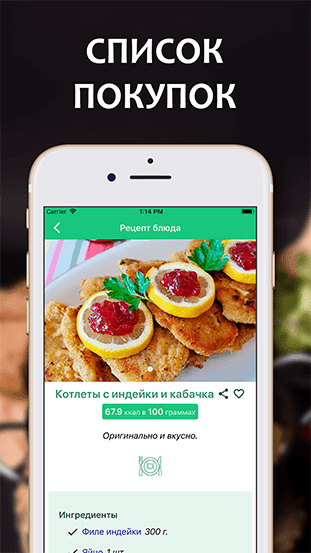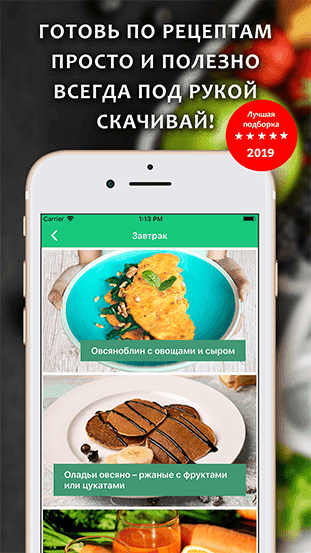 Quinoa with spinach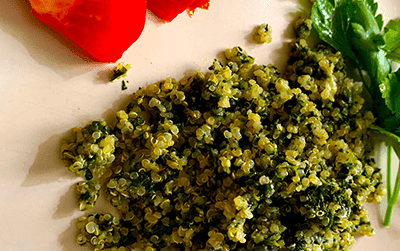 Recipe Instructions:
Soak the quinoa overnight.
Wash and dry the quinoa thoroughly.
Combine quinoa and water in a one-to-two ratio in a medium saucepan. Bring to a boil, then reduce heat and simmer for 15-20 minutes or until tender.
In a large skillet, melt the butter and add the olive oil over medium heat.
...
Ⓒ Printslon 2023