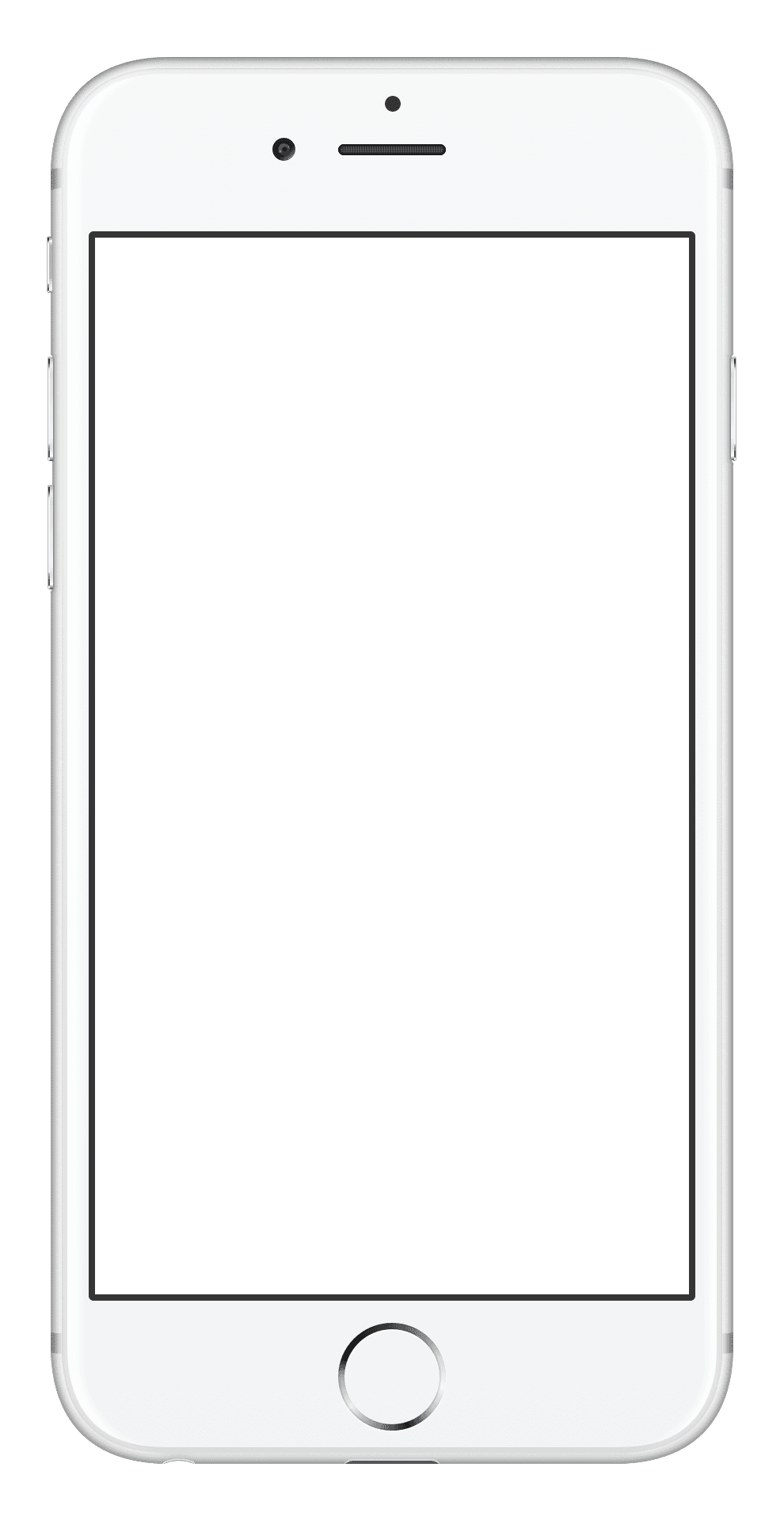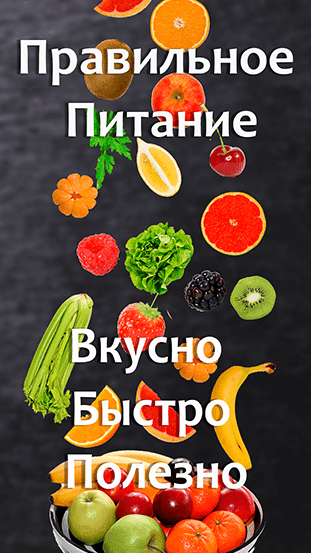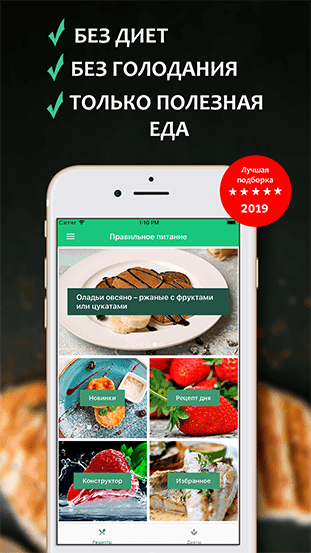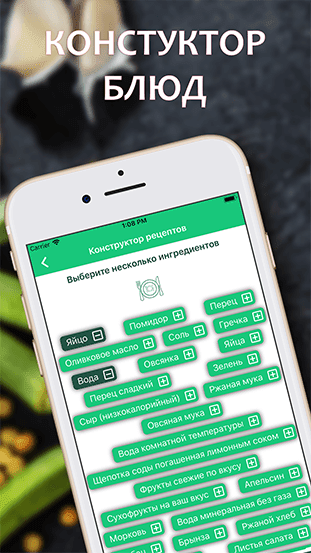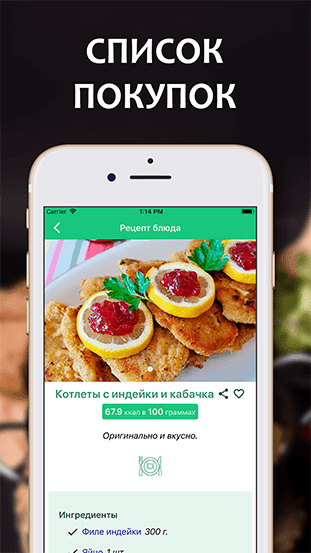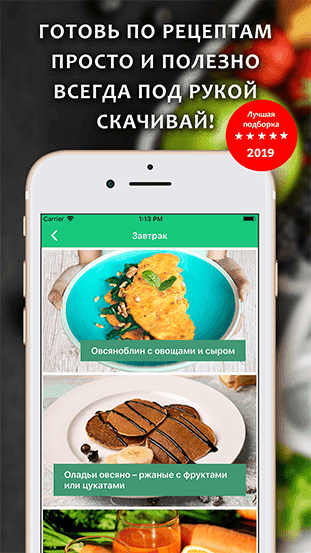 Burger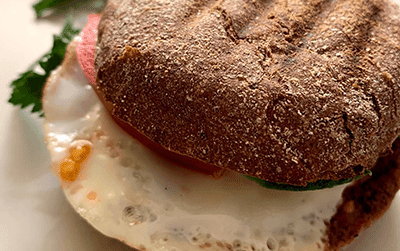 Recipe Instructions:
Begin by boiling the egg in a small pot of water for 8-10 minutes until fully cooked. Once done, remove from heat and let cool.
Wash and prepare your vegetables. Slice the tomato into thin rounds.
Cut the dark, yeast-free bun in half and toast it lightly on the grill or in a toaster.
...
Ⓒ Printslon 2023