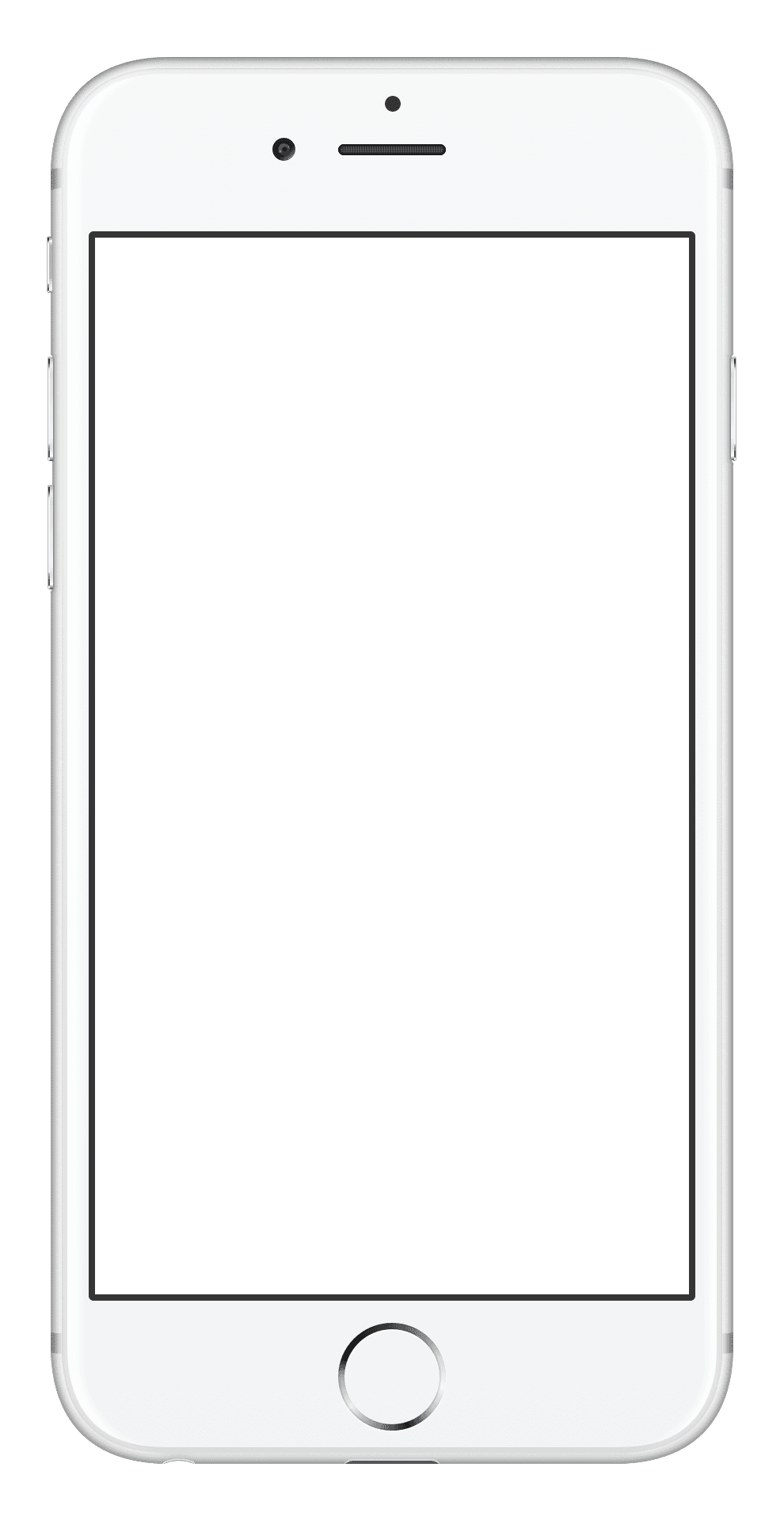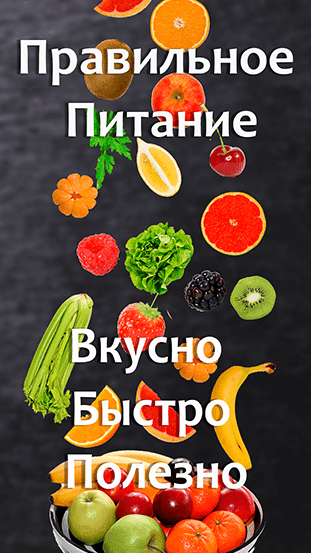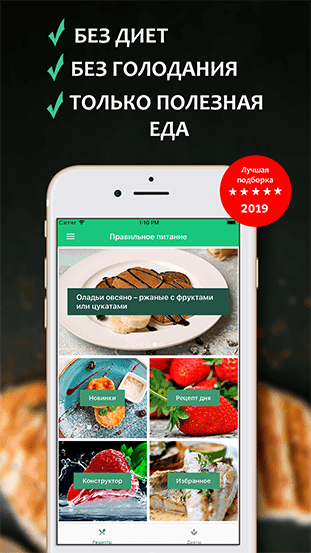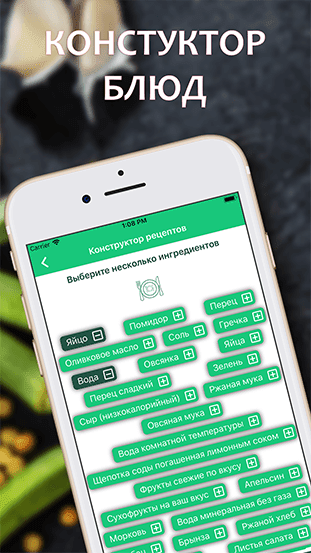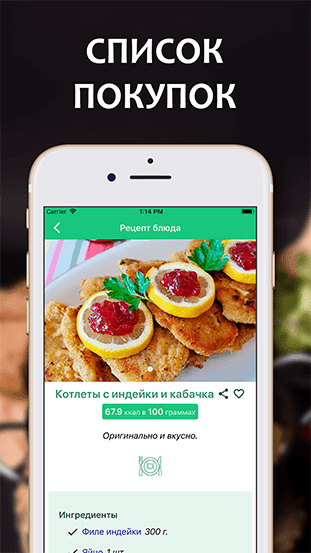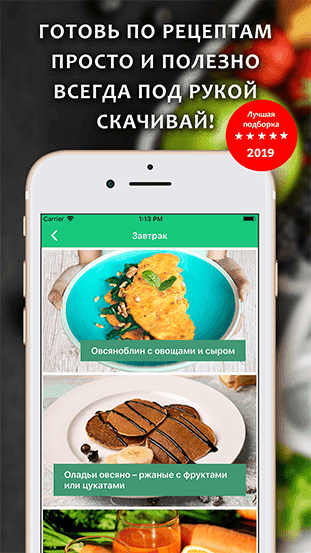 Soup with cabbage and liver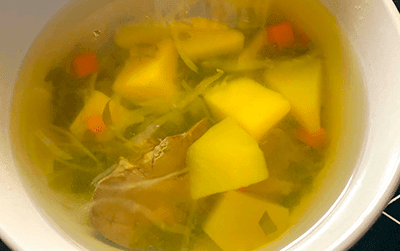 Recipe Instructions:
Peel potatoes and soak them in cold water for 20 minutes.
Boil the liver and wash it thoroughly.
Cut the carrots and onions into small cubes.
Finely chop the cabbage and parsley.
Pour water into a saucepan and place it on the stove to boil.
Once the water is boiling, add the potatoes, onions, and carrots to the saucepan.
Cook over low heat for 15 minutes.
...
Ⓒ Printslon 2023