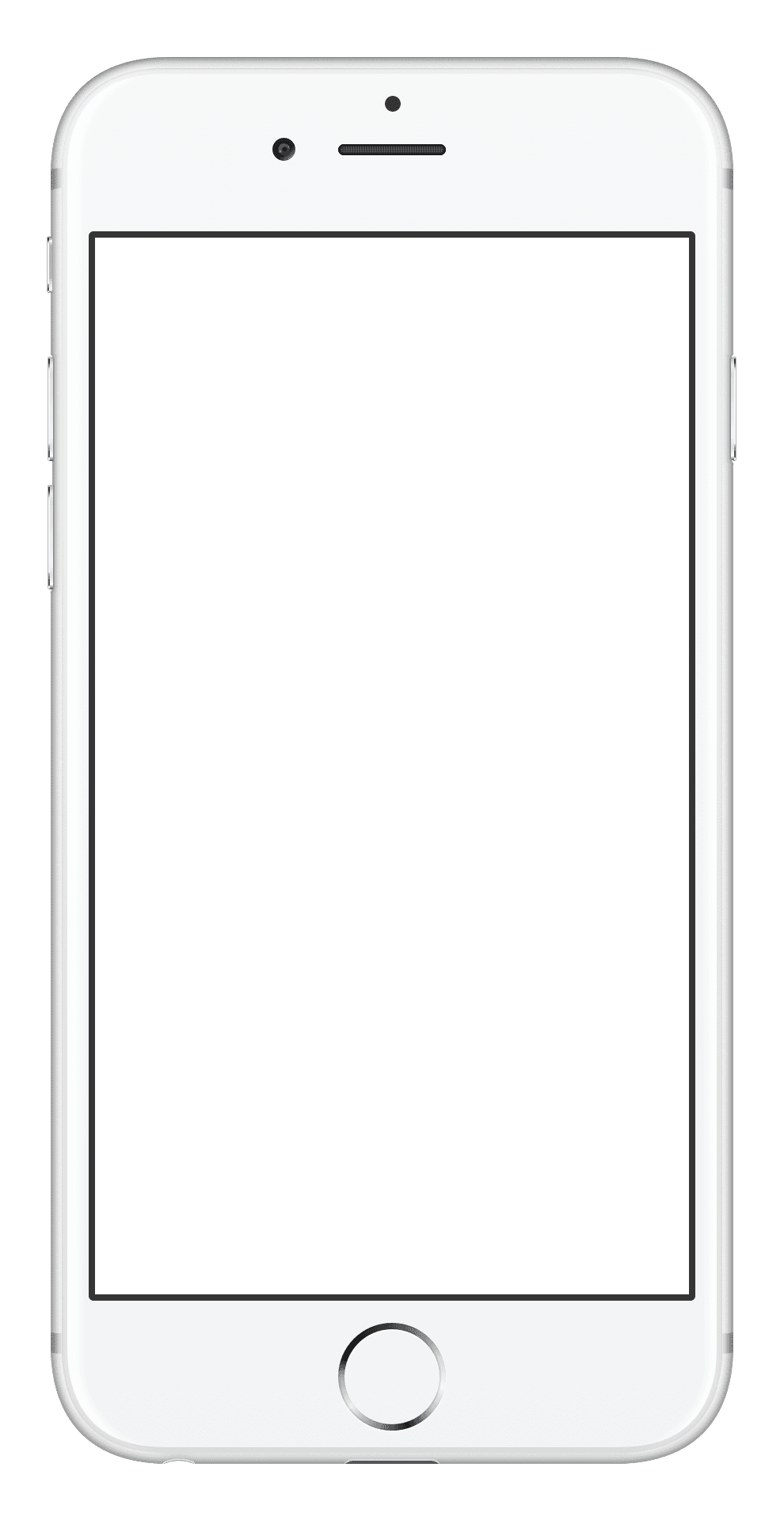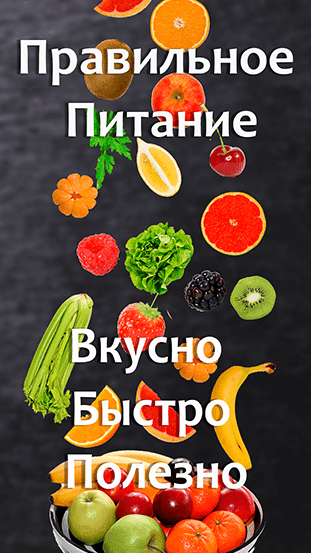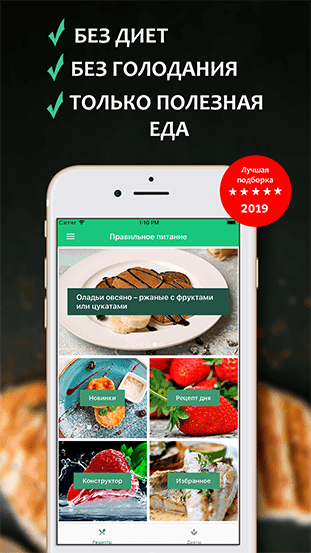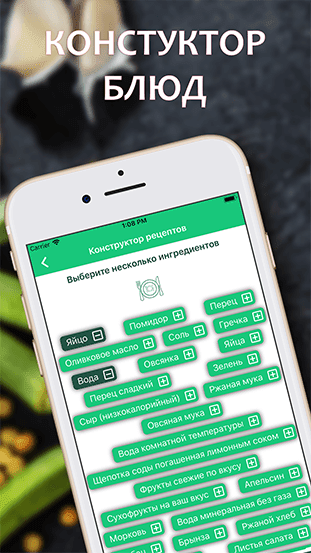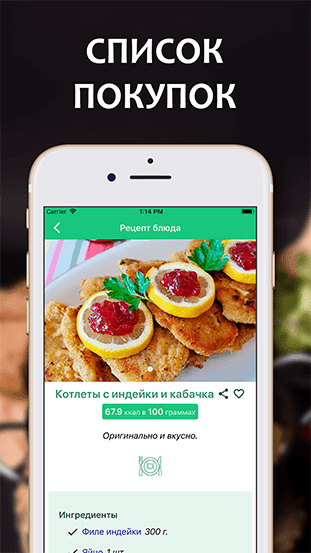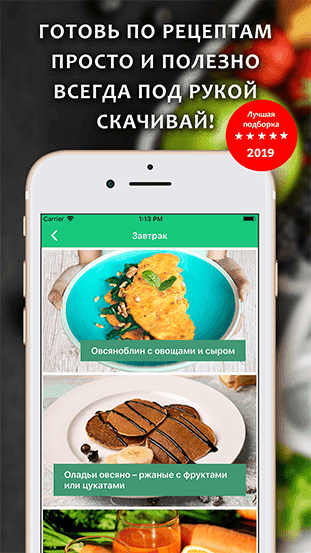 Baked beans with peas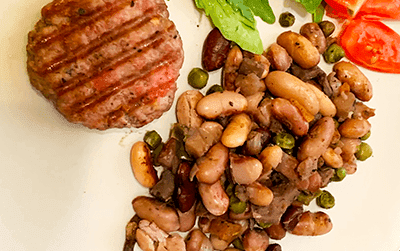 Recipe Instructions:
Soak the dried beans overnight in plenty of water.
Drain the beans and rinse them well. Place the beans in a pot with enough water to cover them and bring to a boil. Reduce heat to low and simmer for 15 minutes.
Preheat the oven to 180 degrees Celsius (350 degrees Fahrenheit).
Cut the zucchini into small cubes. Chop the onion finely. Clean the mushrooms and chop them into small pieces.
In a bowl, combine the sour cream with the salt, black pepper, and paprika.
...
Ⓒ Printslon 2023