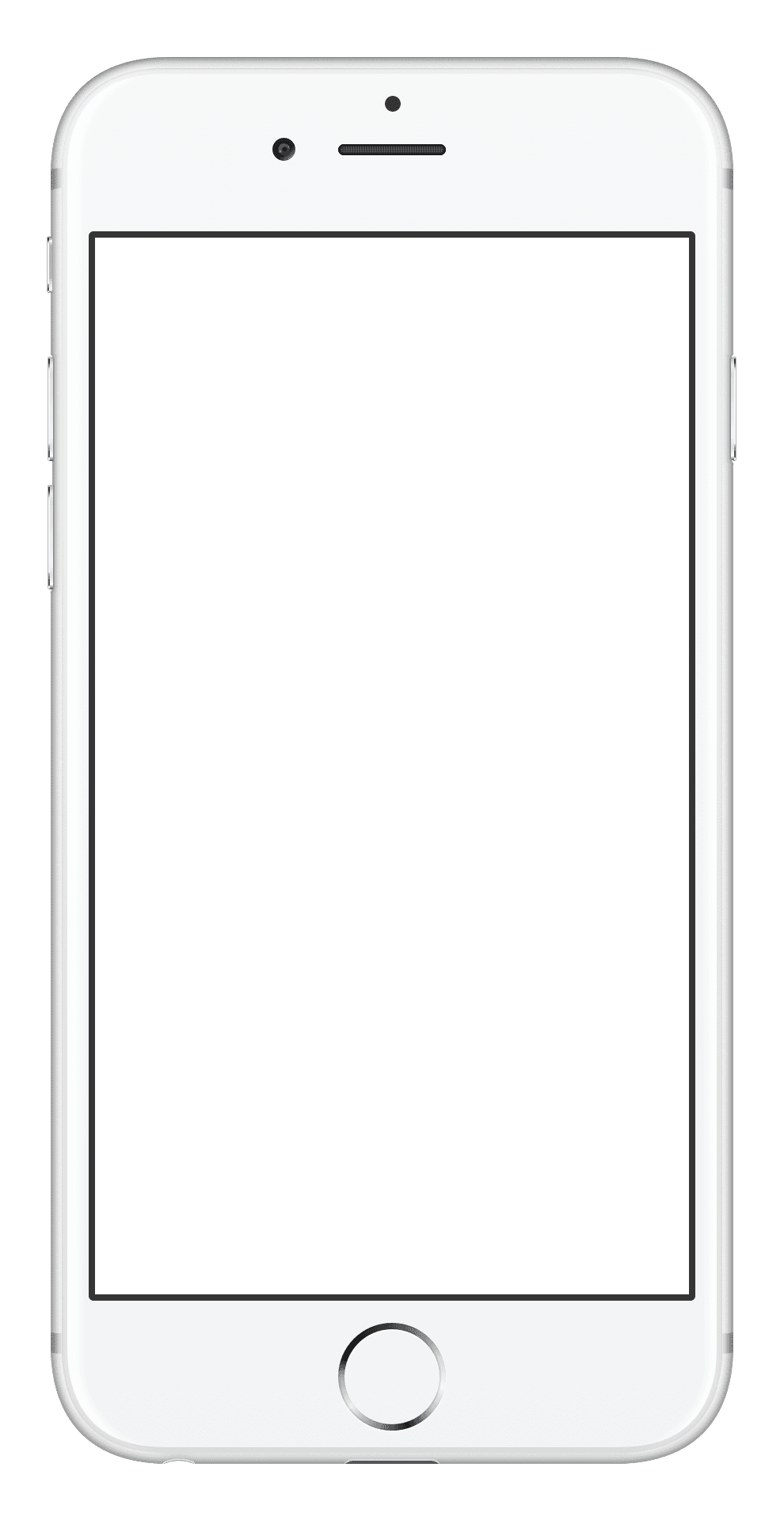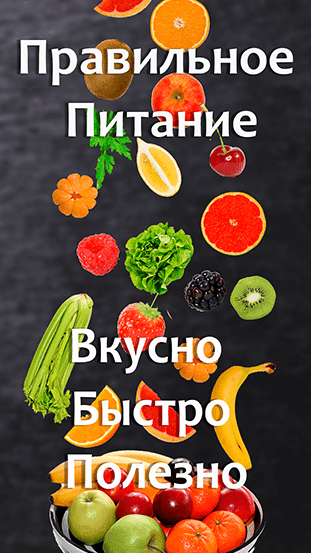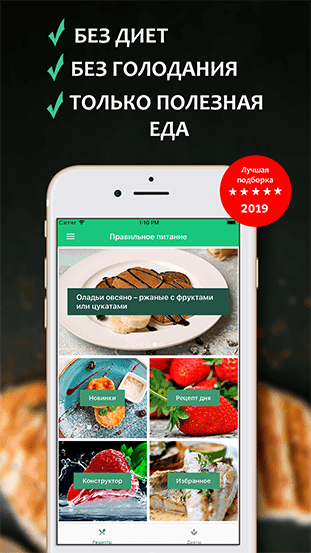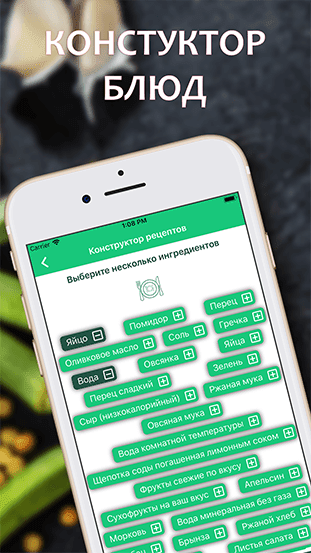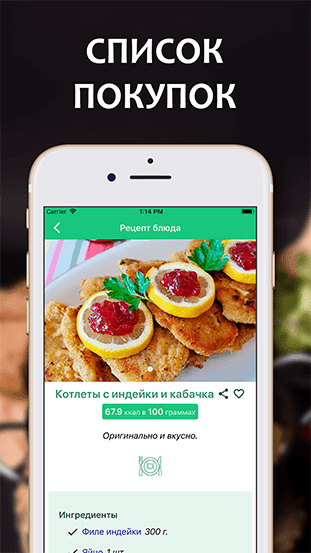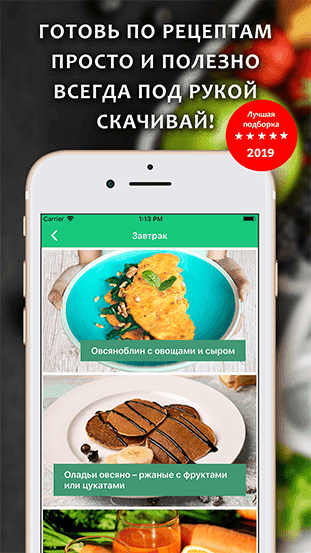 Pickled Mackerel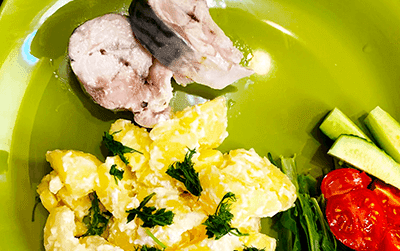 Recipe Instructions:
In a saucepan, pour in 2 cups of water and add 2 tablespoons of salt and 1 tablespoon of sugar. Place on the stove and heat until the salt dissolves, but do not bring it to a boil.
Cut 1 onion into rings.
Take the peeled mackerel and cut it into desired pieces.
Layer the mackerel and onion rings in a glass container.
...
Ⓒ Printslon 2023