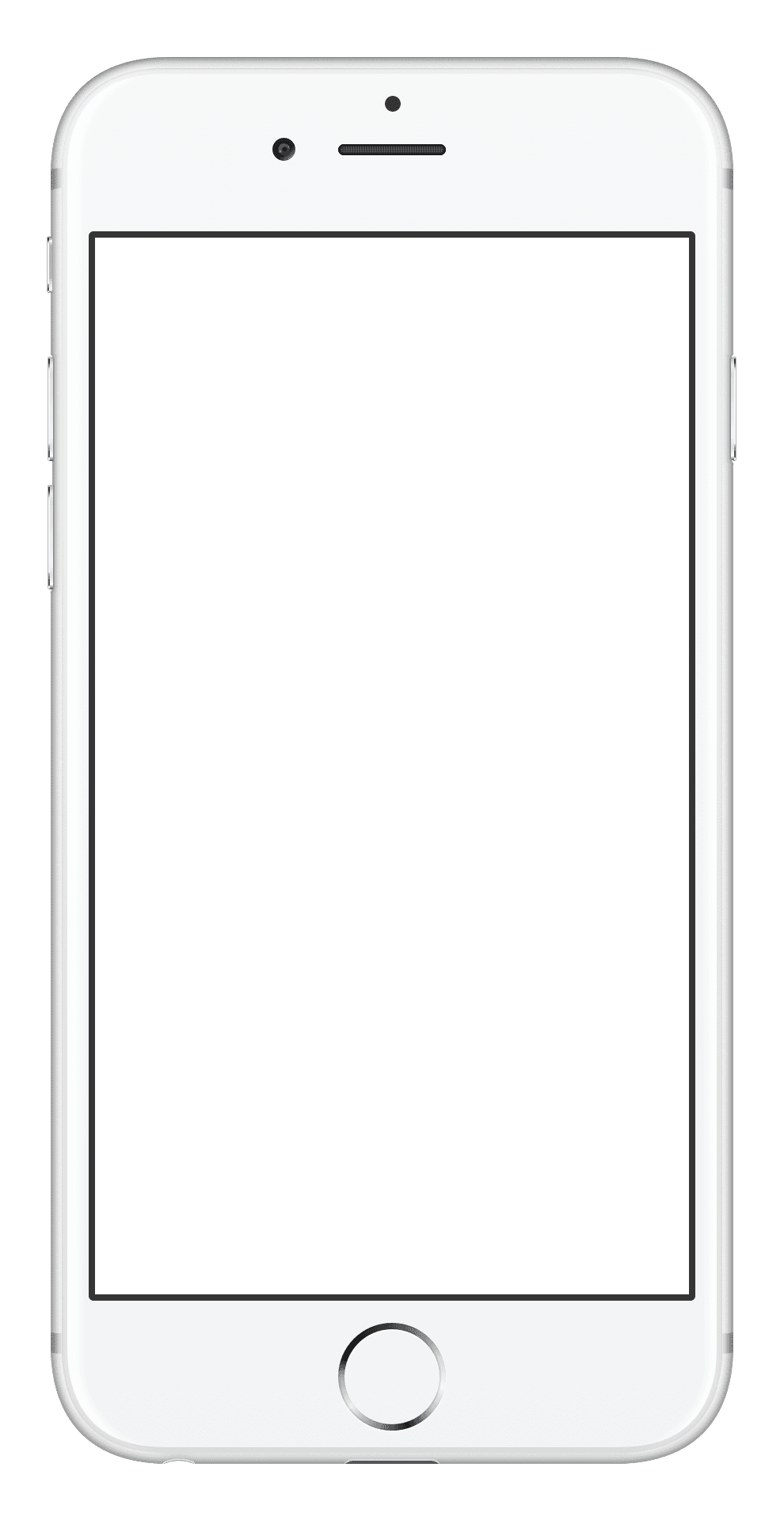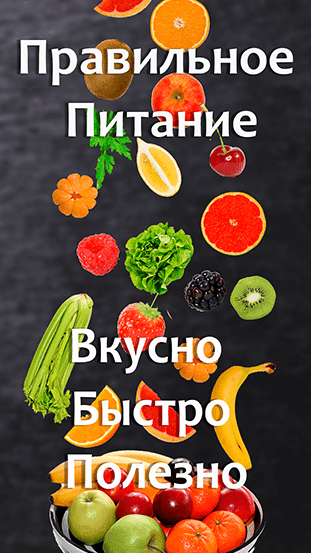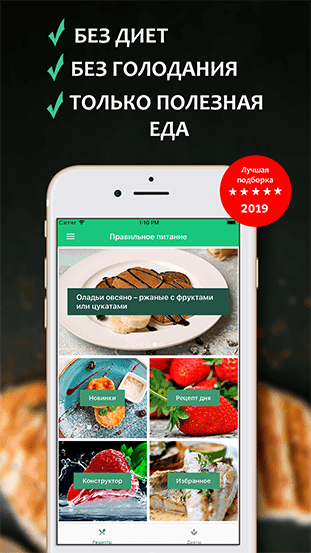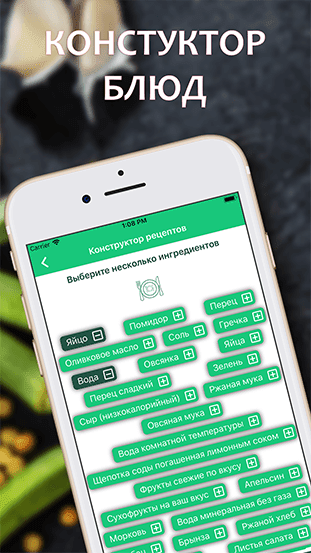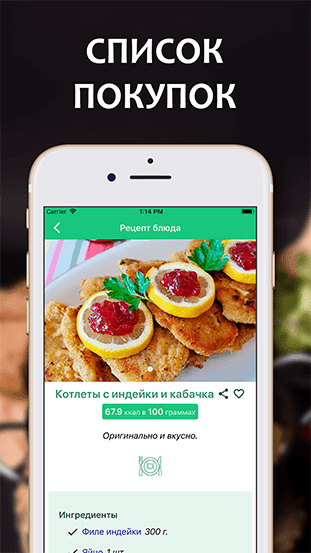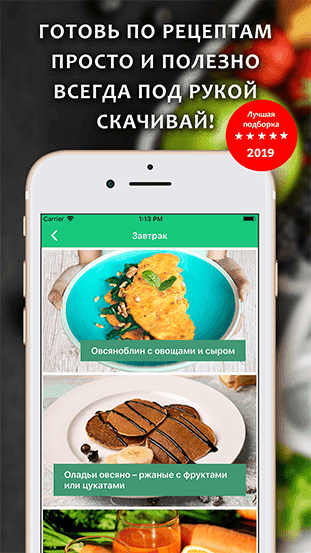 Omelet with vegetables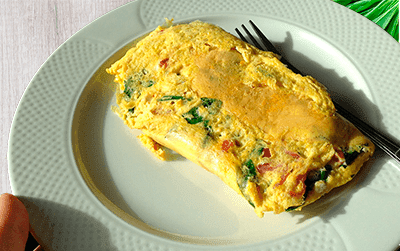 Easy, tasty and healthy breakfast
Recipe Instructions:
In a mixing bowl, beat 2 eggs using a fork or whisk until fully mixed.
Add in 30 grams of chopped tomato and 30 grams of sweet peppers (or any other vegetables of your choice) to the egg mixture. Mix well.
Heat a non-stick pan over medium heat and add a teaspoon of olive oil.
Once the pan is hot, pour the egg and vegetable mixture into the pan.
...
Ⓒ Printslon 2023